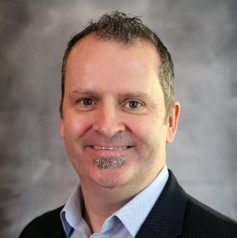 Start Time:
10/26/2023 9:45:00 AM
End Time:
10/26/2023 10:45:00 AM
About this session:
Facilities Teams are constantly changing and evolving. This impacts equipment maintenance and processes and is more challenging than ever before, especially when teams are short-staffed and facing the retirements of key players…but teams still have thousands of pieces of equipment to maintain in the field.
Facility Condition Assessments (FCAs) can help identify and prioritize which equipment needs to be budgeted for replacement versus continuing to be repaired. However, many third-party organizations do not capture everything or even climb on a ladder - so how accurate is that deliverable? Your buildings are constantly changing which means equipment and shutoffs move. Equipment databases and FCAs can quickly become out of date and less reliable if not monitored and updated. How accurate is your inventory?
Even more challenging is when only a handful of people know where everything is located. What do you do when they are on PTO or someone moves on to another company? These are single points of failure.
Accessing field-verified and mapped mechanical equipment, emergency equipment, and shut-offs in the field is critical today for real-time updating while teams are actively working on a PM, work order or responding to emergency situations.
1. Introduce tools and processes to plan more effectively for the future.
2. Understand the importance of preventative and deferred maintenance.
3. Identify tools for maximizing team productivity and mitigating risk.
4. Learn valuable institutional knowledge in an easy and acessible way.