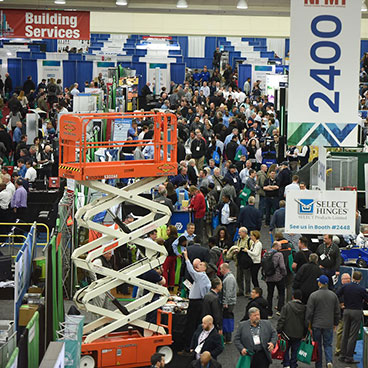 20 Years of NFMT
We started with 201 exhibitors. Today the show has 500 industry suppliers
View 2020 Exhibitors
Take in the panoramic scenery and explore the local dining and city culture from our convenient location at the Inner Harbor. NFMT is happy to offer discounted room pricing at area hotels, all within walking distance of the convention center.
"If you're a facility manager, just go. It's well worth the time."
Ed Sackett — 2019 Attendee, Facility/Maintenance/Security Manager, Velocit-Outdoor
Clean Buildings Expo
For more information on the Clean Buildings Expo, click here.