1 / 26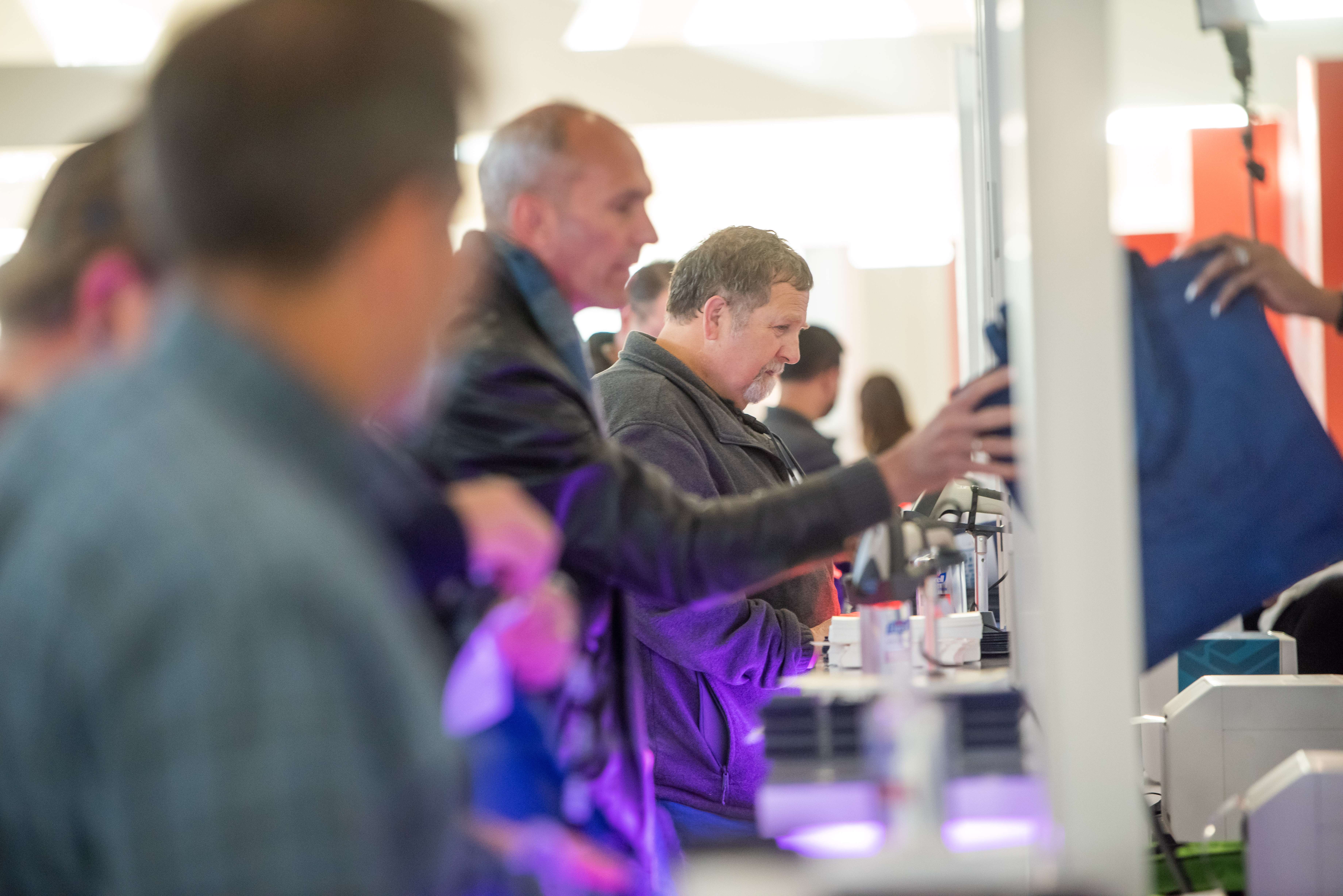 2 / 26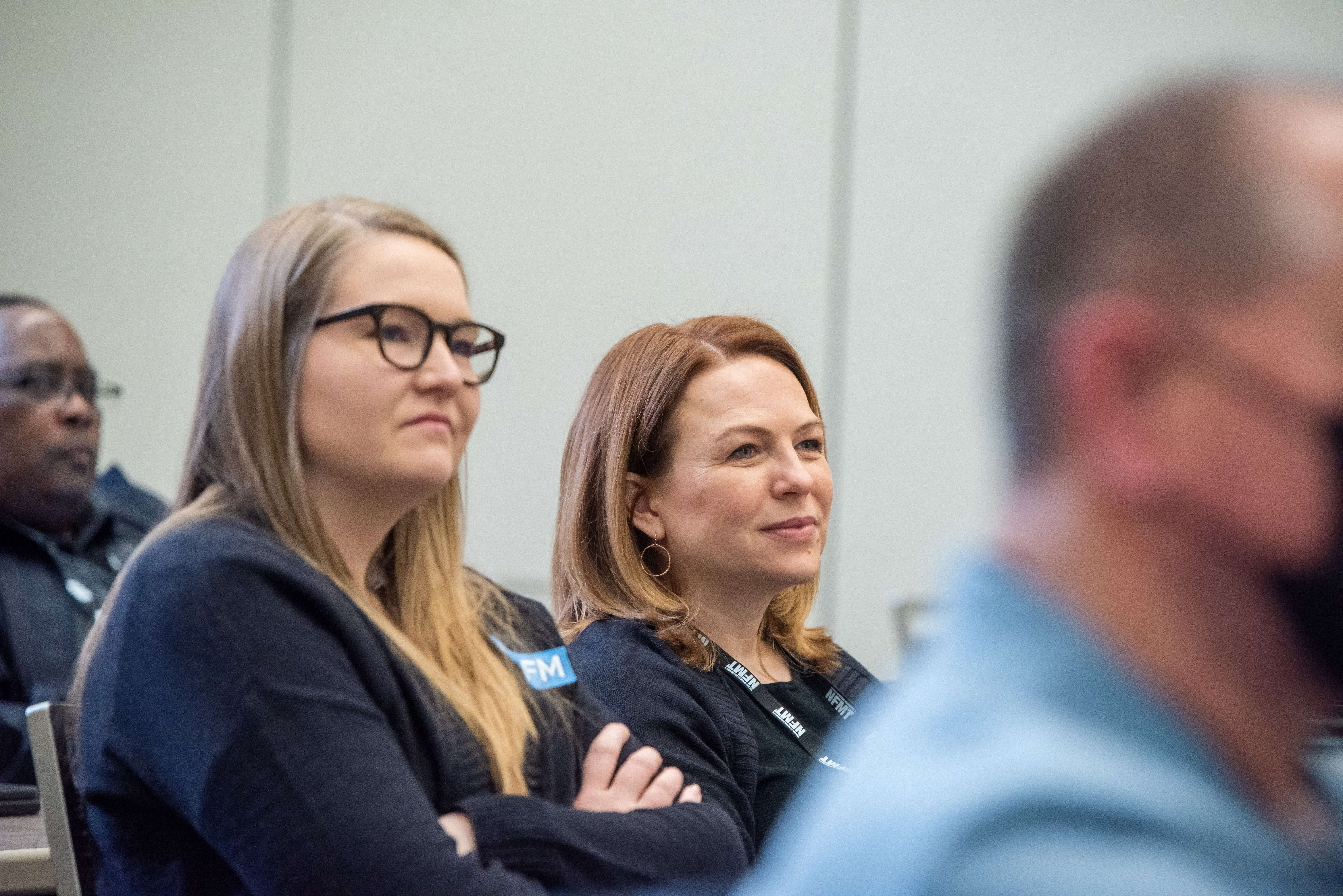 3 / 26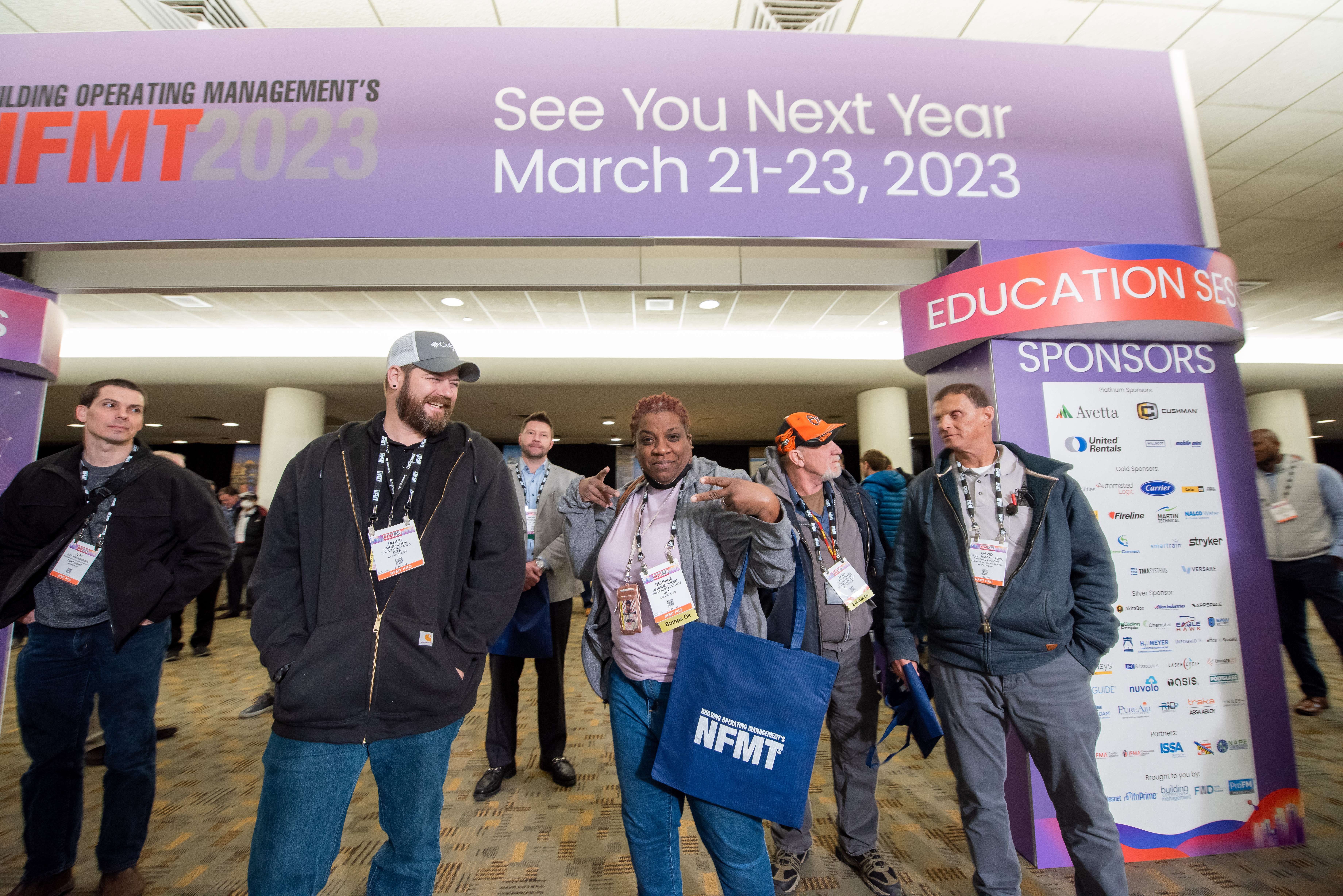 4 / 26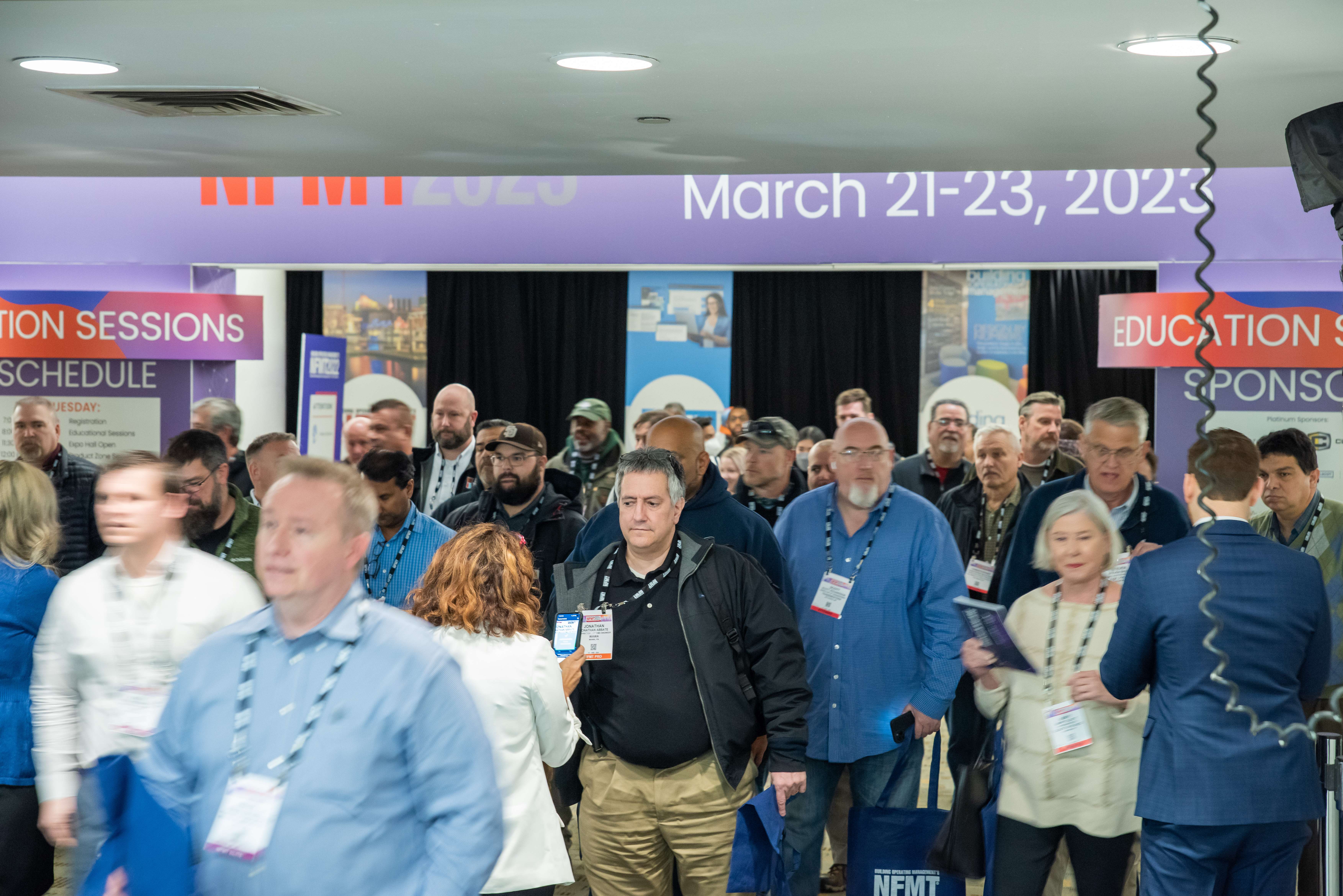 5 / 26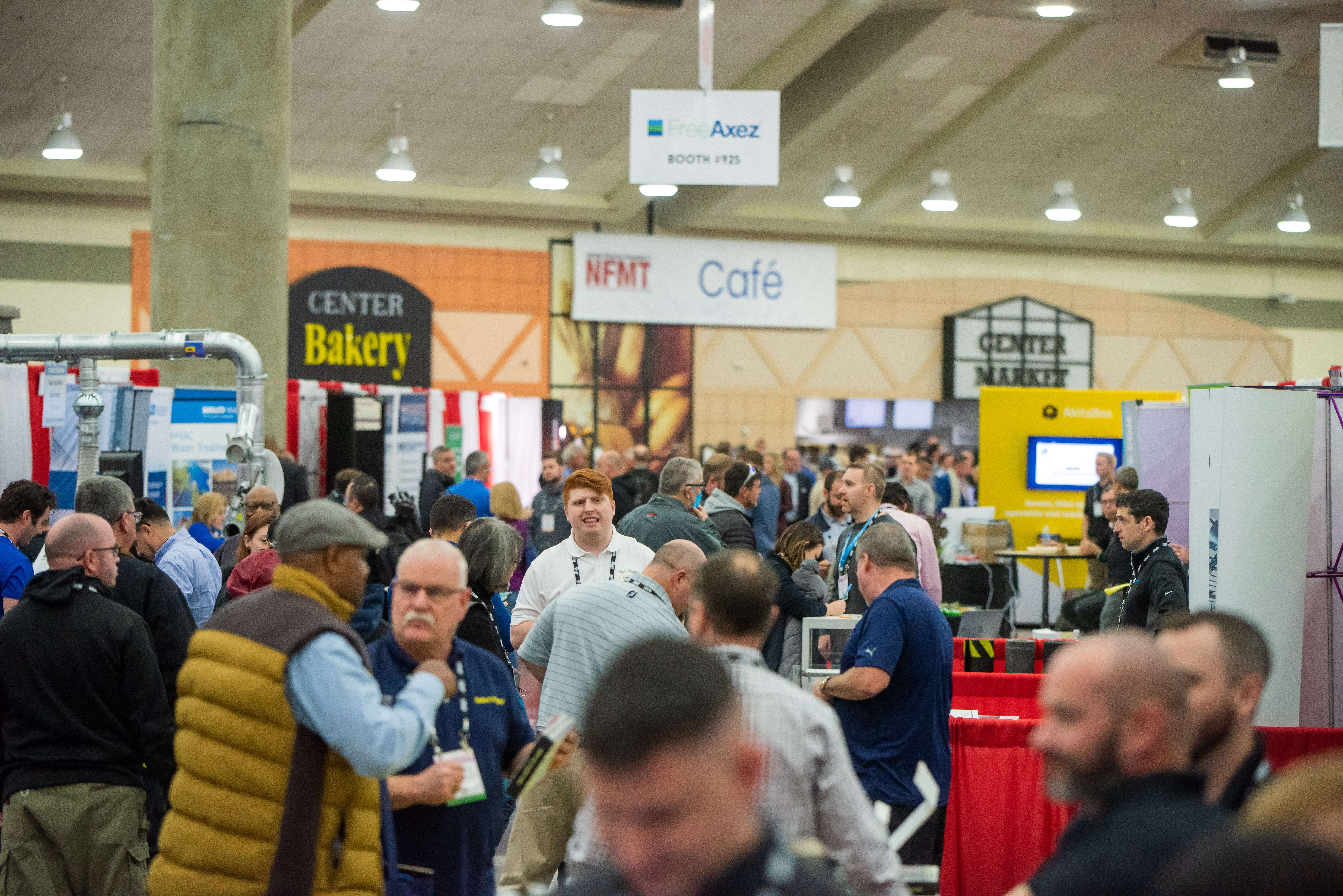 6 / 26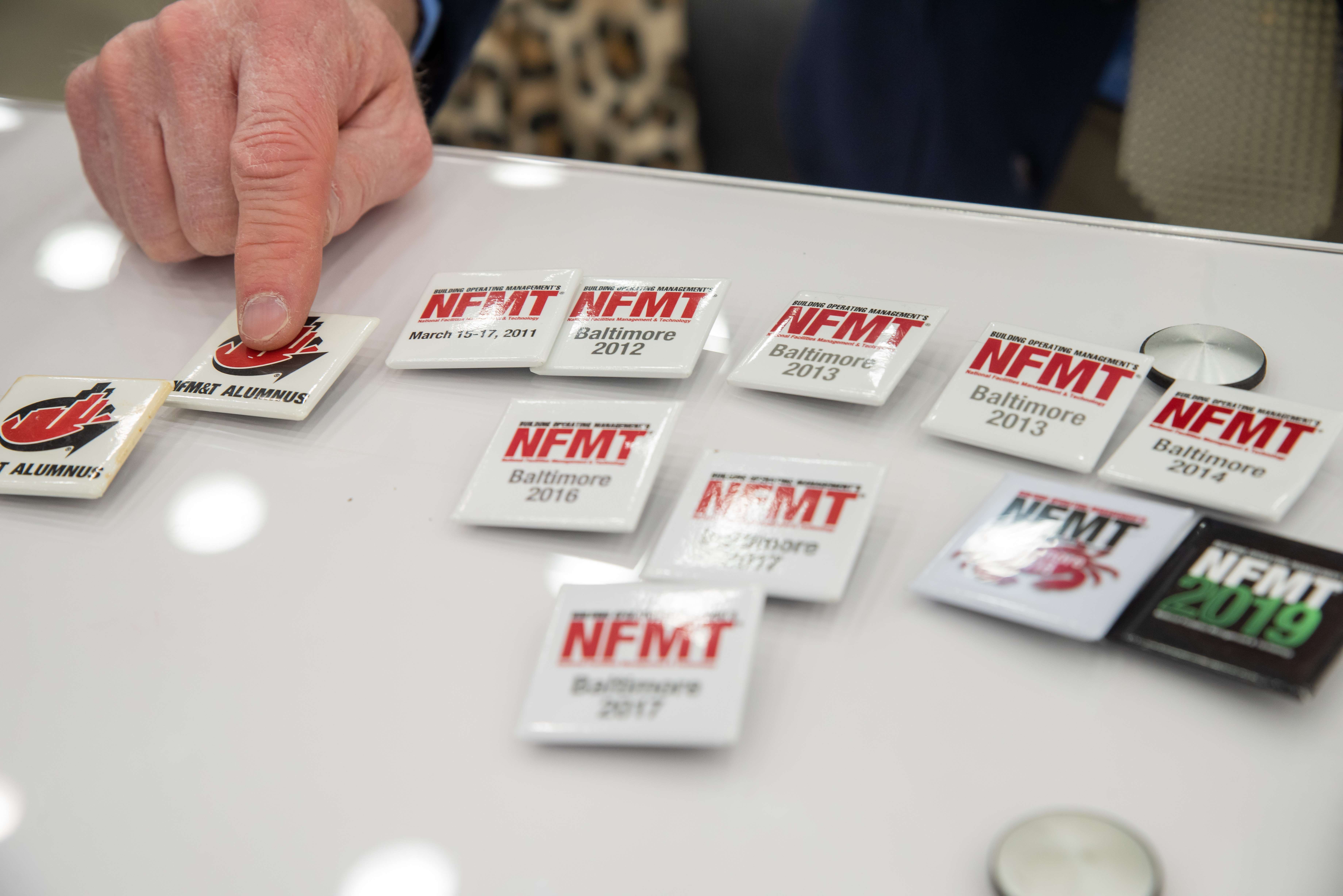 7 / 26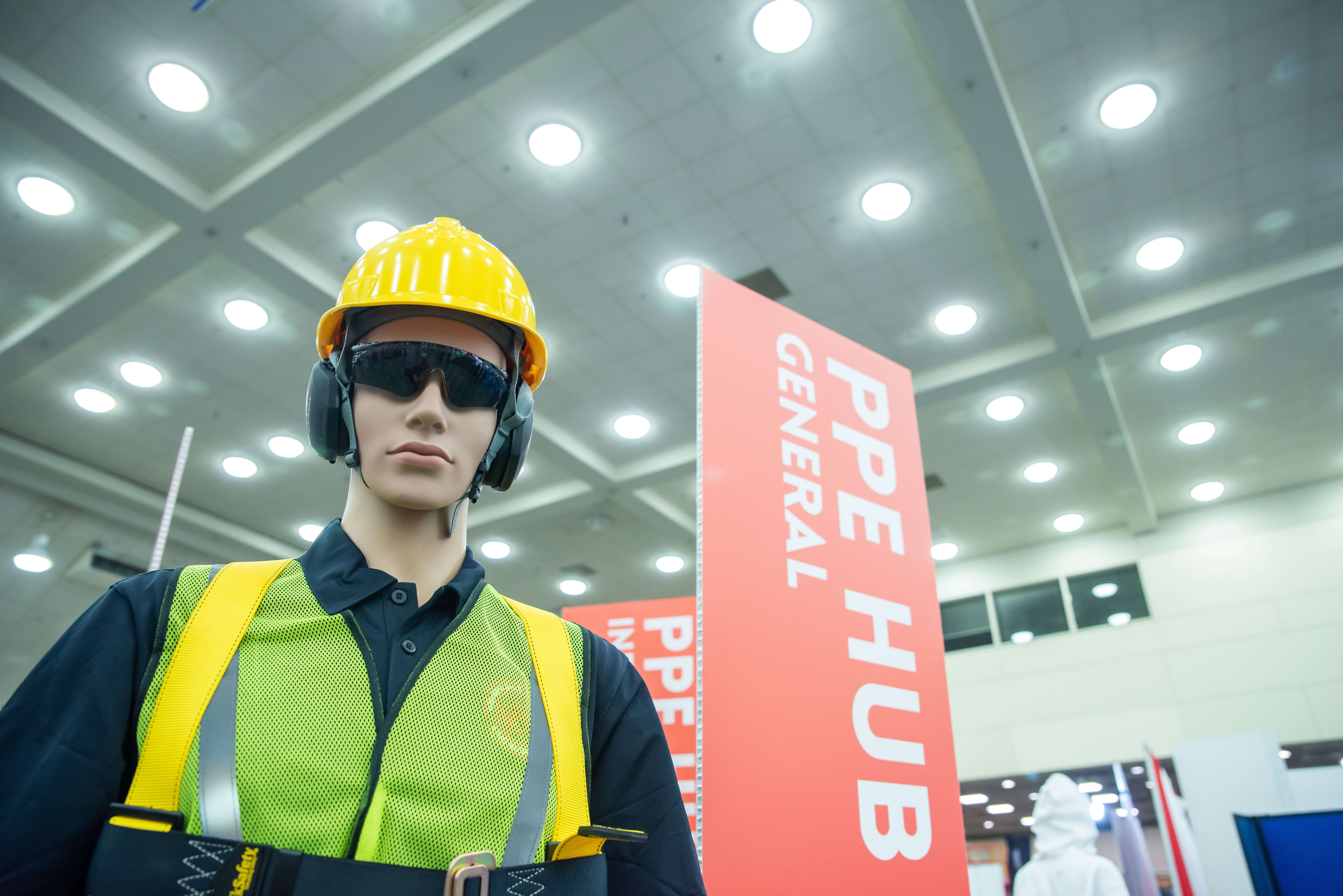 8 / 26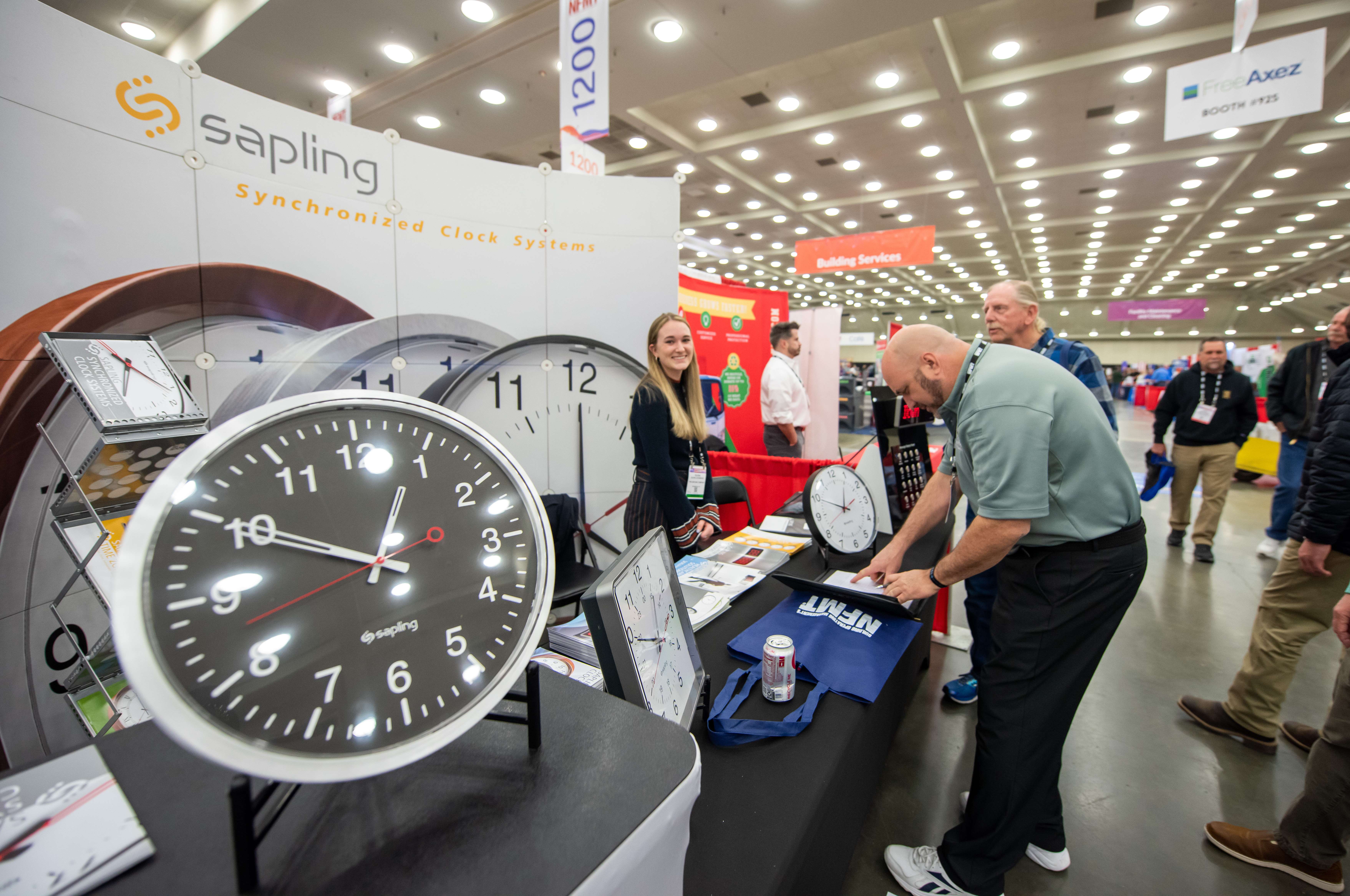 9 / 26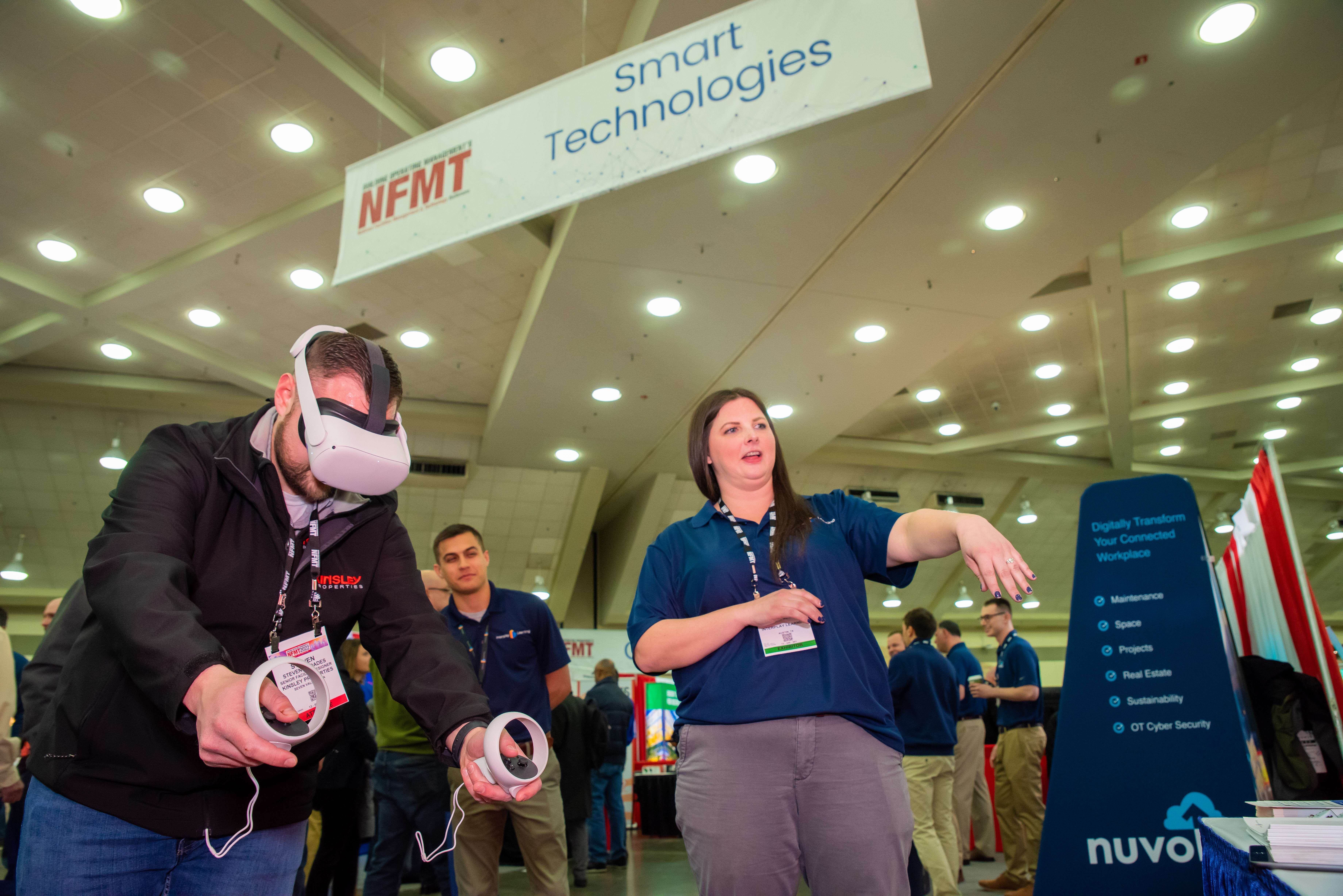 10 / 26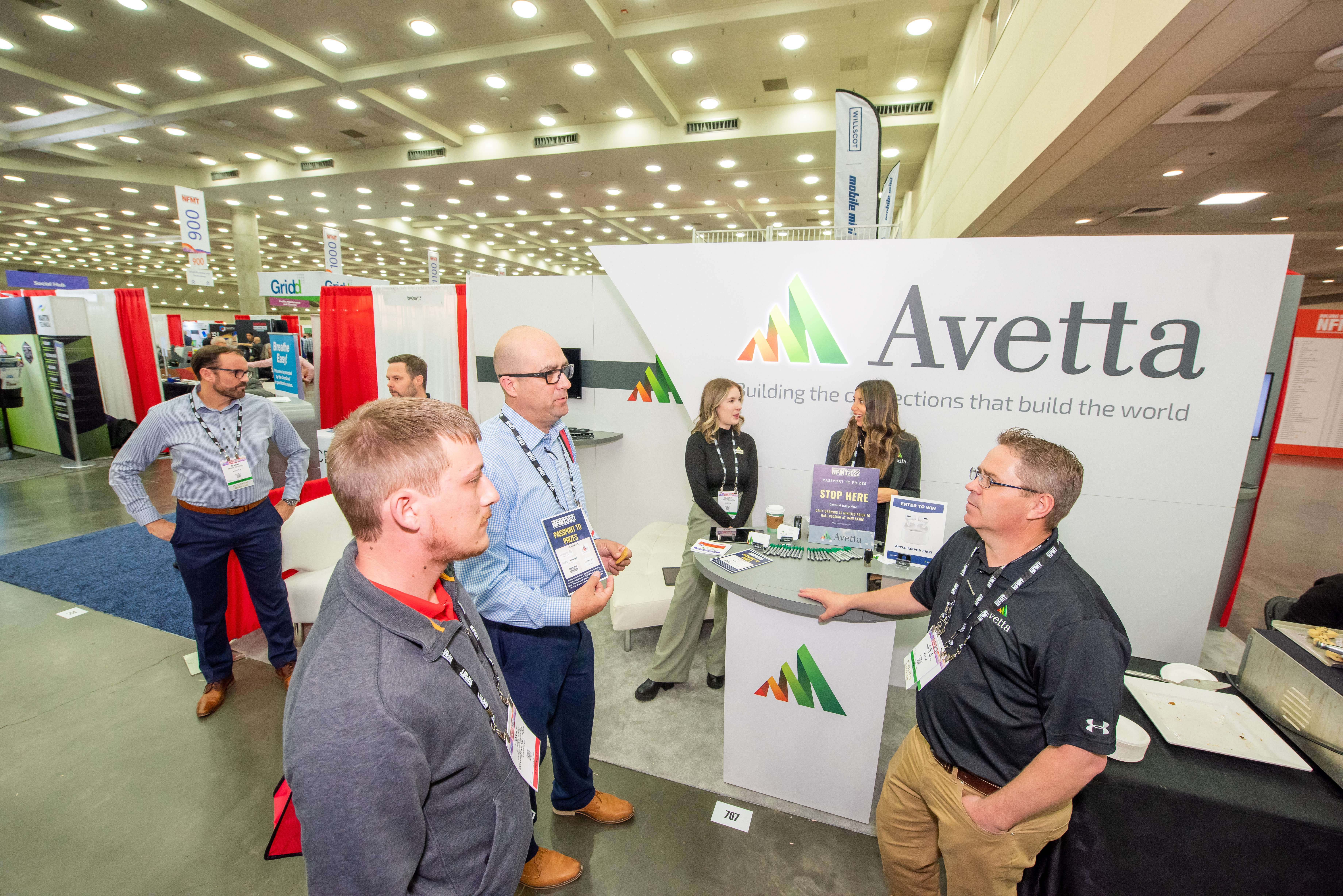 11 / 26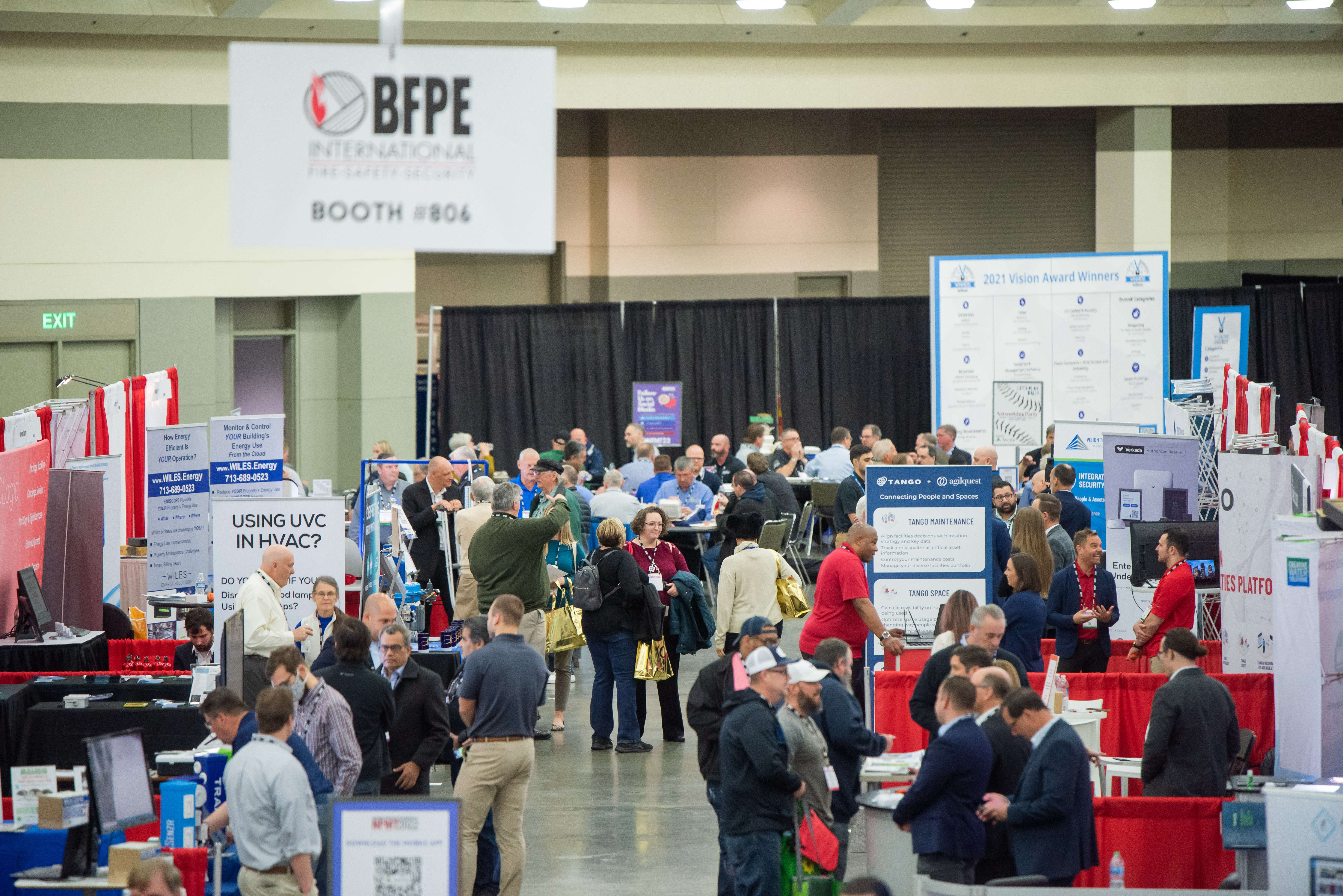 12 / 26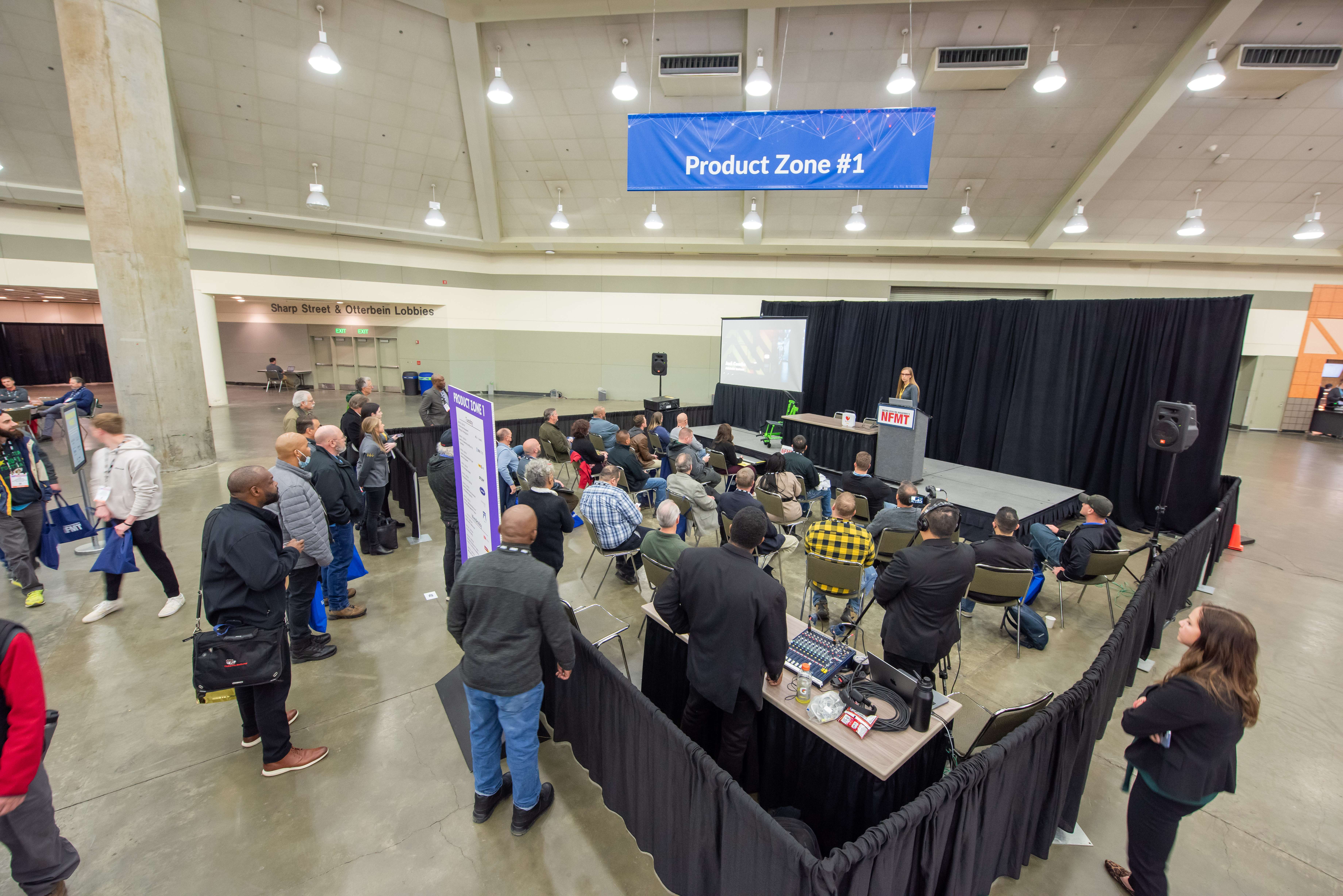 13 / 26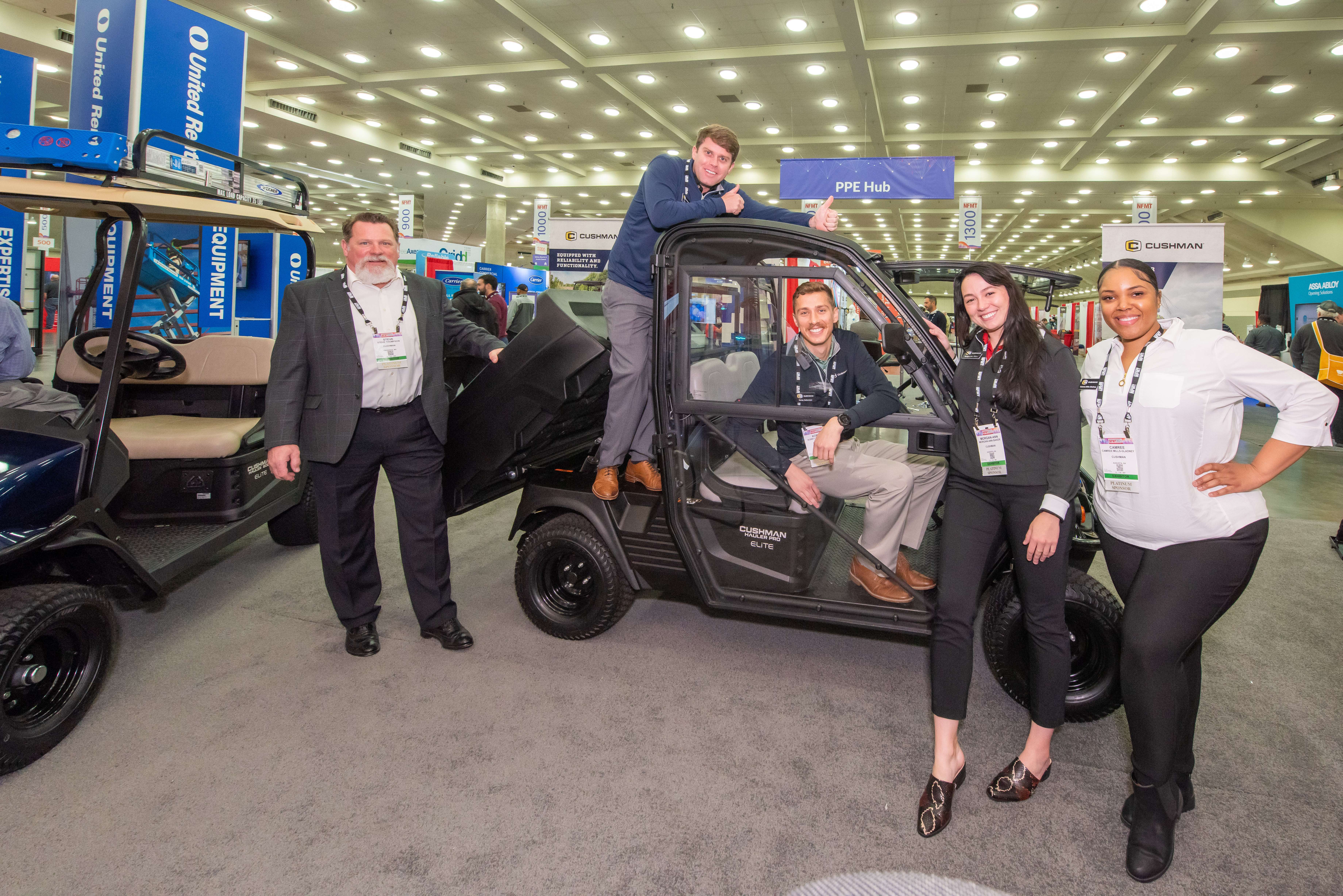 14 / 26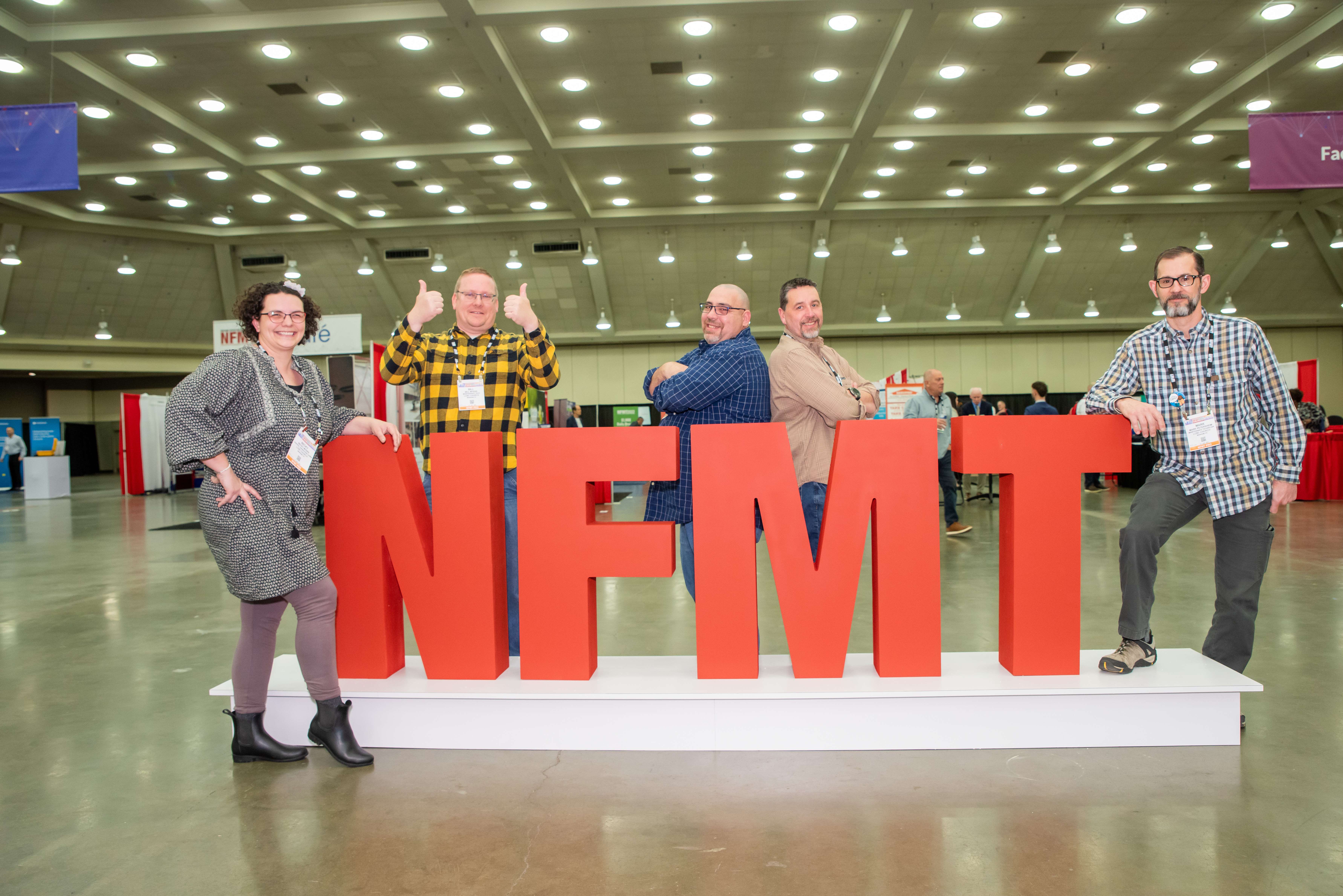 15 / 26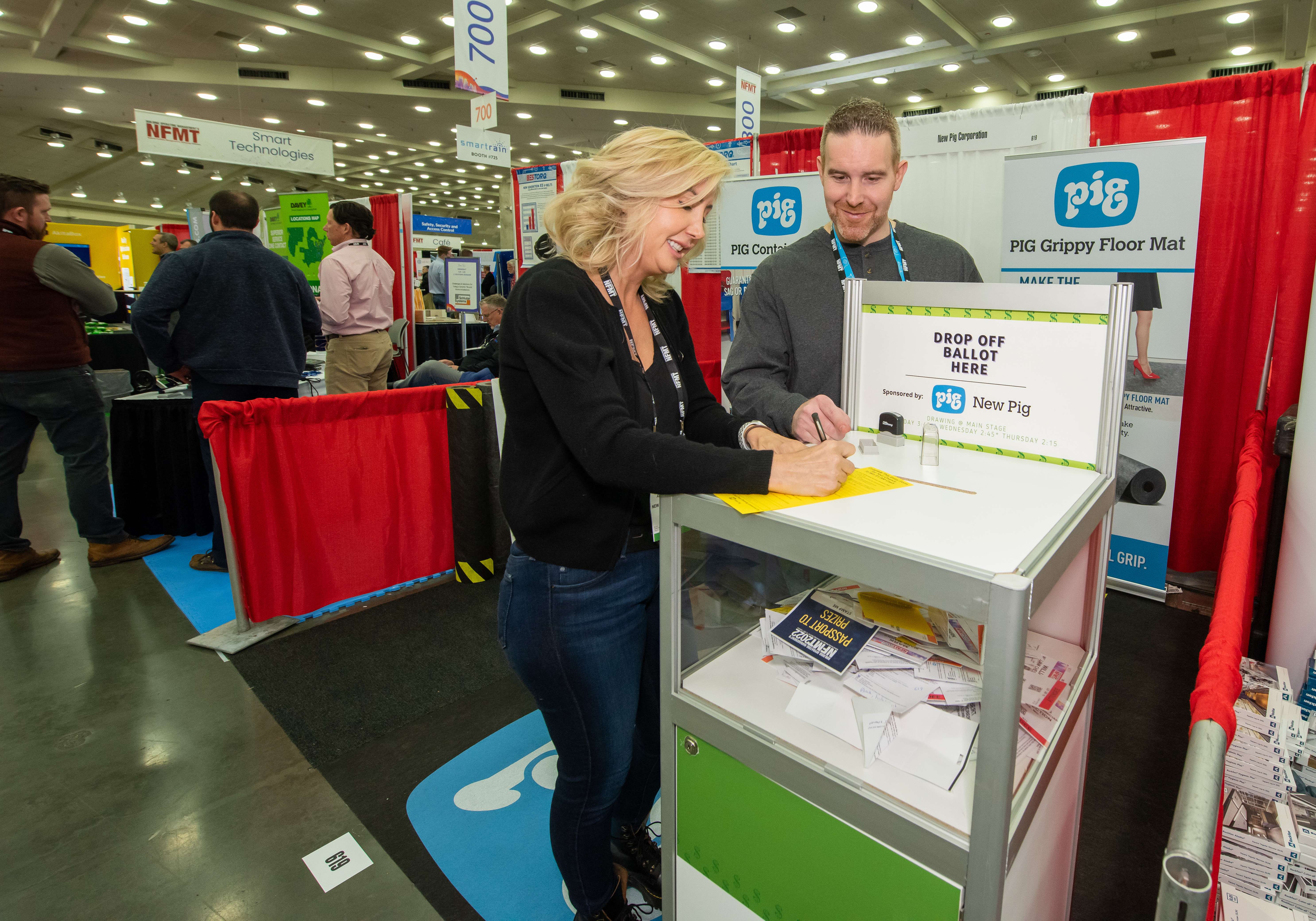 16 / 26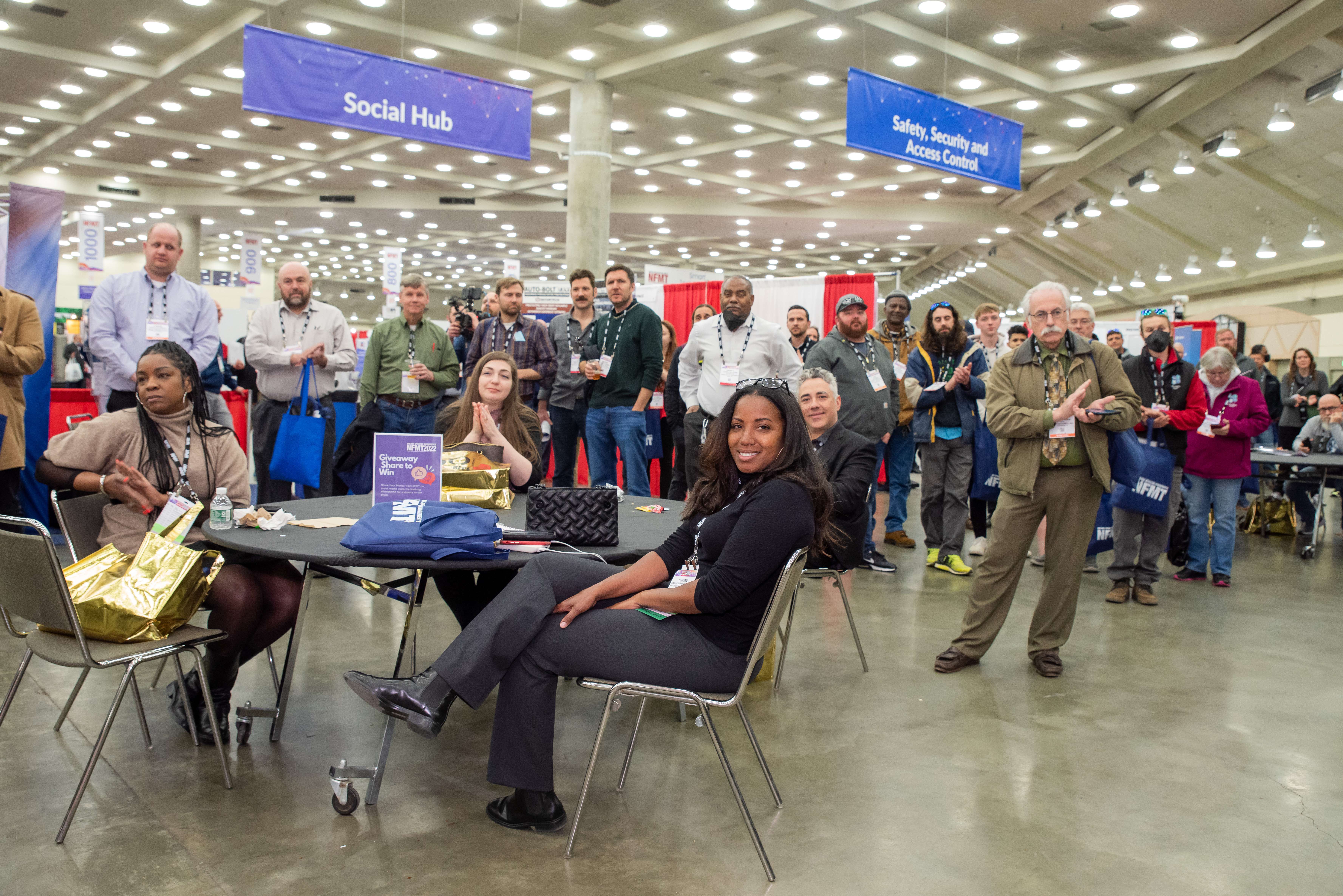 17 / 26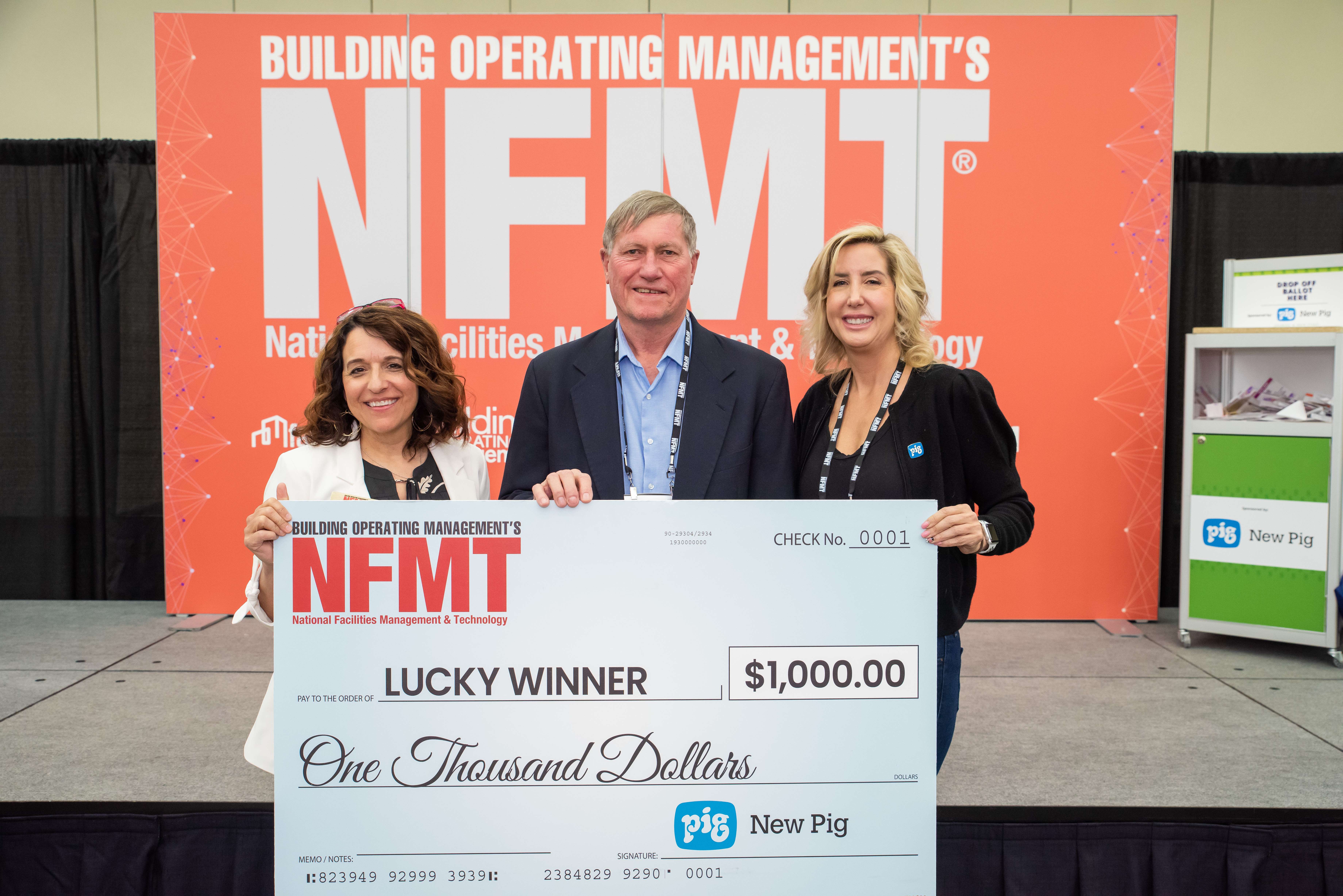 18 / 26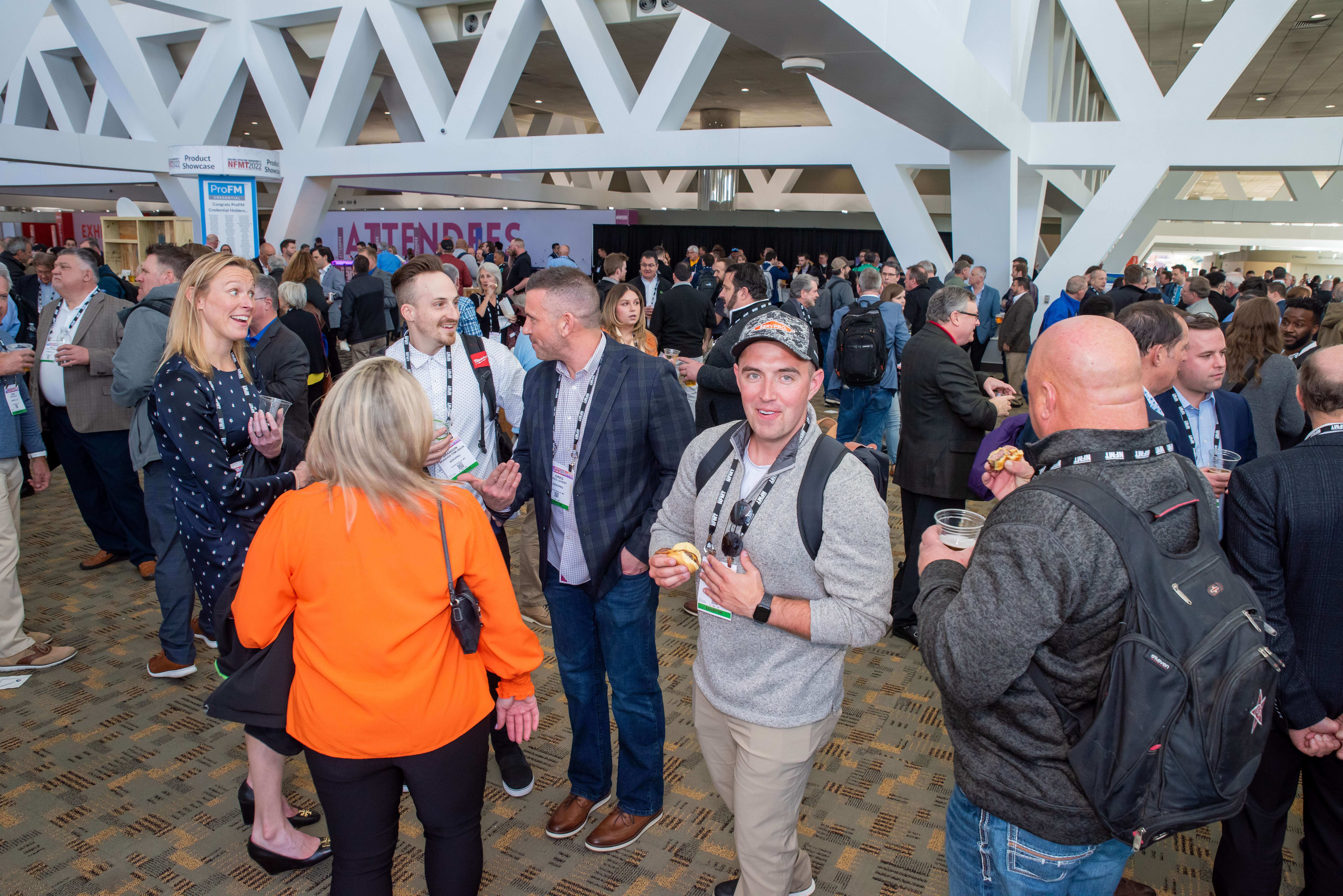 19 / 26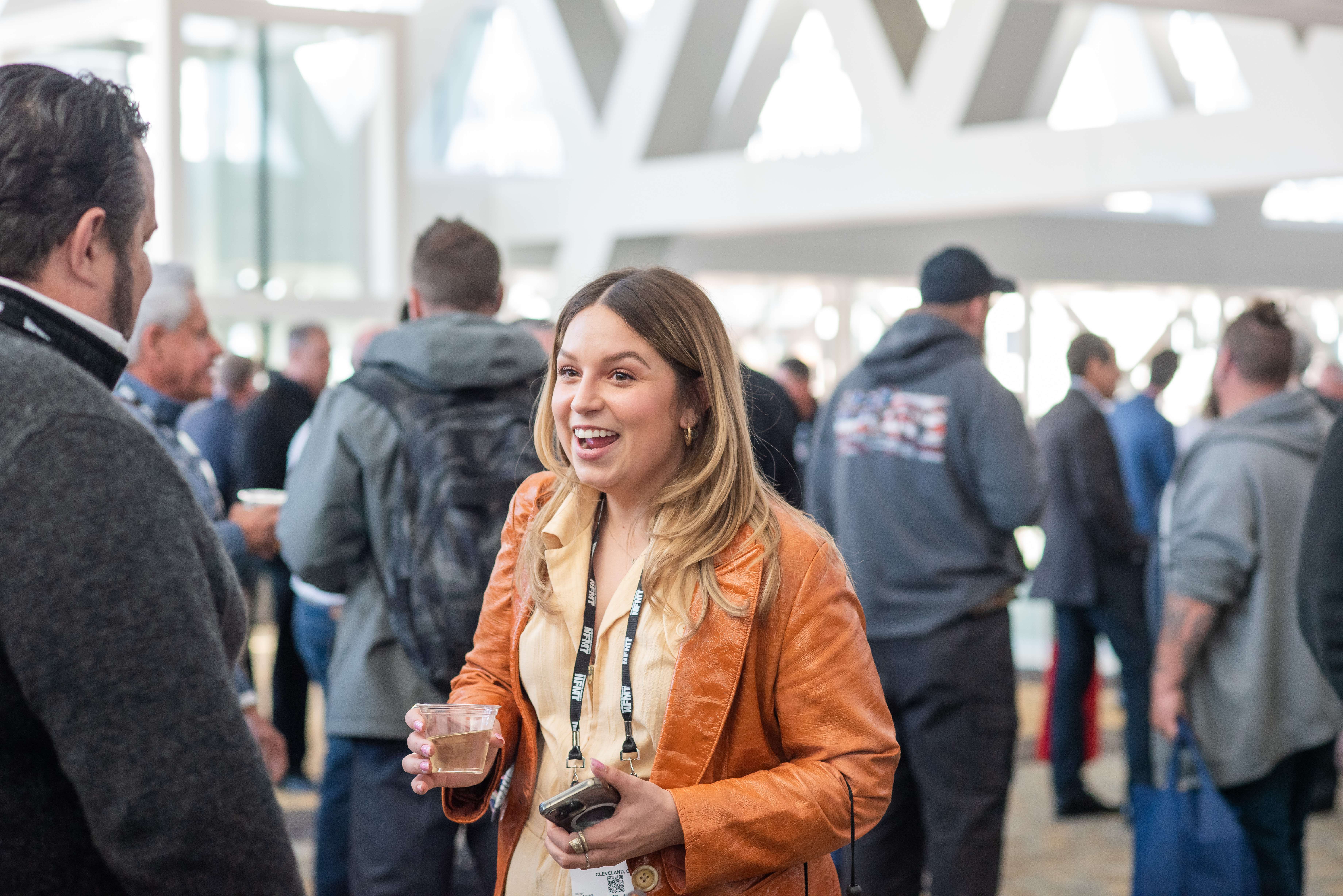 20 / 26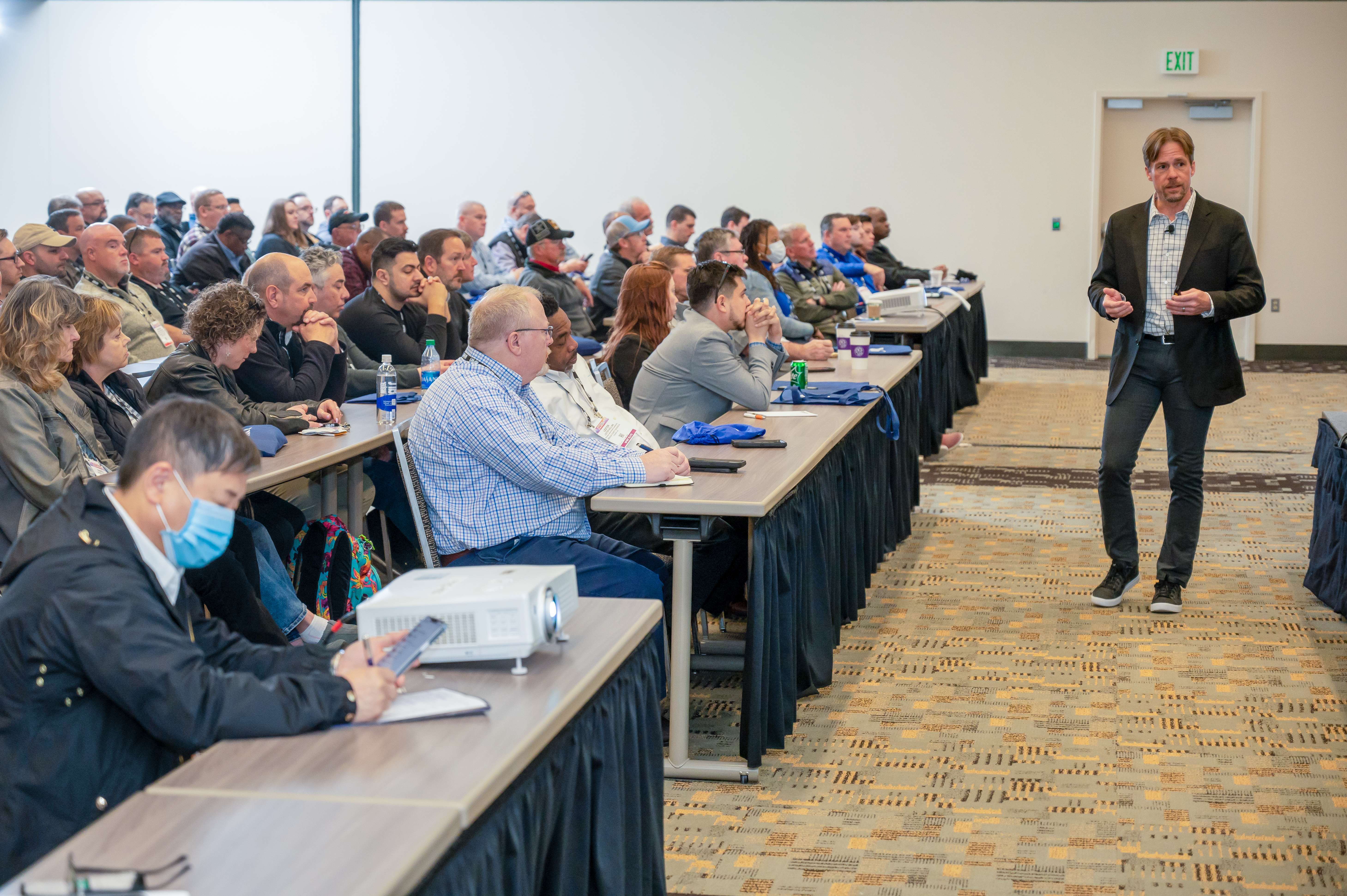 21 / 26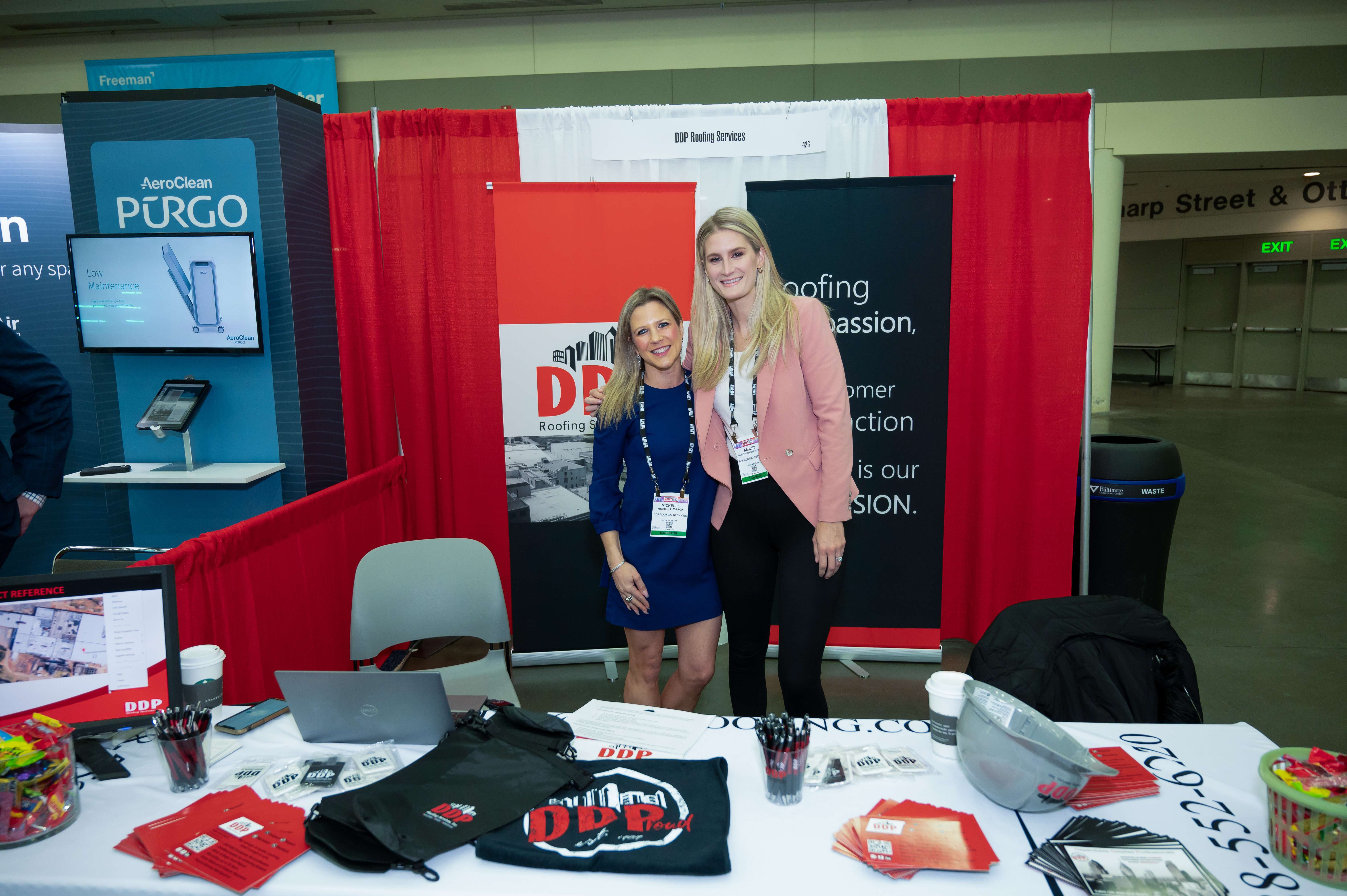 22 / 26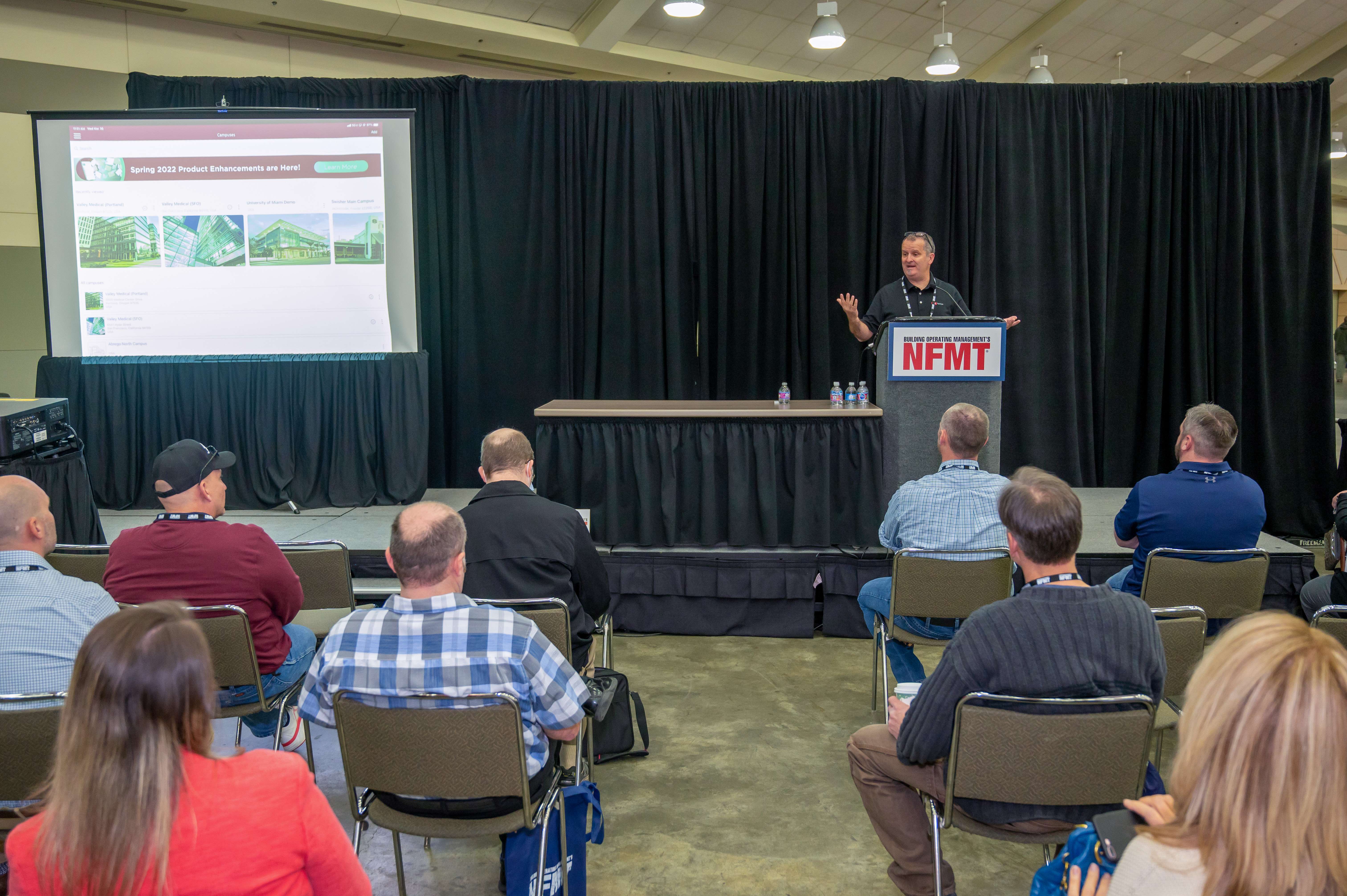 23 / 26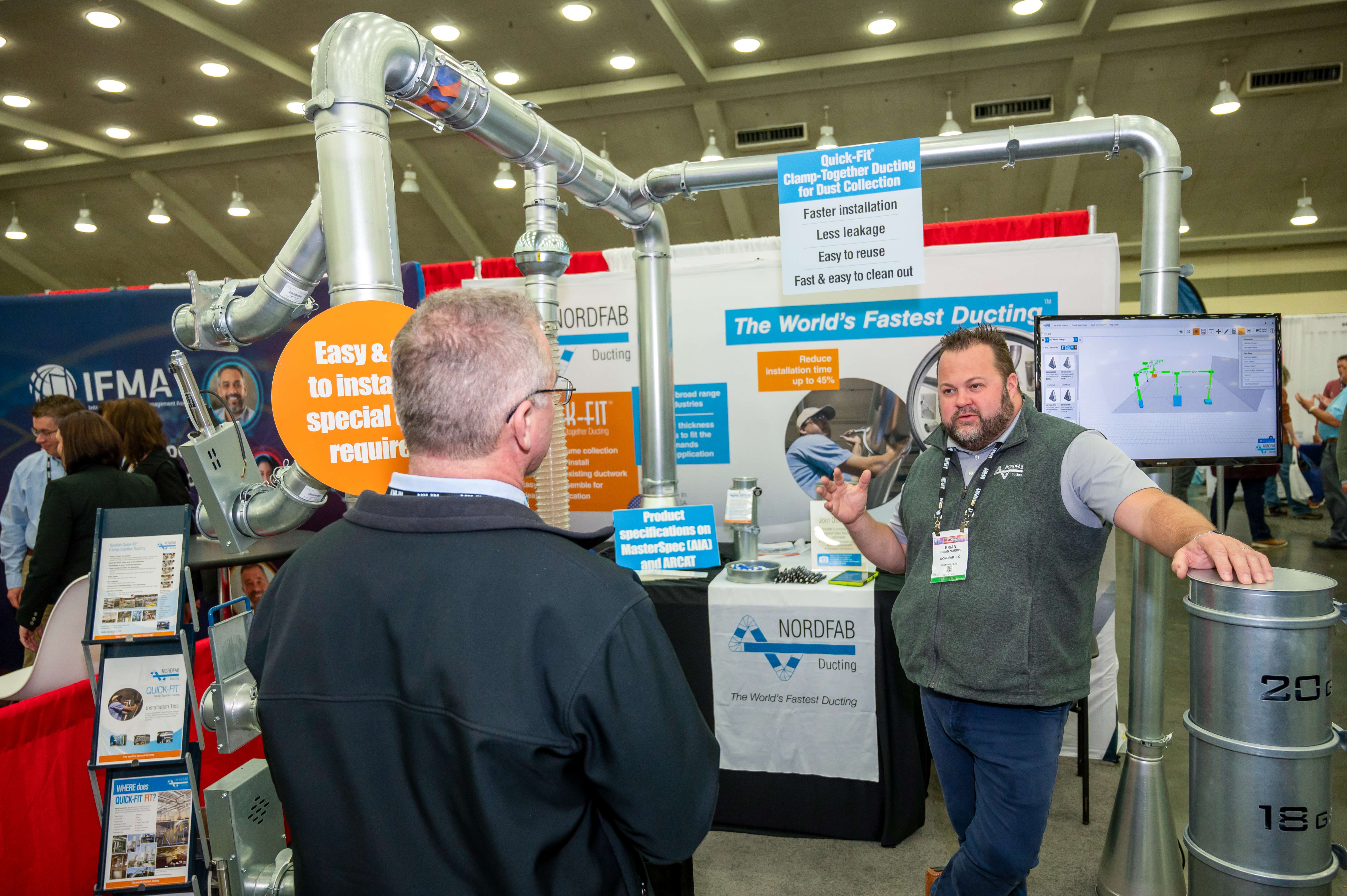 24 / 26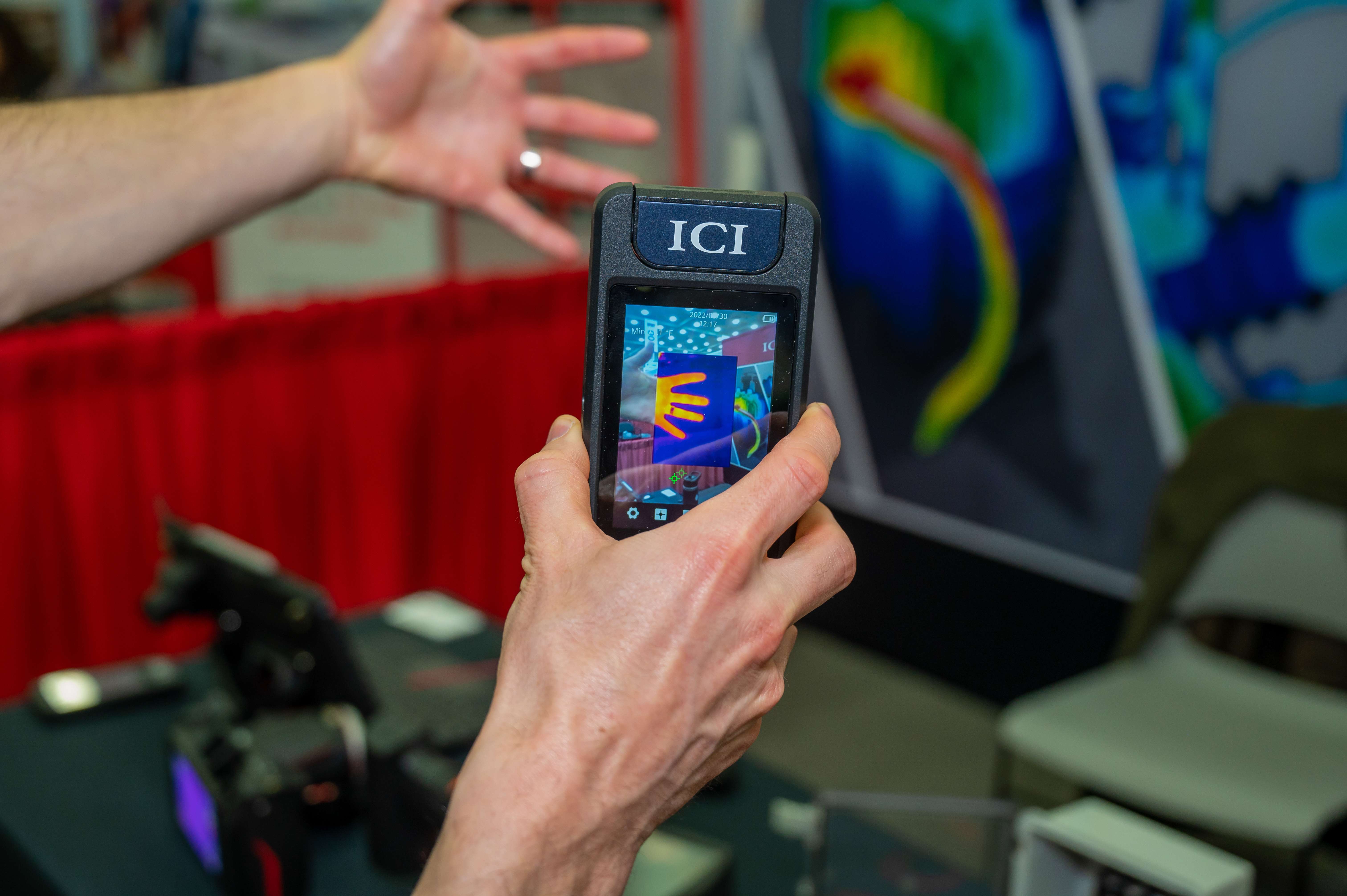 25 / 26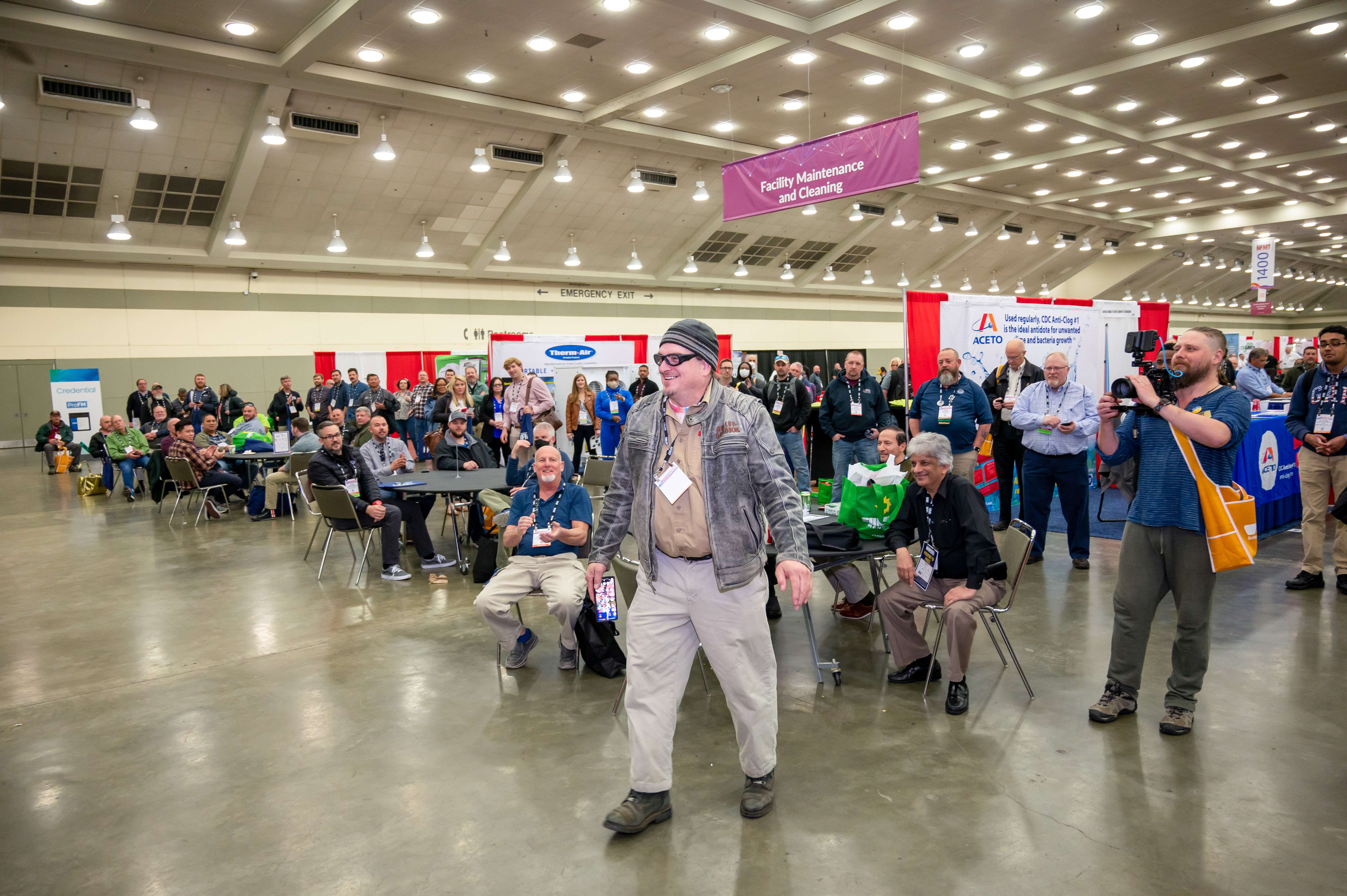 26 / 26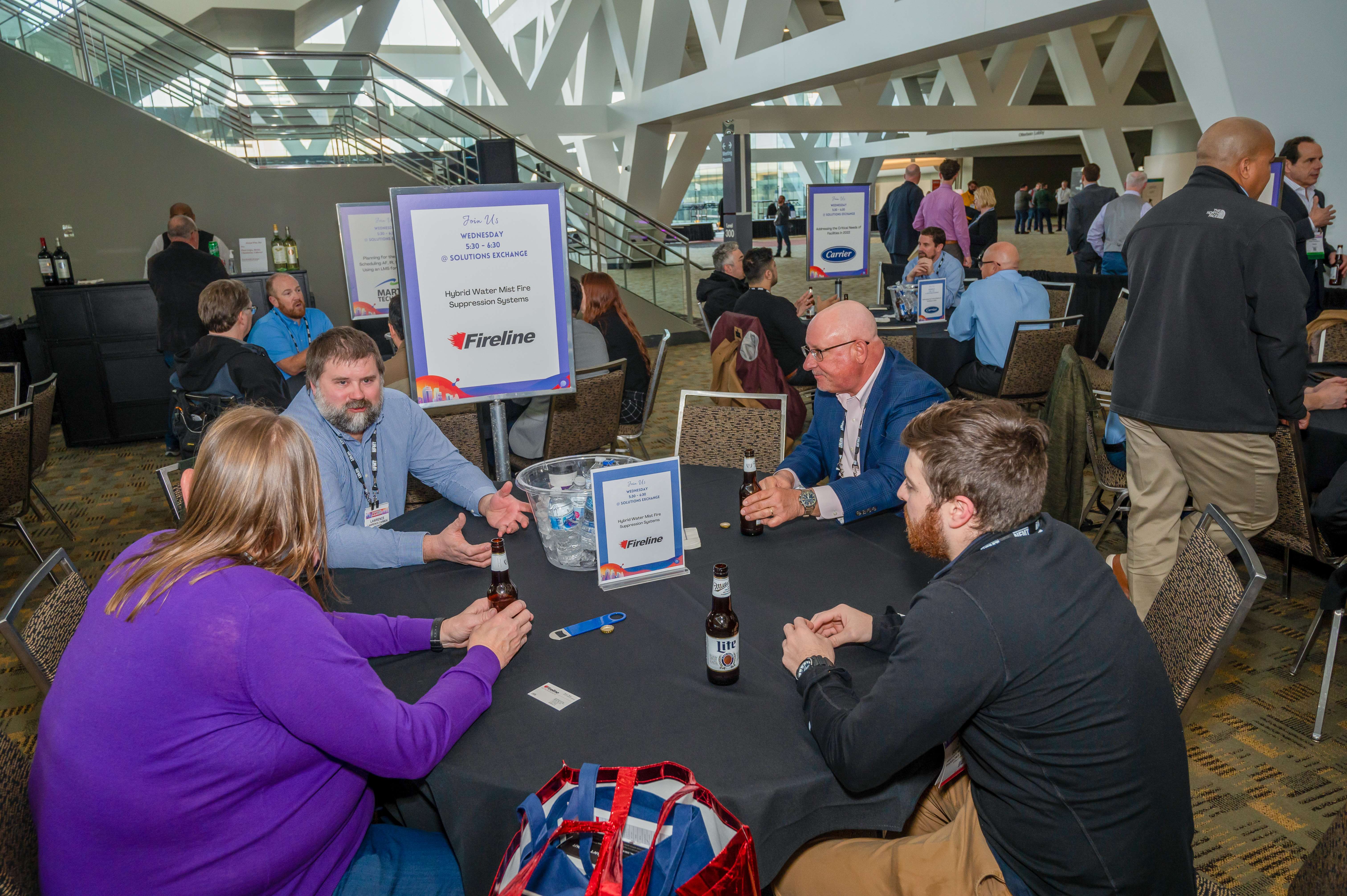 Thanks for a great show in 2022!
We'll see you all back in Baltimore for NFMT 2023!
March 21 - 23, 2023 | Baltimore Convention Center | Baltimore, MD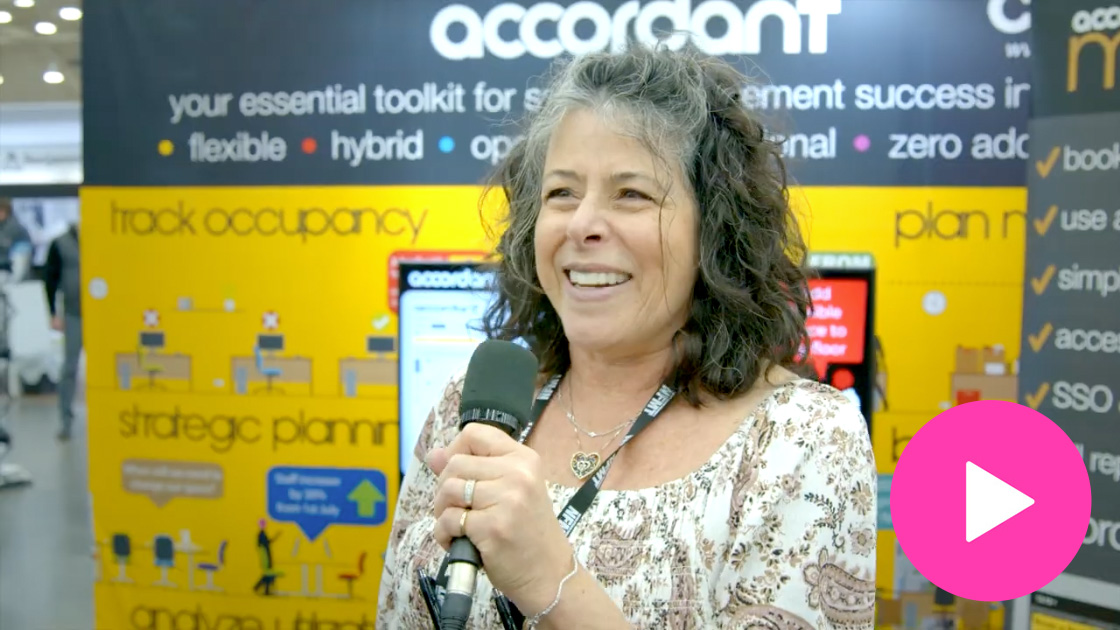 NFMT came roaring back to life in March 2022! Don't miss the 2023 event!
Thousands of facilities professionals have already registered including:
Commercial Office
Facility Manager, JLL
Senior Facility Manager, CBRE
Facilities Manager, Geico
Vice President, Black Rock
East Region Facility Manager, BMW of North America
Director of Engineering, Transwestern
Property Manager, PNC Bank
Facilities Engineer, Under Armour
Facilities Operation Manager, Spectrum Management
Director of Facility Management, Canadian National Railway
Director Enterprise Facilities Planner, The BANCORP
Educational
Facilities Manager, Kane Area School District
Facilities Manager, Cornell University
Director of Facilities Operation, Marquette High School
Building Supervisor, UW Recreational Sports
Director of Facilities, Penn State University
Facilities Director, Georgetown University
Facilities Manager, New Hampton Schools
Director of Facilities, University of Maryland
Maintenance Director, Liberty University
Senior Director of Facilities Operation, Johns Hopkins University
Property Manager, Fairfax Public Schools
Director of Maintenance, Villanova University
Director of Student Housing, Vanderbilt University
Chief Operations Officer, Albuquerque Public Schools
Government
Branch Chief, Social Security Administration
Director of Facilities Manager, Denver International Airport
Maintenance Supervisor, Central Arizona Project
Sustainability Manager, Dept. of Energy
Facilities Management Director, McKinley County
Facilities Maintenance Supervisor, City of Bloomington, MN
Program Manager, NASA
Facilities Manager, FDIC
Manager of Facilities Operations, Library of Congress
Project Manager, NYPD
Operations Manager, FBI
Facilities Team :Lead, Department of Army
Facilities Director, U.S. Naval Academy
Facilities Manager, Embassy of Norway
Director of Facilities Management, FDA
Hospitality
Operations Manager, Golden Sands Club Condominium
Facilities Manager, Courtyard by Marriott
Facilities Manager, Buffalo Creek Golf Course
Director of Engineering, Marriott
Facilities Director, Vicmead Hunt Club
Engineer, Bethany Beach Ocean Suites
Chief Engineer, Lionsgate
Director of Facilities, Fox Hill Condominium
Facilities Manager, AMC Theatres
Director of Facilities, Baltimore Museum of Art
Director of Engineering, Hilton
Facility Manager, North Star Casino and Resort
Industrial
Plant Engineer, Berry Global
Regional Manager, Highland Tank
Facility Engineering Manager, Northrup Grumann
Senior Manager Global Facilities, WR Grace
Facilities Maintenance Manager, JBC Technologies
Project Engineer, Kennametal
Engineering Manager, Lancaster Leaf Tobacco Co.
Facilities Director, Newmark
Facilities Manager, General Dynamics
Plant Maintenance Manager, Clarios
Medical
Plant Operations Director, Brooke Grove Foundation
Senior Manager of Facilities, MIMEDX Group, Inc
Building Engineer, UMMS Medical System
Engineering Manager, Penn State Health
Senior Property Manager. Remedy Medical Properties
Senior Electrician, Holy Cross Hospital
Director of Facilities, Whitman-Walker Health
Vice President of Facilities, Virginia Health Services
Associate Director, Bellevue Hospital
Facilities Manager, Florida Medical Clinic
Manager of Facilities Maintenance, Children's National Medical Center
Facilities Manager, Kaiser Permanente
Retail
Senior Manager of Facilities, Macys
Maintenance and Compliance Manager, The Wills Group
Facilities Manager, Enterprise Rent a Car
Director of Facilities and Operations, Under Armour
Strategic Sourcing Manager, Nordstroms
Operations Manager, Condon's Auto Parts
Vice President Corporate Real Estate, Northwest Bank
Energy Manager, David's Bridal
Senior Facilities Manager, T-Mobile
Utilities
Director of Facilities Operations, Florida Power and Light
Senior Manager of Maintenance Operations, D.C., Water
Facilities Manager, Chesapeake Utilities
Facilities Manager, Portland Water District
Energy and Technology Programs Manager, SMECO
Lead Facilities Tech, BGE
Manager of Utilities and Performance, Virginia Department of Energy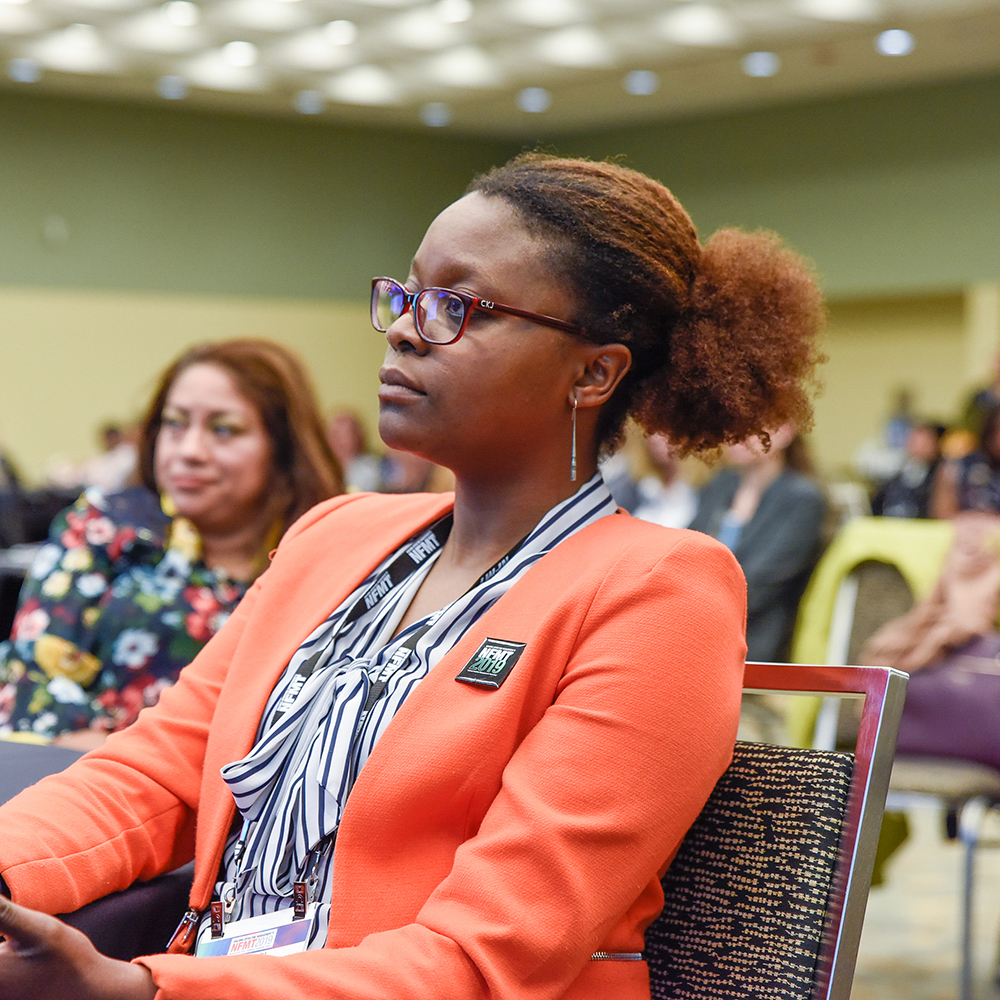 Conference
→ Rethink
Rethink the operations of your facilities. A robust conference agenda with sessions led by facilities experts reveal new developments in facilities management.
CONFERENCE →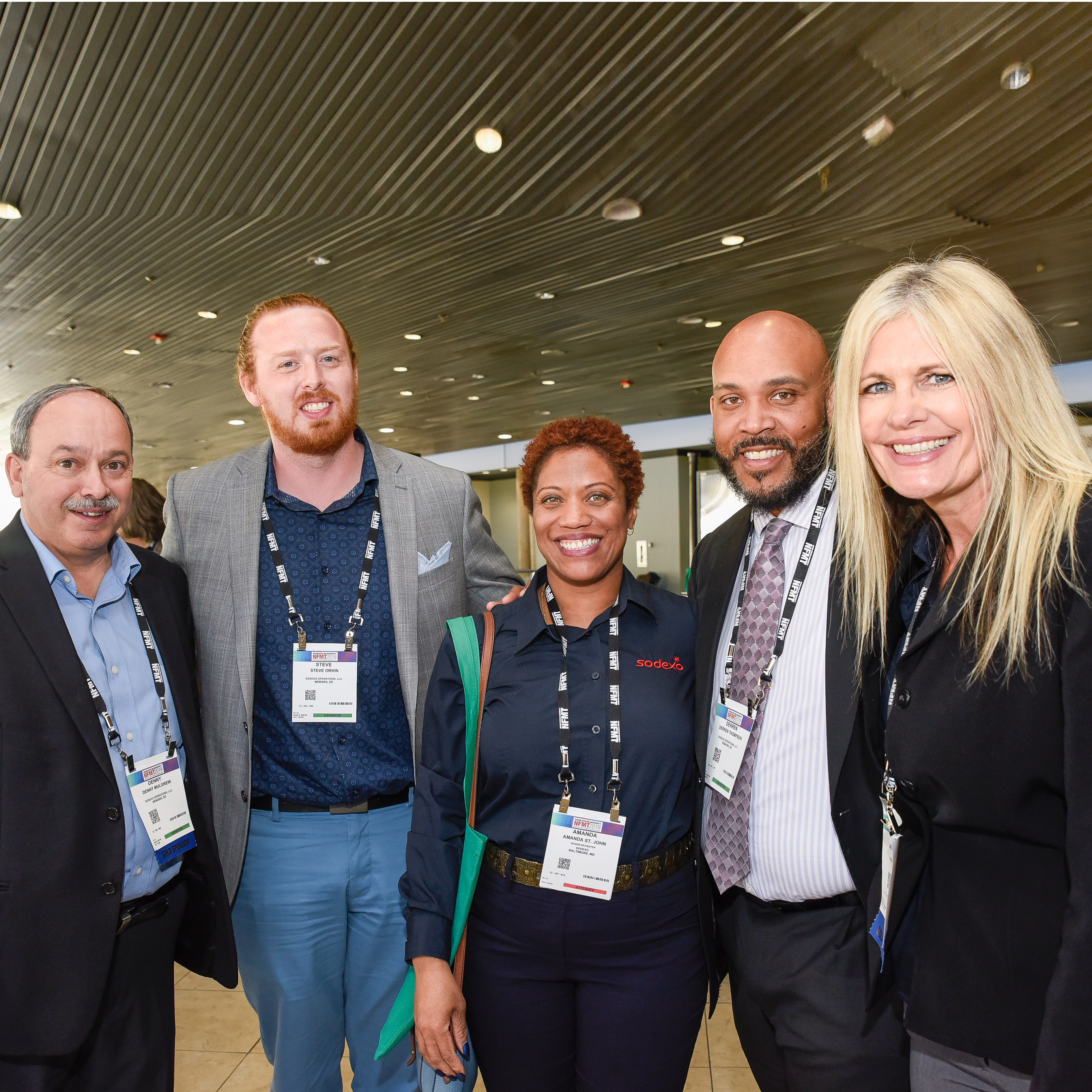 Networking
→ Reconnect
Reconnect with facilities professionals from across the United States. Ask questions, swap war stories, and share solutions.
REGISTER →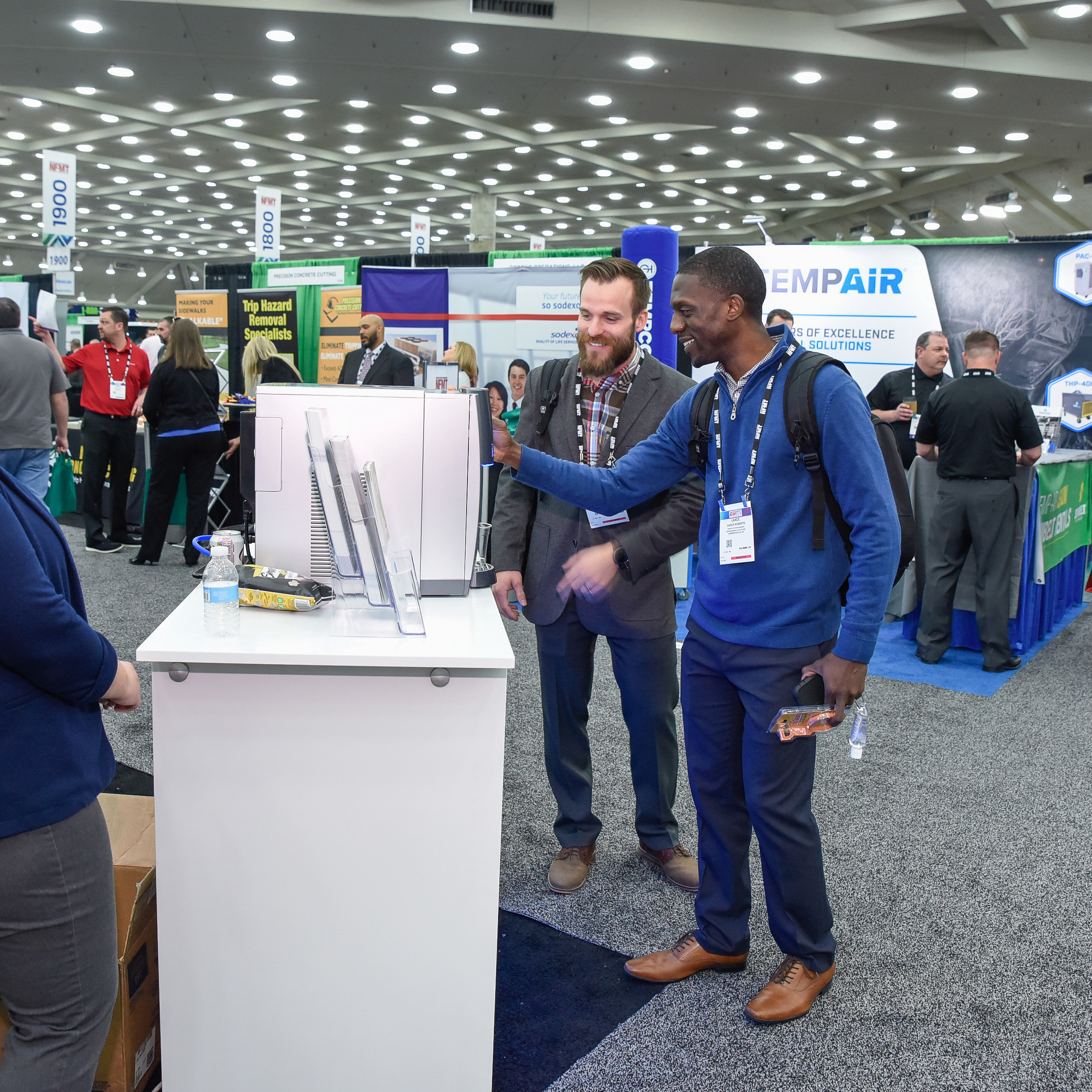 Expo Hall
→ Reimagine
Reimagine the possibilities of your facility after seeing the latest products and technologies in the Expo Hall.
Expo Hall Info →
Reconnect at NFMT 2022 Your Way
NFMT is known for providing world-class education to facilities professionals, and we've made it easier than ever to experience the tracks and conference sessions that you want. With three different registration options to choose from, you'll get to enjoy a personalized experience you won't find anywhere else.
Popular Benefits
Basic


$0

Pro


$29

Elite


$149

Access to 20-minute learning lab sessions
Yes
Yes
Yes
Attendance to Tuesday Night Networking Party
Yes
Yes
Yes
Pre-registration for sessions
No
Yes
Yes
Onsite access to break-out sessions
No
Yes
Yes
Access to CEUs
No
Yes
Yes
Access to video content after the event
No
No
Yes
6-month fnPrime membership
No
No
Yes
Testimonials
NFMT rejuvenated my excitement for my work, gave me more creative ideas and a new outlook for my job and work in Facility Management.
-Division Director, Navajo Housing Authority
The entire show is great. Provides an excellent overview of the facilities management profession.
-Facilities Manager, General Dynamics
NFMT helps me build on my current knowledge and gives me an opportunity to step away from the day to day and remember what facilities management is about.
-Facilities Director, Black Rock
NFMT keeps me current on trending topics and provides a venue for attaining my FM credential CEUs/maintenance units.
-Public Works Program Manager, US Army Corps of Engineers
NFMT has a variety of conference options and lets me sign up for the ones that are applicable. Also, the fact that the sessions are free is excellent and uncommon
-Facilities Manager, City of Alexandria
Technology changes every day and NFMT puts new ideas, and equipment on the forefront.
-USRO Supervisor, FBI
Hear what FMs have to say about NFMT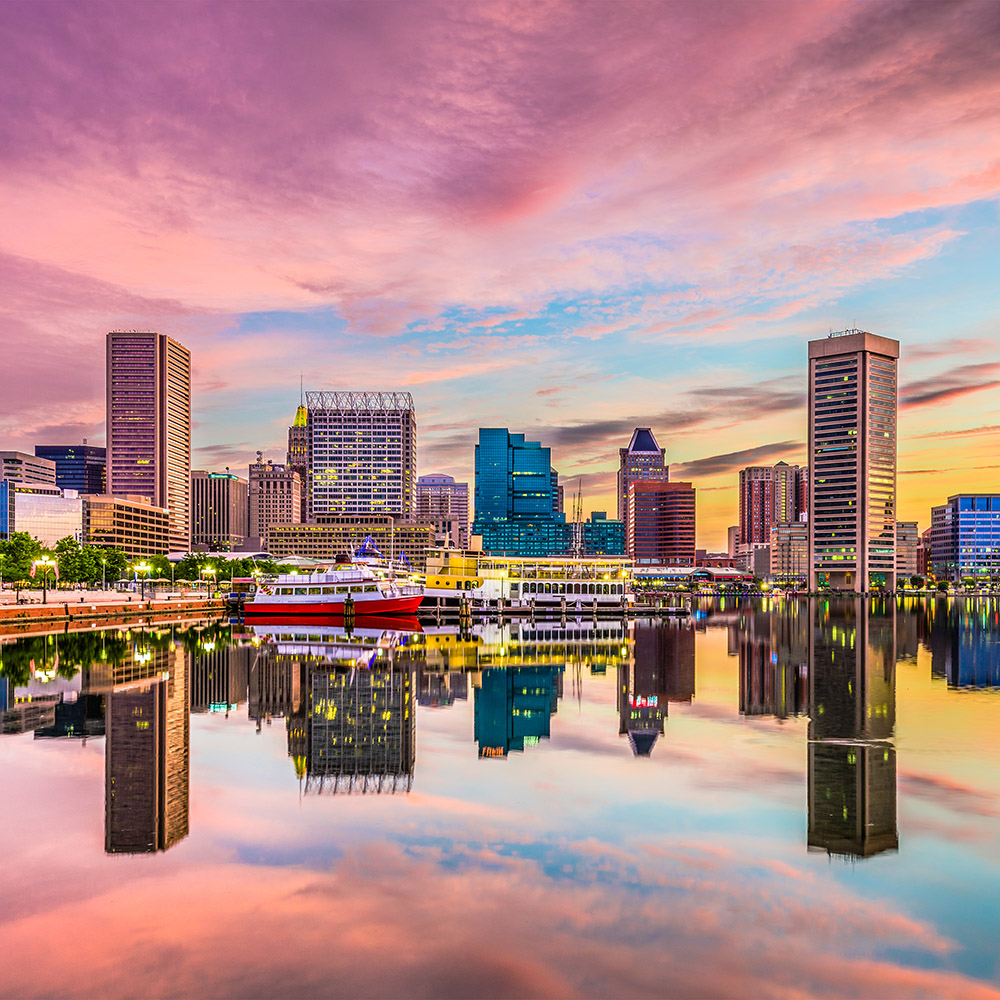 Hotel & Travel
→ Return & Relax
NFMT is being held at the Baltimore Convention Center adjacent to Baltimore's vibrant Inner Harbor.
HOTEL & TRAVEL INFO →
Stay Connected
→ FM Community
Sign Up for Updates
Thank you for your interest in the National Facilities Management and Technology Conference and Expo (NFMT).
Please complete and submit this form for information on future NFMT events.
Your connection to the FM Community is not just limited to the show. For regular industry updates and show information, follow any (or all!) of our pages.