NFMT 2023
Join thousands of facilities professionals in 2023 for the National Facilities Management and Technology Conference and Expo (NFMT), to learn, network and discover the latest facilities management trends and solutions.
You Won't Want to Miss...
5+ Tracks
Themes that are crucial to FMs – leadership, maintenance and operations, sustainability, technology and more.
70+ Sessions
Real-World practical information on how to lead your team and run your buildings more effectively and more efficiently.
300+ Exhibitors
From building automation software to restroom fixtures - see new products and solutions firsthand and receive immediate answers to your questions.
One of the most informative, educational and fun times for 3 days. Nothing else like it. It's great.
Philippe Fields, Chief Engineer, Hill Management Services Inc.
A must attend if you are serious about facilities management.
Mike Shelgren, Director of Facilities, Owen J. Roberts School District
The Event Built for Facilities Managers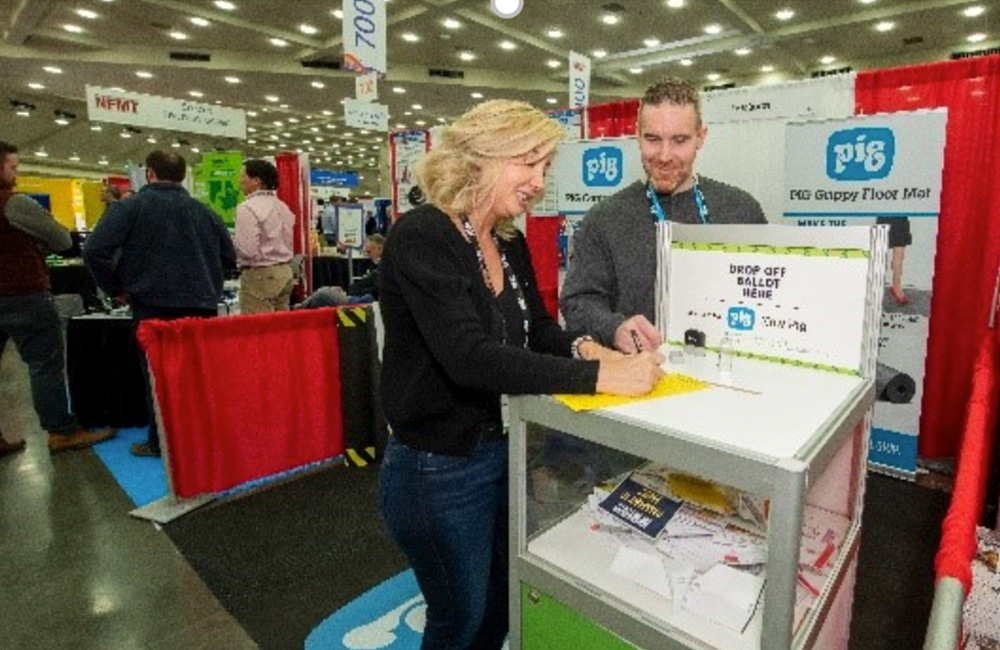 FM-to-FM Networking
Through our Women in FM, fnPrime and roundtable discussions you'll learn and get solutions from other facilities managers.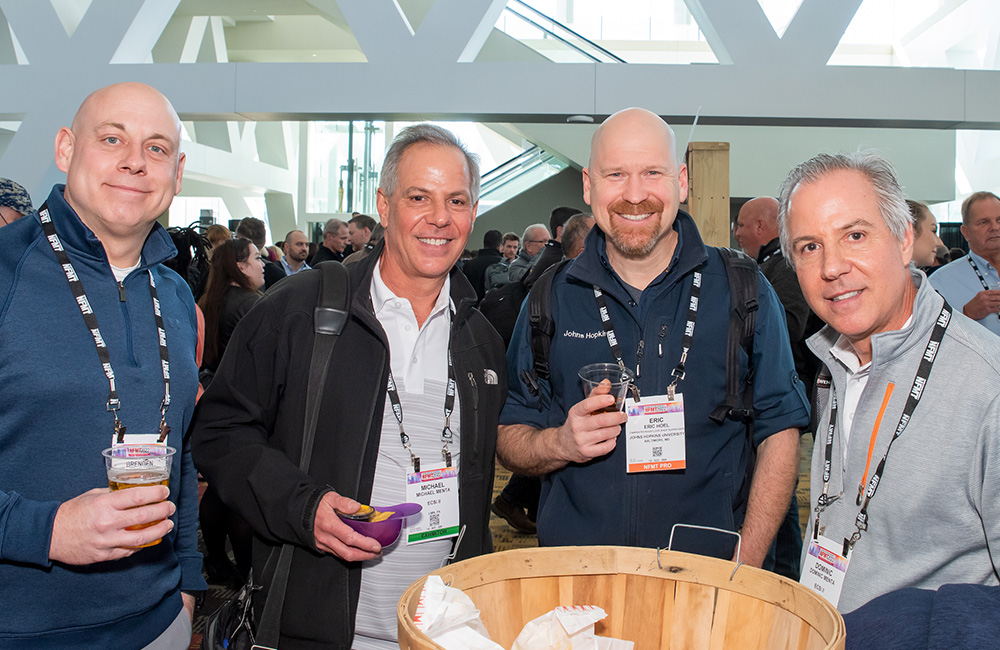 Celebrating FMs
Come celebrate with other FMs for three days with a great education and product displays but also a chance to have fun. Join us for networking parties, prize hunts, and more.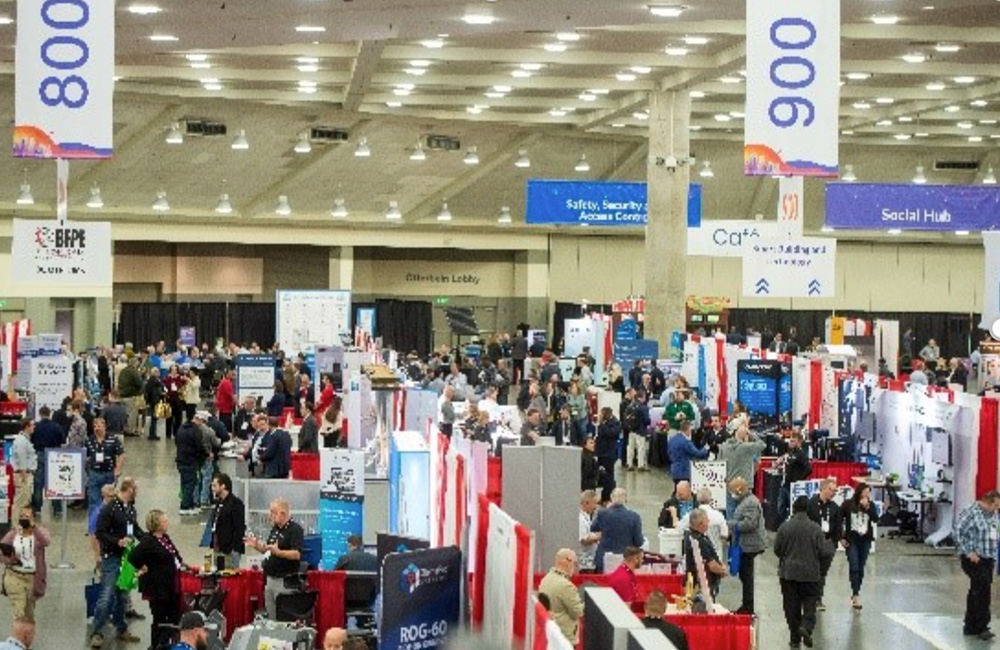 Lowest Cost FM Show Available
Registration fees range between $50 - $200 dollars to keep the cost low for facilities managers to attend.
Schedule-at-a-Glance
Tuesday, March 21
8:30 am - 3:15 pm

Conference Sessions
3:30 pm - 5:00 pm

Expo Hall Grand Opening
5:00 pm - 6:00 pm

Networking Party
Wednesday, March 22
8:30 am - 10:15 am

Conference Sessions
10:30 am - 3:00 pm

Expo Hall Open
3:00 pm - 5:15 pm

Conference Sessions
5:30 pm - 6:30 pm

Networking Activities
Thursday, March 23
8:30 am - 10:15 am

Conference Sessions
10:30 am - 2:30 pm

Expo Hall Open
2:30 pm - 4:45 pm

Conference Sessions
Exhibit
The #1 Goal of NFMT Attendees is "To See New Products and New Suppliers
Top Audience Sectors
Government
Commercial
Education
Top Job Functions
Facility Managers
Construction Managers
Property/Asset Managers
Pavilions
Building Services
Facility Maintenance and Facility Cleaning
Safety Security and Access Control
Smart Building and Technology
NFMT is the place where Facility Operations Professionals find new products to solve current challenges maintaining a high-quality environmental for their facility occupants!
Ray Steeb — eFacility, LLC
NFMT has been great for us and our marketing efforts to help facility managers secure their facilities with our locks and door hardware. If you provide solutions for Facilities, this is the place to be!
Dan Donohue — Craftmaster Hardware
2022 Recap
Thank you to all who attended in 2022! See some updates from the event.
Top 10 NFMT 22 Sessions
Unlocking Operational Excellence in Facility Management
Retro Commissioning and Air Balancing - Why? It Can Save You Money and Reduce Your Service Life Cost
Turning the Tables: Getting Top Management's Attention to Approve Projects
Workforce Demographic is Not Going to Change: You Have To!
A Deep Dive into Health Cleaning Protocols: Why FMs Should Care
Fire Sprinkler System Maintenance in the Age of Information
From Digital Twins to the Internet of Things, Guiding the Path Towards Digital Transformation
The What, Why, Where and When of Asset Inventory and Asset Management for Complex Facilities
The Intersection of Sustainable and Health Buildings
Cybercrime is a Pain in the BAS
2022 Sponsors
Platinum




Gold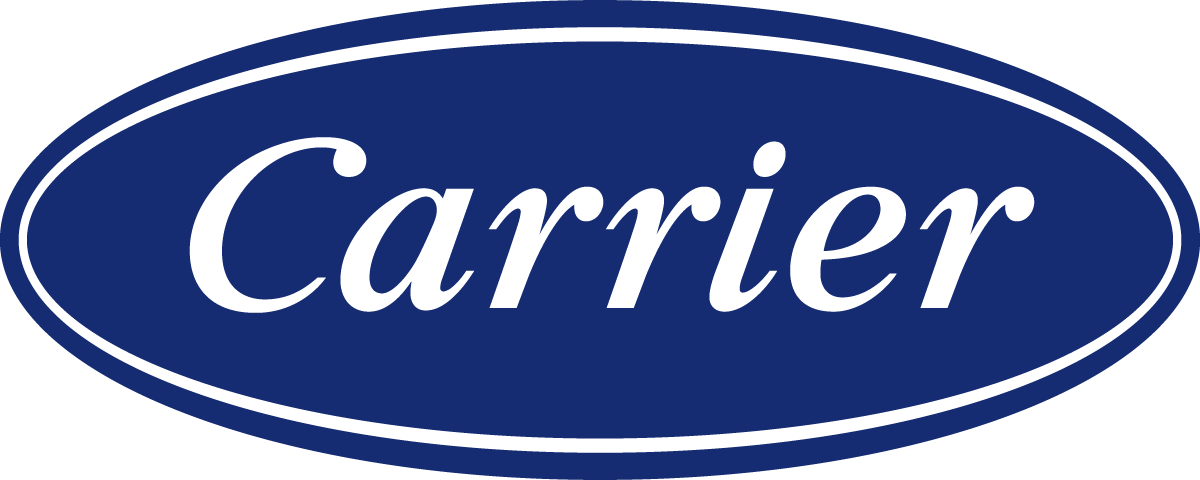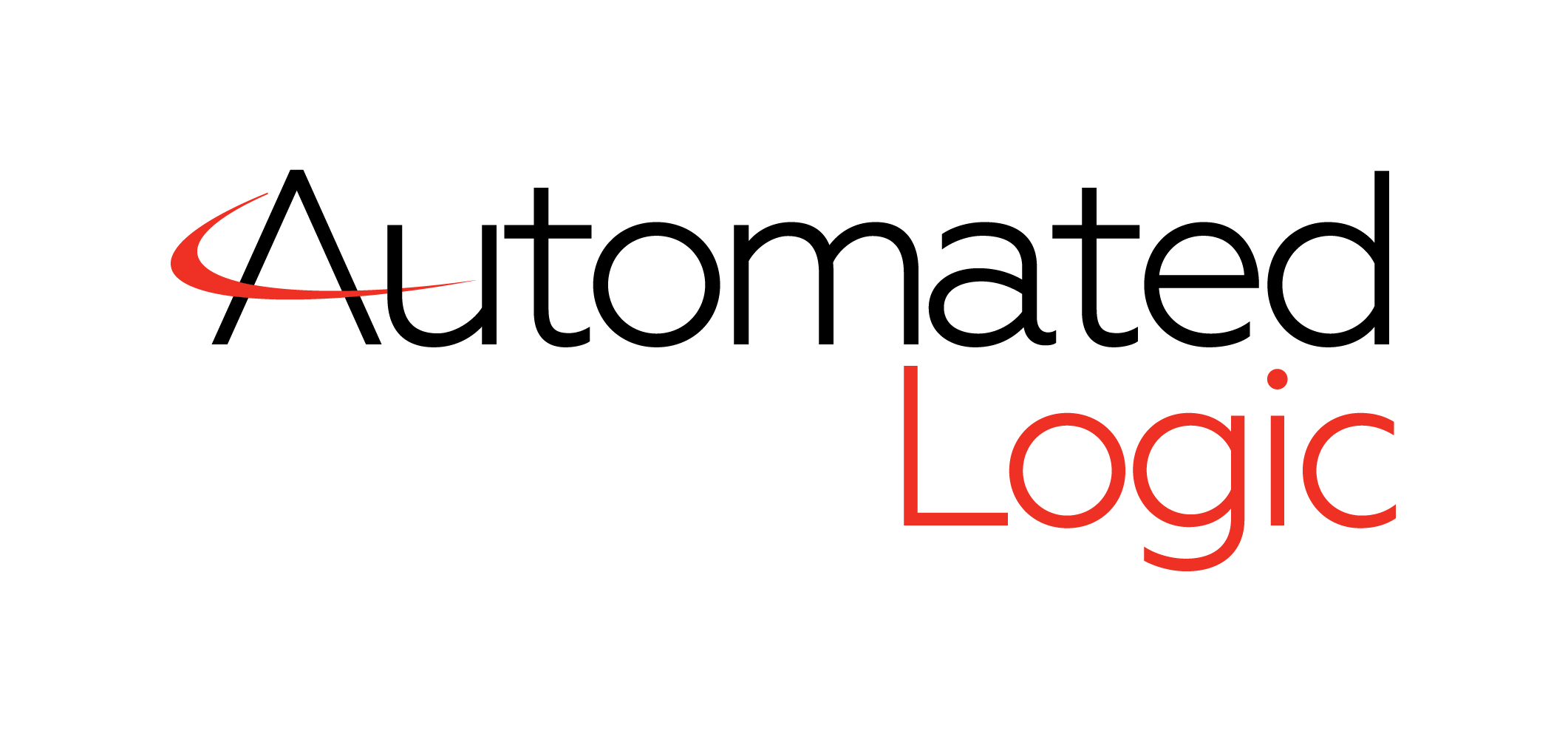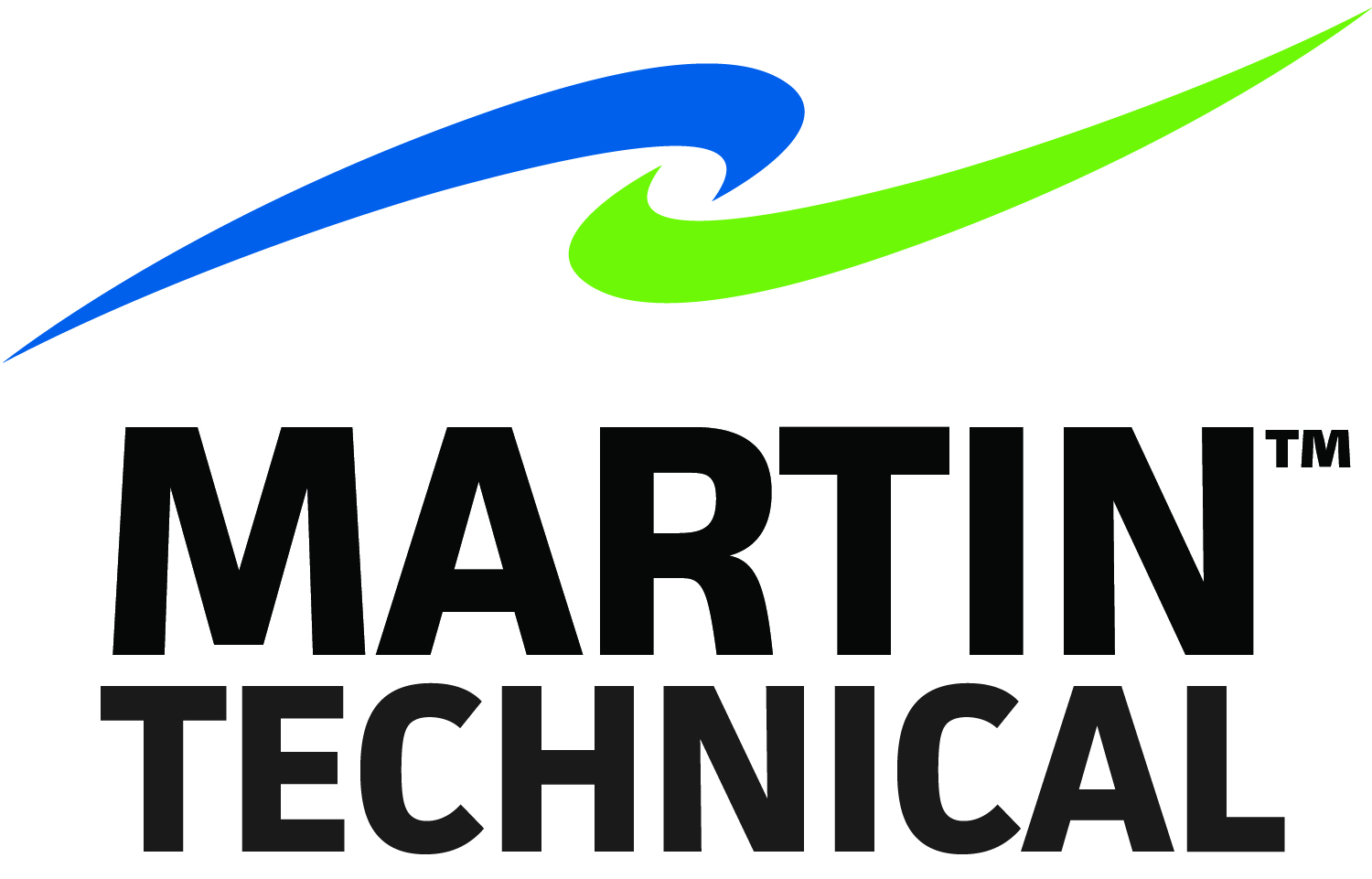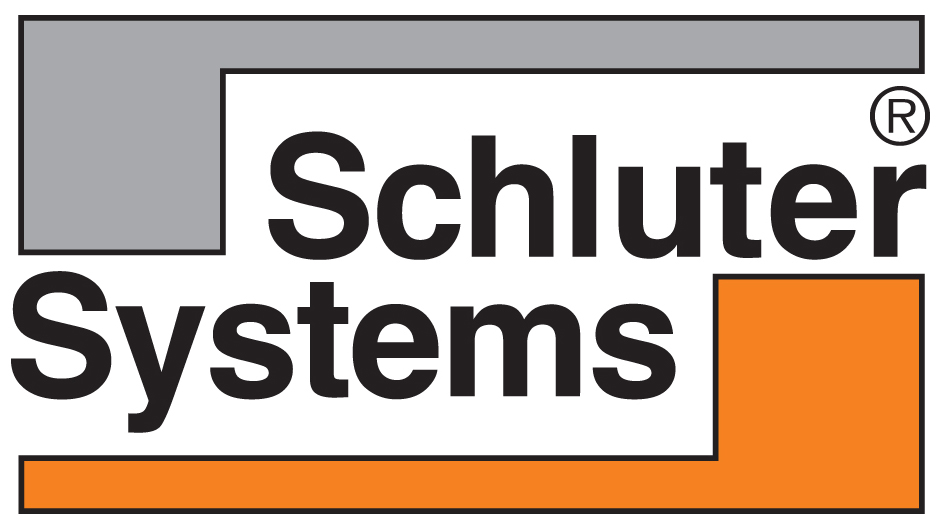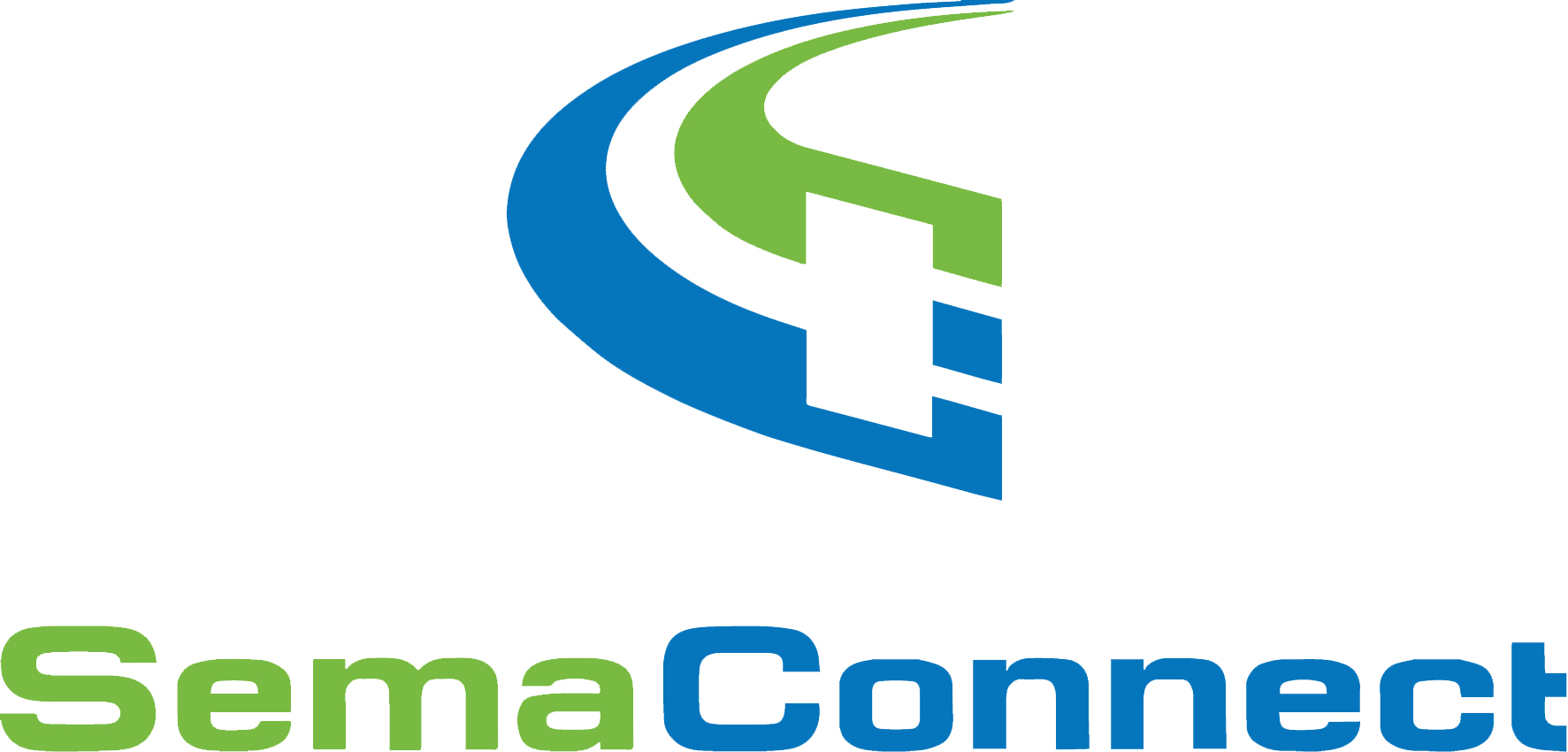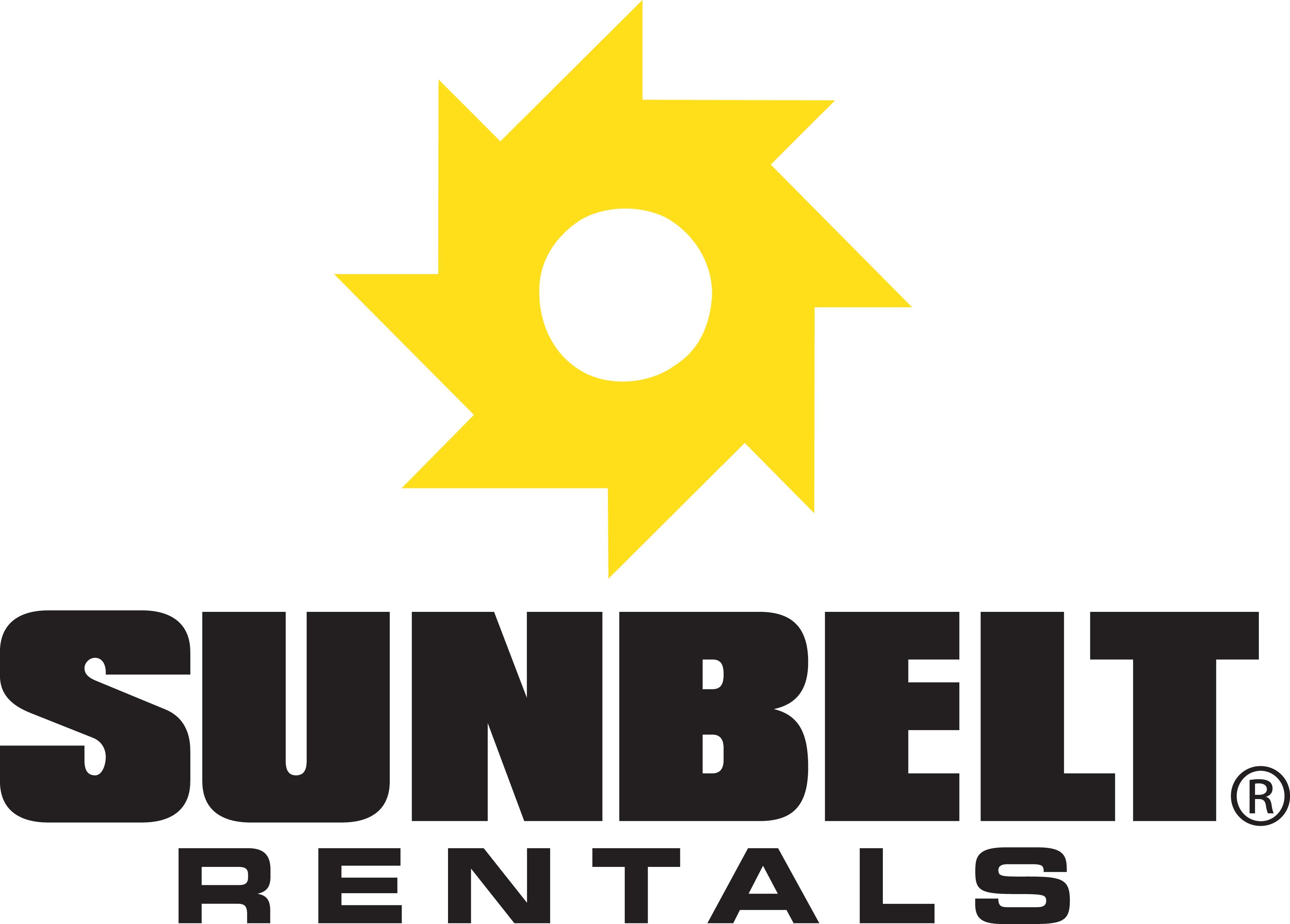 Silver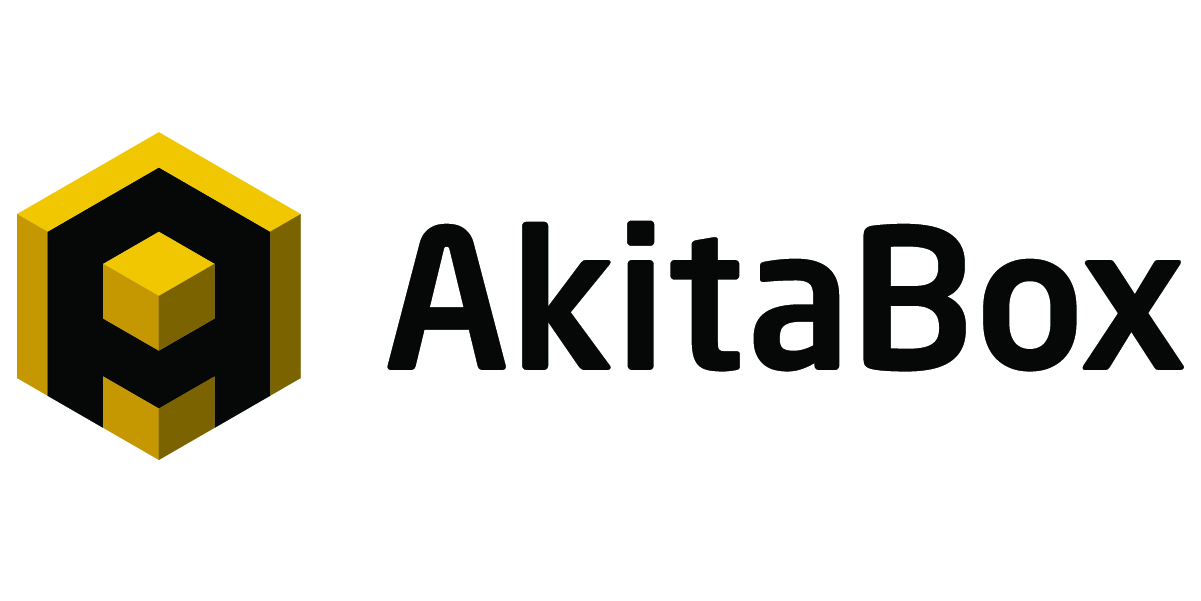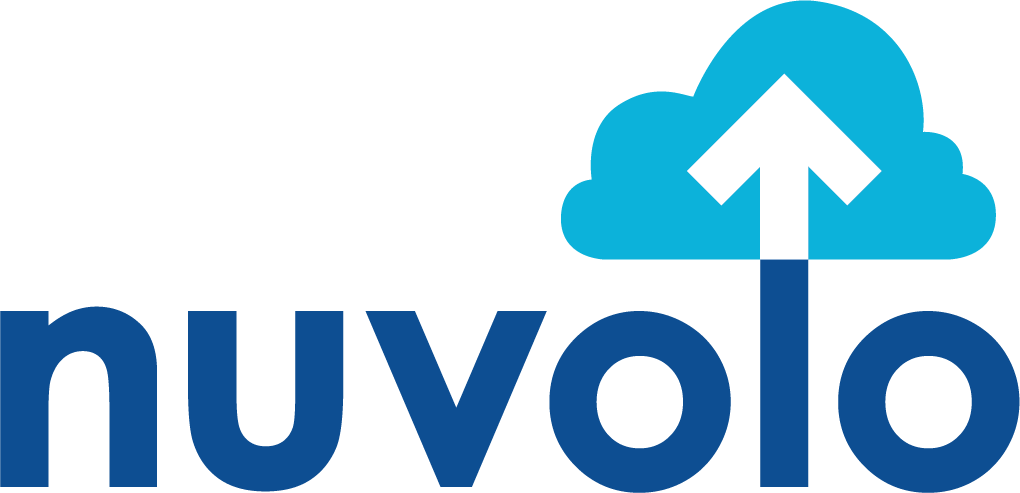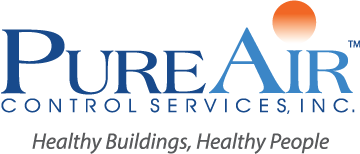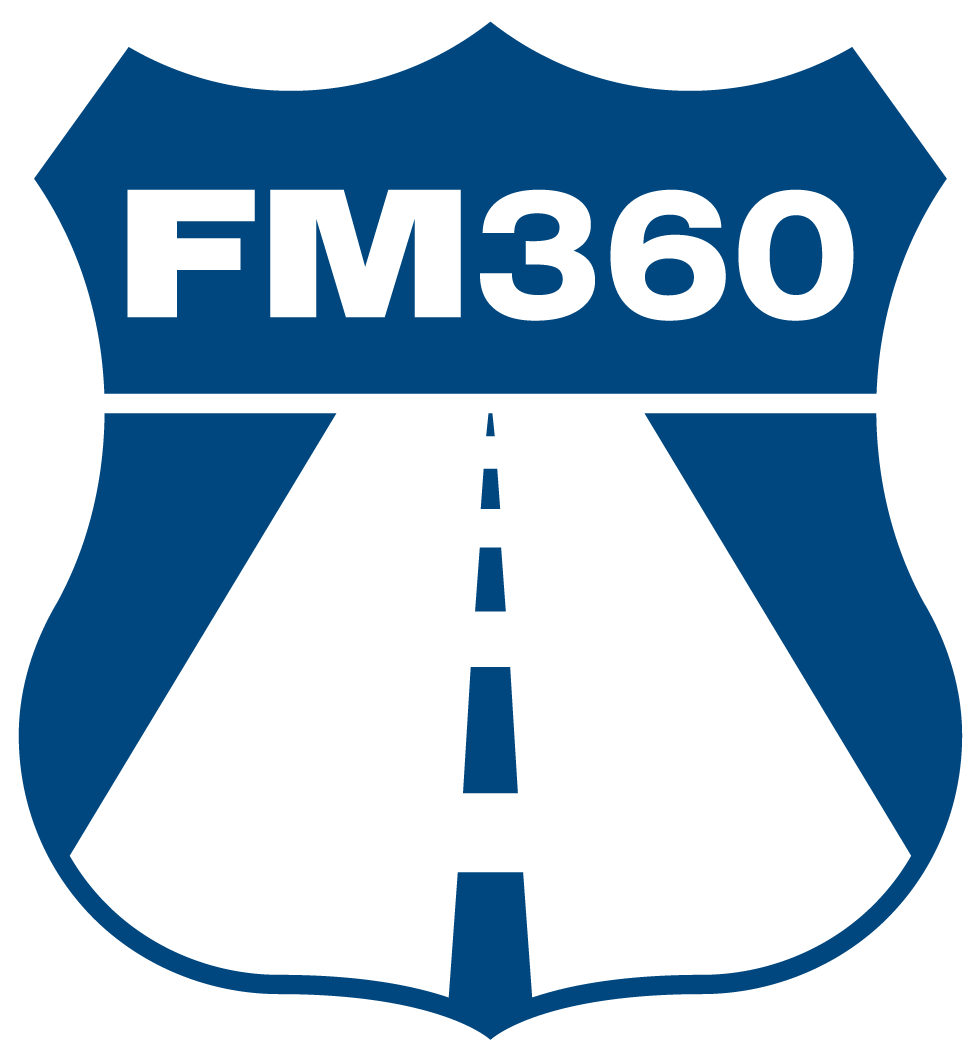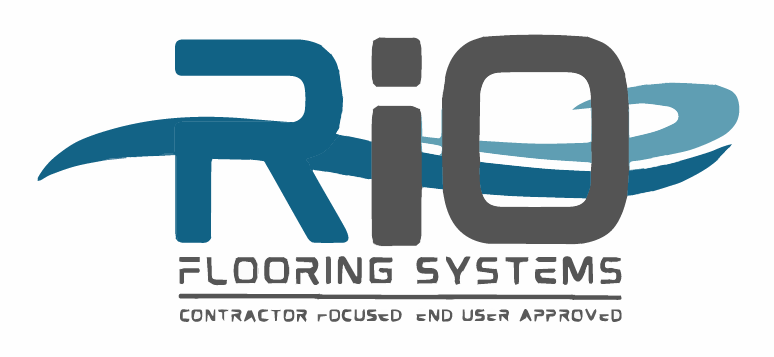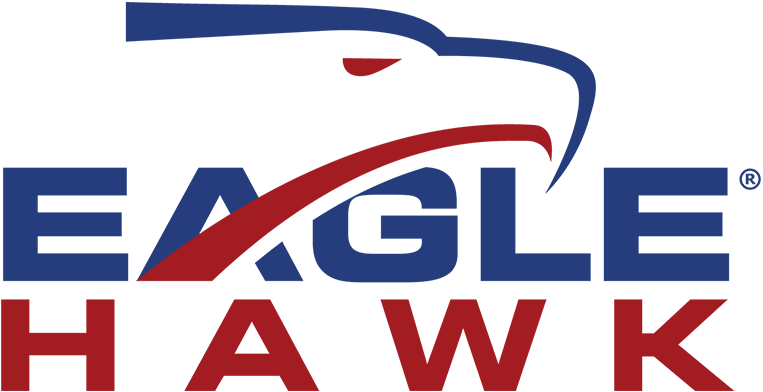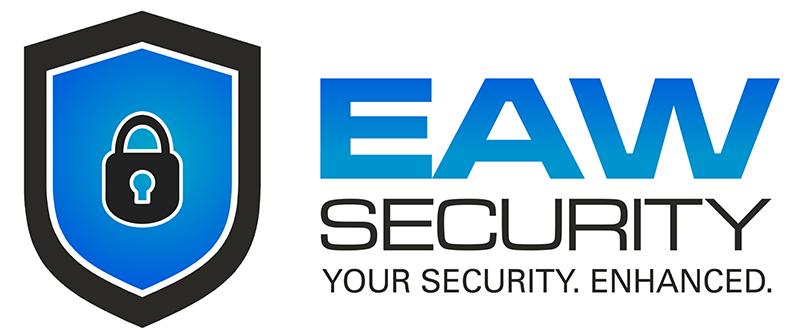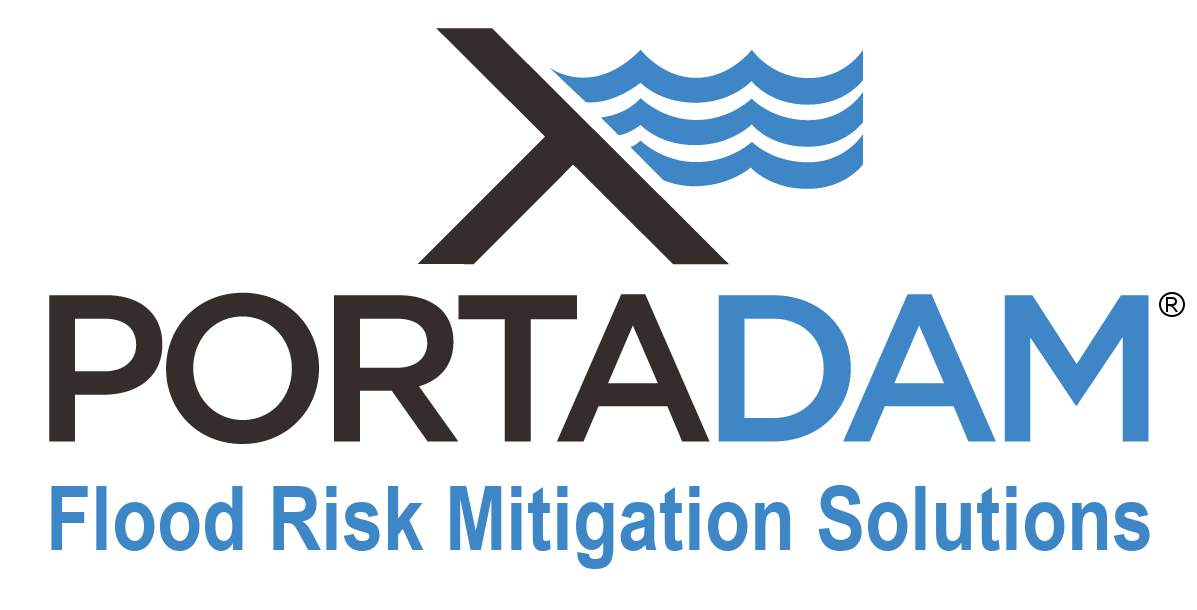 Contact Us
Exhibit Sponsorship and Sales
Operations, Move-in/Move-out, Contractors, Rules & Regulations
Accounting Payment and Invoices
Amber Holliday
Amber.holliday@tradepress.com
414-228-7701 Ext. 443
Attendees & Speakers
Media
All Media
Tim Rowe
Vice President of Marketing
tim.rowe@tradepress.com