NFMT 2024
Join facilities professionals, industry experts and leading suppliers at America's #1 FM Conference and Expo.
Everything for Facilities Professionals
A must attend event if you are serious about facilities management.
Mike Shelgren, Director of Facilities, Owen J. Roberts School District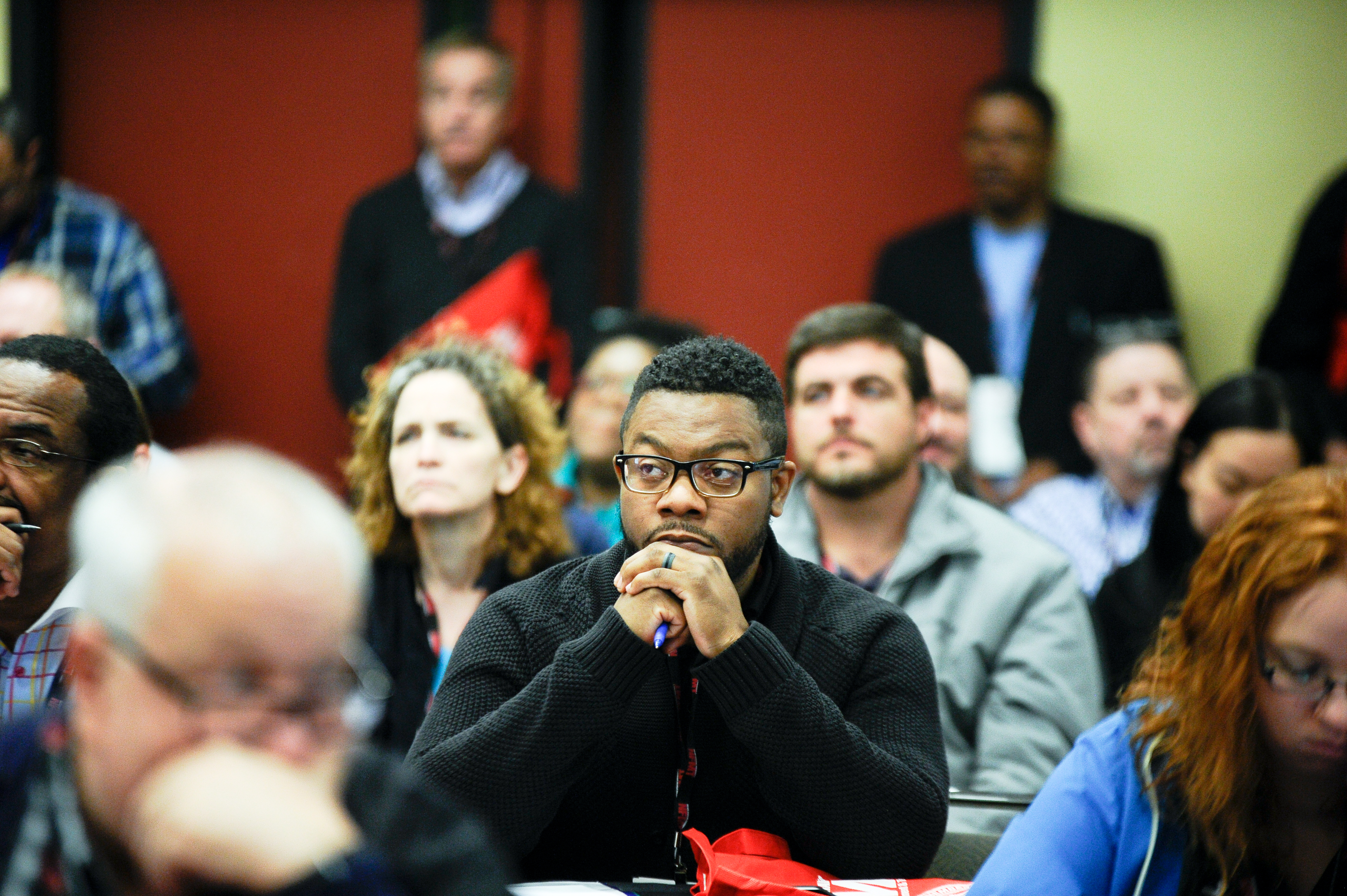 World-Class Education
With topics like asset management, energy and sustainability, maintenance and operations and future trends, you can customize your learning experience to fit your exact needs.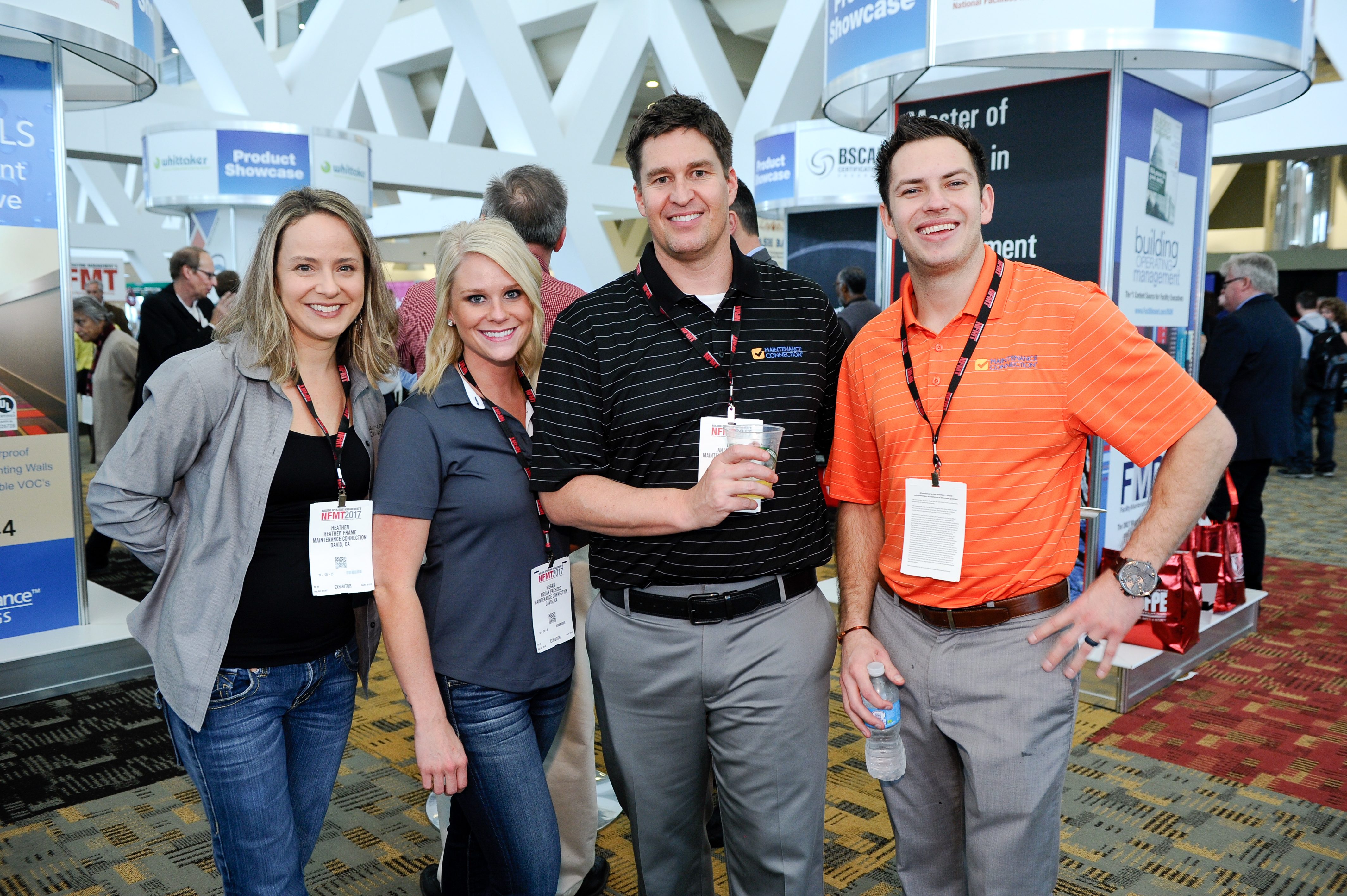 Networking and Special Events
From the opening night party to Women in FM to the Solutions Exchange Pub, you'll enjoy meeting and networking with your colleagues from all states and all building types.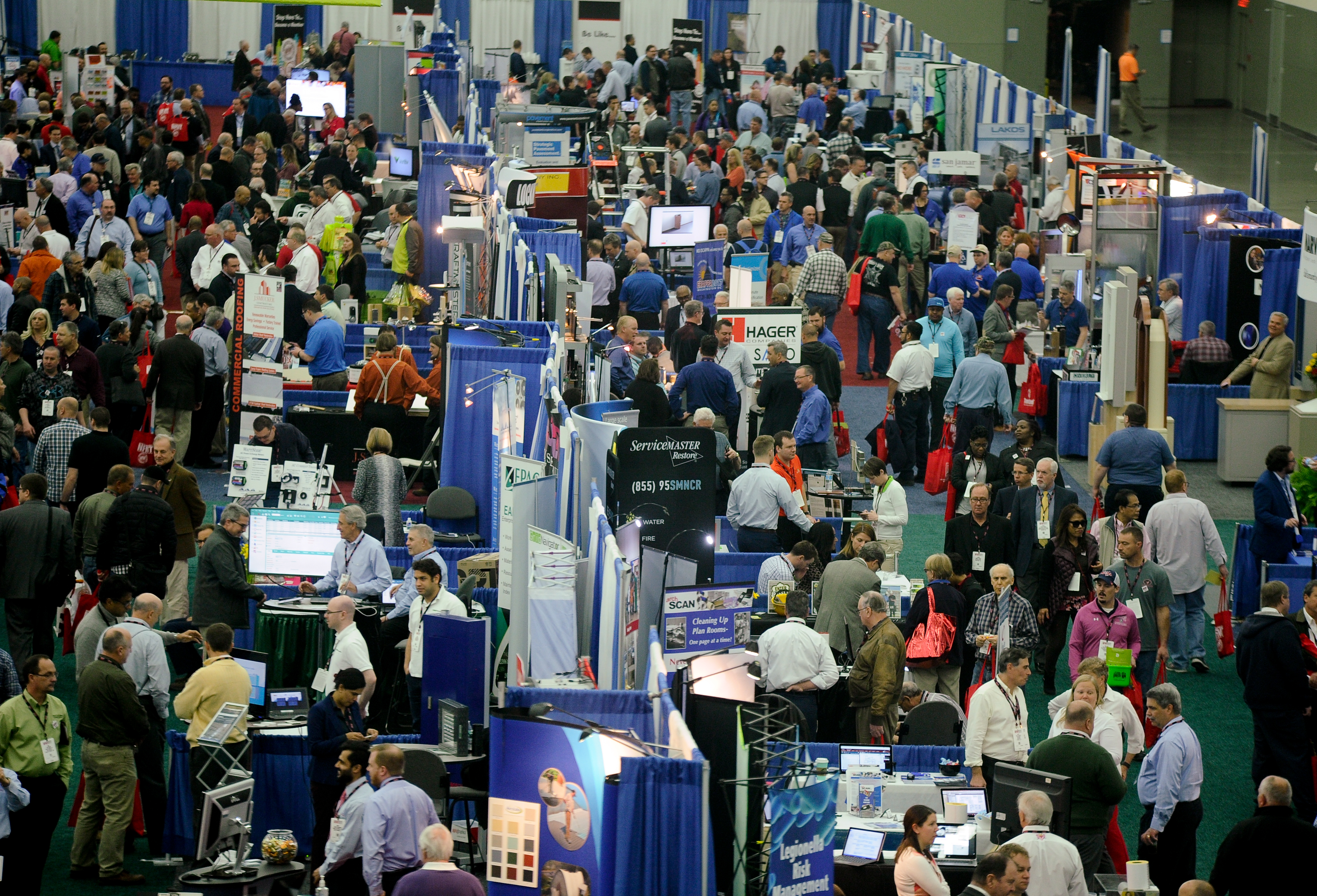 Industry's Largest Expo Hall
The expo hall is among the biggest you'll ever see.! With hundreds of companies exhibiting, no matter what you need, you'll find a supplier at NFMT.
Tentative 2024 Schedule
Tuesday, March 12
9:00 am - 11:15 am

Conference Sessions
11:30 AM - 1:00 PM

Icebreaker Networking Lunch
1:15 PM - 2:15 PM

General Session
2:30 pm - 5:00 pm

Expo Hall Grand Opening
5:15 pm - 6:15 pm

Networking Party
Wednesday, March 13
8:00 am - 10:15 am

Conference Sessions
10:30 am - 3:00 pm

Expo Hall Open
3:00 pm - 5:15 pm

Conference Sessions
5:30 pm - 6:30 pm

Networking Activities
Thursday, March 14
8:00 am - 10:15 am

Conference Sessions
10:30 am - 2:30 pm

Expo Hall Open
2:30 pm - 4:45 pm

Conference Sessions
Exhibit
NFMT has been great for us and our marketing efforts to help facility managers secure their facilities with our locks and door hardware. If you provide solutions for Facilities, this is the place to be!
Dan Donohue — Craftmaster Hardware
Top 3 Audience Sectors
The majority of NFMT attendees are responsible for facilities operations at these types of buildings.
• Government (Federal, state and municipal)
• Commercial Office
• Educational (K12 and Higher Ed)
Top 3 Job Functions
• Facility Managers
• Operations Managers
• Maintenance Managers
Pavilions
Conveniently located in the expo hall, these pavilions showcase the latest products and services in these areas.
• Building Services
• Cleaning & Maintenance
• Smart Buildings and Technology
Ready to learn more about NFMT 2024?
Contact Us
Exhibit Sponsorship and Sales
Operations, Move-in/Move-out, Contractors, Rules & Regulations
Accounting Payment and Invoices
Vanessa Morales
vanessa.morales@tradepress.com
414-228-7701 ext 495
Attendees & Speakers
Media
All Media
Tim Rowe
Vice President of Marketing
tim.rowe@tradepress.com