It's NFMT'S 20th Birthday!
The National Facilities Management and Technology Conference and Expo (NFMT) turns 20 in 2020. Don't miss out on this landmark event! Circle March 17-19th on your 2020 calendar and make plans to join thousands of your colleagues, hundreds of suppliers and more than 100 industry experts at NFMT 2020.
Stay Informed
Interested in Exhibiting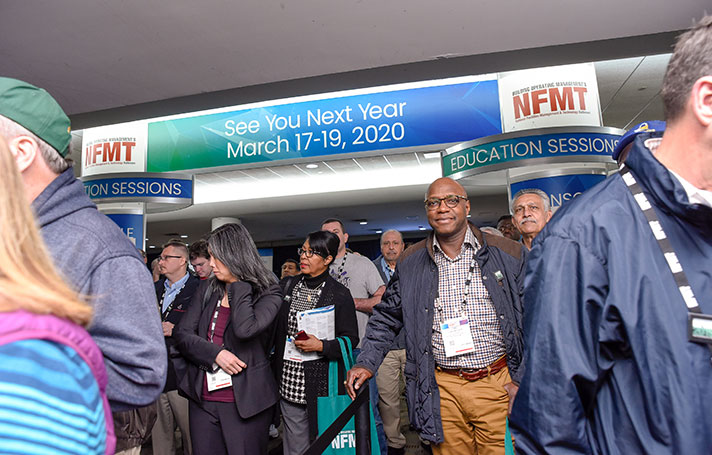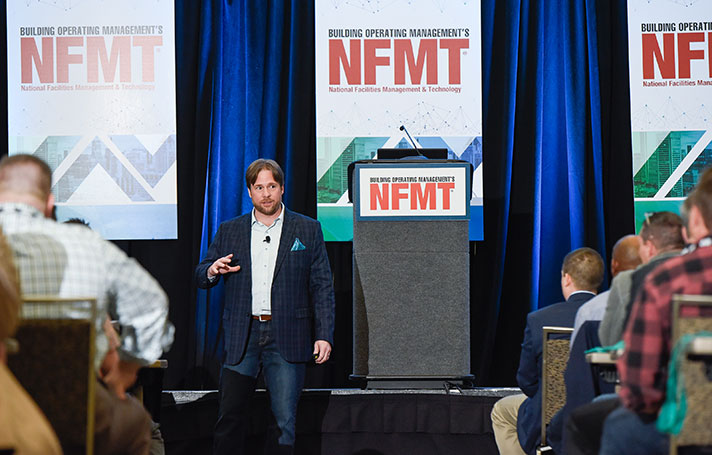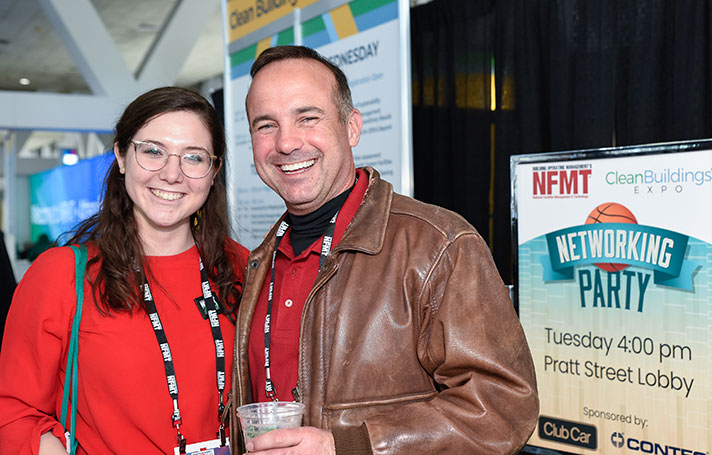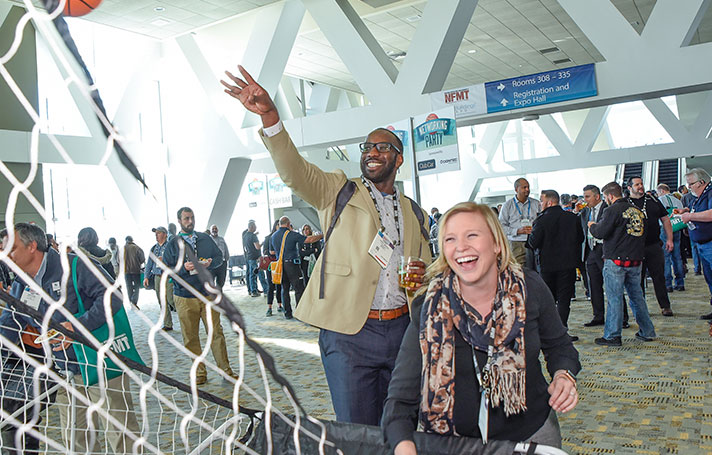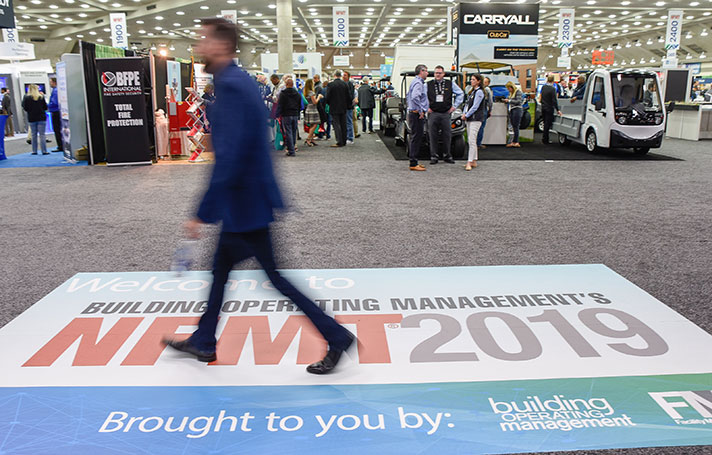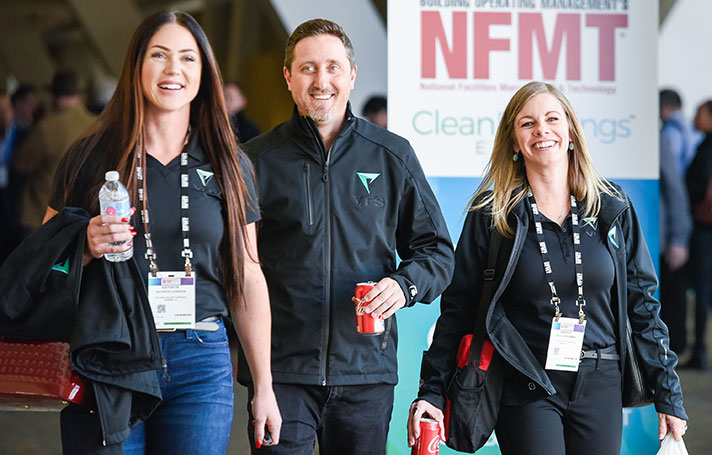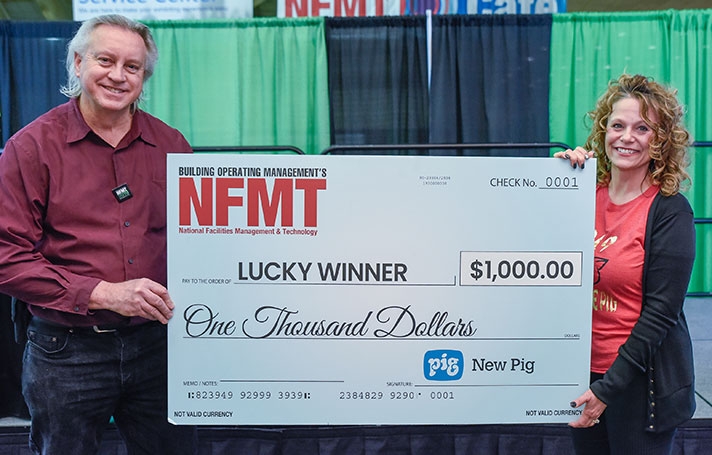 A look back at NFMT 2019
Make Valuable Connections
NFMT 2020 will be filled with networking, festivities and special events that provide you with new connections and a community of contacts. You'll return home with contact info of colleagues, suppliers and experts that will make a difference in your 2020 facility operations.
See the Latest Technology
NFMT's Expo Hall is filled with game-changing products and services from leading companies and emerging suppliers. You have hands-on access to the latest products and most innovative technologies-all in one place and all at one time!
Learn from the Best-of-the Best
Leading experts from throughout the U.S. will share the latest trends, new insights and best practices in facilities management. Choose from 125 educational sessions. It's like getting a PhD in just 3 days!
Interested in Attending/Exhibiting @NFMT2020