About this session:
Each year, organizations collectively invest billions of dollars in capital construction. However, few track facilities condition indices. For organizations with large portfolios, this means that multi-million dollar investment decisions are being made without the quantitative data needed to identify deferred maintenance and capital requirements and costs. In addition, key performance indicators are often not available to prioritize projects. This session will explore approaches to condition assessments and capital forecasting and the ways resultant business intelligence can be applied to more effectively plan, prioritize and budget for capital improvements.
1. Understand why condition assessments are a valuable tool for planning.
2. Learn the pros and cons of different approaches to condition assessments.
3. Identify key considerations in selecting a condition assessment.
4. State how to apply condition assessment data and key performance indicators in capital planning.
Start Time:
3/19/2020 10:30:00 AM
End Time:
3/19/2020 11:30:00 AM
Presented by: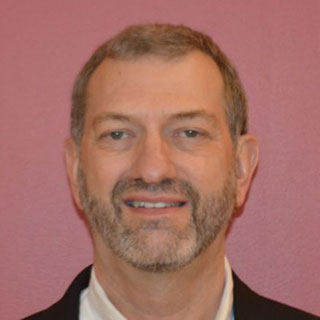 William Wingfield, BSME, MBA, CBMI
Senior Consultant
R&K Solutions, Inc.
Session ID:
R2.37
Room Number:
337
Audience:
Advanced
CEU:
0.1
Track: