About this session:
Are you a disruptor? Do you know what a disruptor is? According to the latest innovations in the business world, disruptors are those who challenge current organizational habits and work to find positive alternatives; uprooting and changing how we think, behave, do business, learn and go about our day-to-day. Sounds an awful lot like what many FMs do on a regular basis. This engaging session will explore our need as FMs to understand, embrace and become positive disruptors in our organizations. We will discuss and share the roles we play in planning, managing and implementing the change associated with disruptive innovation.
1. Define what is a disrupter and how it relates to our jobs in Facility Management.
2. Understand how to identify and embrace positive disrupters and disruptive innovative in your organization.
3. Understand the relationship between disrupters/disruptive innovation and change management.
Start Time:
8/12/2020 10:30:00 AM
End Time:
8/12/2020 11:30:00 AM
Presented by: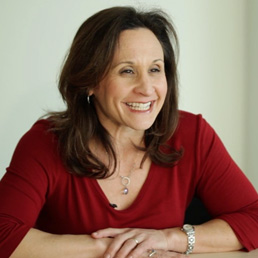 Alana Dunoff, FMP, IFMA Fellow​, ProFM
President
AFD Facility Planning

Lesley Groff, CFM
Sr. Supervisor Buildings & Grounds
UGI Utilities, Inc.
Session ID:
W3.14
Room Number:
Audience:
Intermediate
CEU:
0.1
Track:
Disruption in Facilities Management