About this session:
Does the prospect of public engagement cause you to hide in the maintenance closet? Facility and risk managers are often required to convey technical information to users or the general public. Sometimes the challenge may be to capture the interest of users or the public. In other situations, some groups may become so interested they take control of the narrative and cause confusion. This session will review a variety of practices that you can add to your toolkit for the inevitable moment you will find yourself in the spotlight.
1. Express the basics of technical communication to the general public.
2. Understand the changing environment of public engagement.
3. Map the parameters where regular operations can jump into a larger political arena.
4. Understand how to prepare in advance with communication plans.
Start Time:
3/19/2020 10:30:00 AM
End Time:
3/19/2020 11:30:00 AM
Presented by: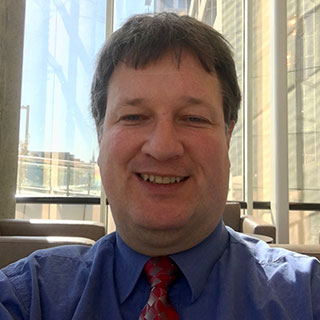 Joel Gallihue AICP, ALEP
Chief of Long Range Planning / School Planning Consultant
Gallihue Planning
Session ID:
R2.16
Room Number:
316
Audience:
Beginner
CEU:
0.1
Track: