About this session:
Given today's environment, security has become a high priority for many organizations. But when a new building is being planned, security is sometimes an afterthought. That's a mistake. A wide range of security decisions need to be made for a new building, from the choice of the access control, to camera placement, to planning responses to incidents and alarms. Innovations in technology may present opportunities to improve security effectiveness and efficiency. Integration of systems like access control, surveillance, and visitor management can be another opportunity, but it should be addressed early in design process.
1. Identify key security decisions that need to be made for a new building.
2. Understand the benefits of making key security decisions early in the design process.
3. Learn about common omissions and mistakes that occur when security isn't addressed early in the design phase.
4. Review innovations in security technologies like access control, video surveillance, and visitor management that should be considered for new buildings.
Start Time:
8/11/2020 9:30:00 AM
End Time:
8/11/2020 10:30:00 AM
Presented by: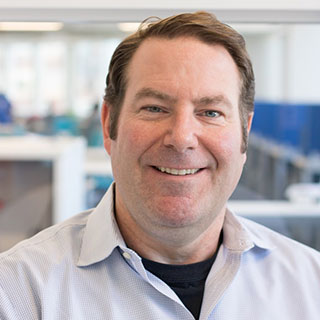 Daniel ONeill
President and CEO
Advanced Data Risk Management
Session ID:
T1.24
Room Number:
324
Audience:
Beginner
CEU:
0.1
Track:
Safety and Security Management