R2.37
21st Century Grounds Management
About this session:
Grounds managers face more challenges than ever before. Finding and implementing the latest and greatest ways to work productively, cost-effectively and sustainably are only a few of their concerns. Managers who understand the importance of strong leadership, clear communication with both staff and top leadership, and smart financial decision making will go a long way in creating departments that are efficient, productive and respected. So where is grounds management today, and what management challenges lie ahead? In this session, a panel of grounds managers will discuss successful communication, decision-making and leadership strategies and tactics that will better position the grounds management department within their organizations.
1. Understand managers' roles and responsibilities in developing, implementing and managing communication and leadership practices within grounds management.
2. Implement management and leadership tactics within the grounds department to achieve greater productivity.
3. Learn how and what to communicate with top management to build trust and support.
4. Learn about advances in key components and practices related to sustainable grounds management.
Start Time:
3/22/2018 10:00:00 AM
End Time:
3/22/2018 10:50:00 AM
Presented by: Gary Barkdoll
Manager of Maintenance Projects and Grounds
Frederick County Public Schools Hyacinth B. Ide
Associate Director of Landscape Services & Fleet Services
Georgia Institute of Technology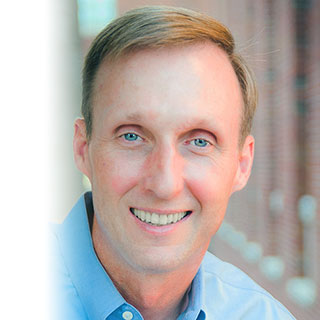 Jeff McManus, CGM
Director of Landscape Services, Airport FBO and Golf Course
University of Mississippi Ryan Berlin
Managing Editor
Facility Maintenance Decisions
Room Number:
337
Audience:
CEU:
0.1
Track:
O&M Technical Services Management