About this session:
This session will highlight the innovative solution unifying laser scanning, BIM and manufacturing of elements. A case study of renovating the façade of a 100-year-old building utilizing laser scanning, drone mapping and BIM modeling will be discussed and we will detail how 3D printers, CNC machines, robotic arms and more were utilized. As part of our renovation and restoration work on the Essex County Club in Massachusetts founded in 1893, we are replacing the original ornaments and unique façade architectural design elements on the front façade. The session will explain how Windover's VDC team laser scanned the historic façade components and combined laser scanning, Drone mapping and 3d modeling capabilities to help preserve the original design features to produce a high-quality product that will stand for another 100 years.
1. Develop a deeper understanding on how to unify a broad spectrum of BIM technologies with product development and manufacturing to transform how we build.
2. Define techniques and methods on how to laser scan and 3d model for 3d printing.
3. Highlight the case study lessons learned during the BIM workflow and development process from combining drone mapping, laser scanning for 3D printing.
4. Demonstrate with videos and photos the workflow from scan to BIM to manufacturing and the collaboration throughout the making process.
Start Time:
8/12/2020 3:45:00 PM
End Time:
8/12/2020 4:45:00 PM
Presented by: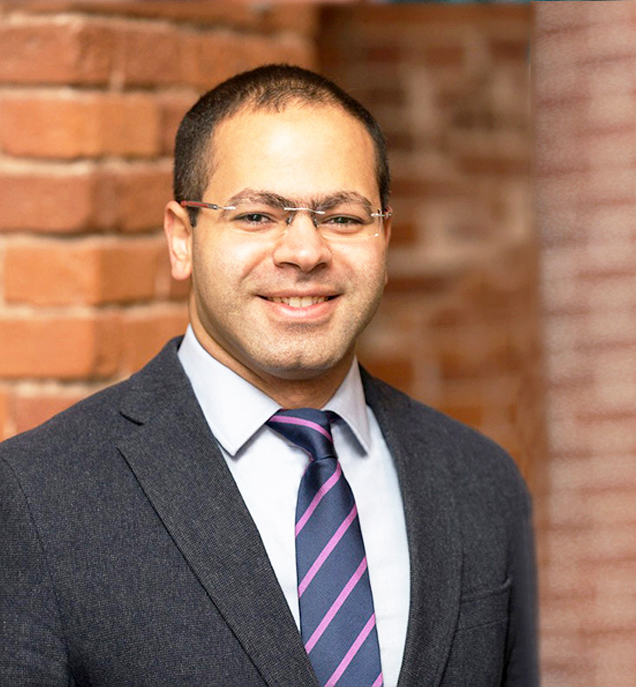 Amr Raafat
Vice President of VDC & Technology
Windover Construction
Session ID:
W4.41
Room Number:
341
Audience:
Beginner
CEU:
0.1
Track:
Operations and Maintenance Management