About this session:
The best facility management practices will always need humans to become the knowledge behind the building. This will not change. What will change is the way facility management is created, managed and distributed for use beyond today's limitations of how to manage and operate a building. Join us for an exploration of how 5 disruptive technologies are changing facility management forever and how you can position yourself for success; Machine Learning/Artificial Intelligence, Voice Assistants, Big Data, Augmented/Virtual Reality and BIM 2.0 will be showcased with real world examples from around the world.
1. Identify the five technologies that will change facility management forever.
2. Recognize the effects of these technologies on culture, process and relevancy.
3. Implement workflows and technologies to fit their unique situation.
4. Discuss how work gets done based on the new reality for facility managers.
Start Time:
8/11/2020 9:30:00 AM
End Time:
8/11/2020 10:30:00 AM
Presented by: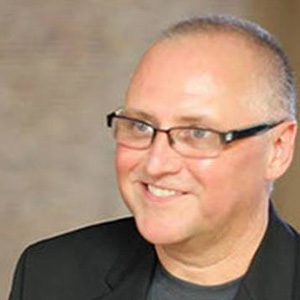 Paul Doherty
President and CEO
the digit group Inc.
Session ID:
T1.14
Room Number:
314
Audience:
Intermediate
CEU:
0.1
Track:
Disruption in Facilities Management