R1.41
A Systematic Approach to Evaluating the Building Enclosure
About this session:
A major responsibility of facility managers is to ensure that their buildings are water-tight, energy-efficient, and safe. This often means investigating and evaluating the building enclosure (roofs, walls, windows, waterproofing, and structure) to define and resolve existing problems as well as to avoid future problems. We will present a systematic approach for investigating, evaluating, and repairing building enclosure problems including researching a building's history, performing a field inspection, testing methods, and engineering analysis and material selection.
1. Learn the general procedure for enclosure evaluations
2. Learn about various access and testing methods for enclosure evaluations
3. Understand the potential pitfalls of enclosure evaluations
4. Understand the requirements of the owner/occupant during enclosure evaluations
Start Time:
3/22/2018 9:00:00 AM
End Time:
3/22/2018 9:50:00 AM
Presented by: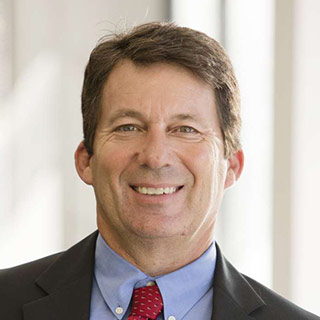 Steven Bohlen P.E., RRC, RWC, BECxP
Associate
Gale Associates, Inc.
Room Number:
341
Audience:
Beginner
CEU:
0.1
Track: