About this session:
The effective planning and management of work orders provides a road map to the FM organization to support the business mission and objectives in a cost-effective way. In this session we will discuss the challenges and best practices to avoid pitfalls that might have an impact to the business continuity and reputation of the organization. Developing good strategies that will ensure the creation of good work order management processes is an essential aspect of the FM's daily operations.
1. Discuss best practices in work order management including lifecycle and choosing the right tool.
2. Create work order work flow process strategies.
3. Identify the categories of WOs and how to manage them.
4. Justify work order data management to business objectives to add value to the organization.
Start Time:
3/27/2019 9:15:00 AM
End Time:
3/27/2019 10:15:00 AM
Presented by: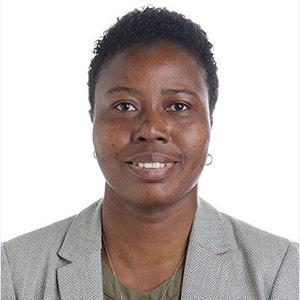 Christa Dodoo
QA/QC Officer
International Monetary Fund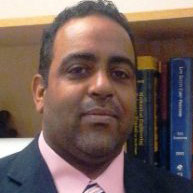 José Febres
Technical Compliance Officer
International Monetary Fund (IMF)
Session ID:
W2.24
Room Number:
324
Audience:
Beginner
CEU:
0.1
Track: