About this session:
Communication is not just the sentences coming out of our mouth or being typed in an email or a text. Strong healthy communications include body language, tone of voice and perhaps most importantly listening skills. The words we use only make up about 7% of how we communicate to others. During this dynamic round table workshop, we will provide you with tools, tips, and a few war stories all to help you strengthen your communication skills. Skills that will help you better connect, build and grow whether you are senior level manager or looking to move into a supervisor position. We will have fun exploring strategies that work and that don't and challenge you to find new ways to talk, share, listen and lead.
1. Recognize strong healthy communication styles.
2. Clarify the different types of communication.
3. Understand the communication challenges you might experience.
4. Define communication skills to you communicate more effectively.
Start Time:
3/28/2019 2:45:00 PM
End Time:
3/28/2019 3:45:00 PM
Presented by: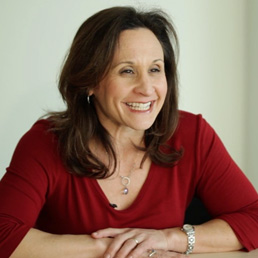 Alana Dunoff, FMP, IFMA Fellow​, ProFM
President
AFD Facility Planning

Lesley Groff, CFM
Sr. Supervisor Buildings & Grounds
UGI Utilities, Inc.
Session ID:
WKS4
Room Number:
343
Audience:
Intermediate
CEU:
0.1
Track: