About this session:
This session will be used to help your team better understand the NFPA 70E's requirements to qualify your employees within the workplace. We will accomplish this by discussing not only what the NFPA 70E requires from a training standpoint, but also from an assessment standpoint. We will also discuss how to satisfy OSHA's mandates and regulations as they pertain to electrical safety.
1. Identify the latest training requirements for employees that work on or near electrical hazards.
2. Achieve a better understanding of NFPA 70E definitions pertaining to Arc Flash Assessments and Arc Flash Hazards.
3. Review the latest changes in PPE requirements for arc flash hazards.
4. Recognize many of the significant changes in the recently updated NFPA 70E.
Start Time:
8/12/2020 10:30:00 AM
End Time:
8/12/2020 11:30:00 AM
Presented by: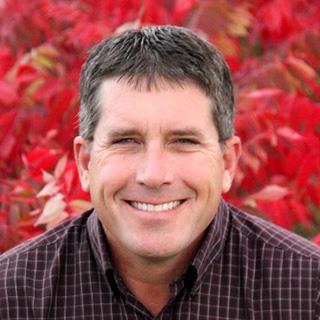 Doug Tellin
Owner
Electrical Safety Specialists, LLC
Session ID:
W3.24
Room Number:
324
Audience:
Intermediate
CEU:
0.1
Track:
Safety and Security Management