About this session:
Representatives from Kahua, Gilbane Building Company and Site 1001 will describe how appropriate asset management is the true starting point to get to a smarter building from the perspectives of building, operating and managing today's buildings. Attendees will hear how advances in technology and methodology allow stakeholders to not only deliver high performance capital assets at the lowest possible cost, but achieve understanding and visibility to asset performance in real-time. Panelists will present real world steps on making buildings smarter by starting with technology reshaping asset health, and carried out by an FM team.
1. Understand the potential of asset management when data is collected in real time.
2. Identify the relationship between facilities managers, building operators, and owners when it comes to asset health.
3. Identify how to utilize currently available FM solutions to maximize asset health and longevity.
4. Understand the benefits of a mobile-first, cloud-based technology for common problems around lack of full employment at facilities.
Start Time:
3/27/2019 10:30:00 AM
End Time:
3/27/2019 11:30:00 AM
Presented by: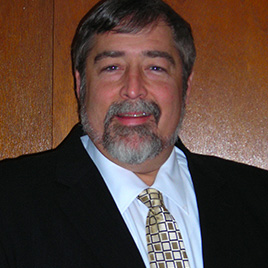 Don Conover
FM Project Executive,
Gilbane Building Company
Session ID:
W3.14
Room Number:
314
Audience:
Intermediate
CEU:
0.1
Track: