About this session:
Many building owners are starting their transition to BIM and modeling. It can sometimes be challenging to know what to ask for in a model and know that you are getting one that is useful for space management, asset management, and as an as-built for renovation projects. Come see best practices for creating your own modeling standards and ensuring you are receiving valuable models efficiently. We will discuss examples of the right and wrong way to define these standards and go over tips and best practices. Then, we will discover ways you can perform quick model compliance checking.
1. Understand the importance of model requirements and how they benefit you as an owner
2. See examples of how to best structure your requirements
3. Learn tips and best practices
4. See how you can quickly QC your models to ensure you are receiving what you asked for
Start Time:
3/28/2019 9:15:00 AM
End Time:
3/28/2019 10:15:00 AM
Presented by: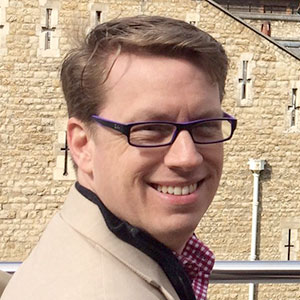 T.J. Meehan, AIA, LEED AP
Vice President of Professional Services
CADD Microsystems, Inc.
Session ID:
R1.21
Room Number:
321
Audience:
Intermediate
CEU:
0.1
Track: