About this session:
Hiring and firing are one of the most important things that a company does. If a company hires the wrong employee then they will lose money and will need to hire a new employee. Companies that are not prepared to discipline employees and terminate them properly will be sued. Are you prepared?
1. List questions that can be asked during an inter view.
2. Review how to engage in proper employee discipline.
3. Determine when and how to fire an employee.
4. Verify the policies that you need to successfully hire and fire employees.
Start Time:
3/27/2019 9:15:00 AM
End Time:
3/27/2019 10:15:00 AM
Presented by: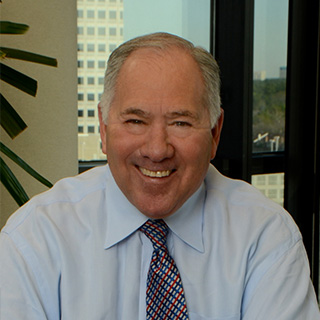 Richard Alaniz
Senior Partner
Cruickshank & Alaniz
Session ID:
W2.16
Room Number:
316
Audience:
Intermediate
CEU:
0.1
Track: