About this session:
The problem: Your facility manager is retiring soon, and all of your facility's information is in their head as well as several dispersed, possibly outdated drawings. Capital planning and proactive maintenance is a challenge, as is the idea of onboarding a new building engineer. This presentation shows how to leverage technology such as laser scanners and BIM to generate a digital twin of your building, so existing assets can be quickly and accurately captured for CMMS and planning purposes. Furthermore, virtual walkthrough viewers and dynamic documentation can dramatically improve operations needs, especially in large buildings and campuses.
1. Learn the latest in facility reality capture technology, including rapid laser scanning tools.
2. Understand the beneficial purposes of a "digital twin" for facilities management.
3. Review how to leverage BIM for FM, including dynamic and up-to-date documentation, and asset register outputs.
4. Recognize scan, to BIM, to CMMS data flow.
Start Time:
8/13/2020 2:45:00 PM
End Time:
8/13/2020 3:45:00 PM
Presented by: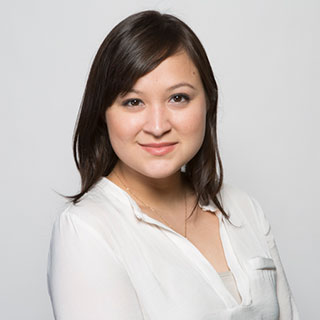 Cheryle Cranbourne
BIM/VDCO Manager
LiRo
Session ID:
R3.37
Room Number:
337
Audience:
Beginner
CEU:
0.1
Track: