About this session:
On average, NYC gets 100 bomb threats communicated daily. Six result in deployment of the NYPD bomb squad-every day, mostly to workplaces. Maybe you're not NYC, but threats from bombs and suspicious packages are constant and foreseeable emergencies for your workplace and your surroundings can be anywhere in America. FBI and NYPD report that Active Shooter incidents have quadrupled the previous five-years' average. 70% of Active Shooters are in workplaces versus campuses. 3 people die and 3+ are injured in the average Active Shooter incident. Active shooters strike malls, high rises, healthcare and factories as well as campuses. Your response is dramatically different at each site.
1. State how to create procedures for these foreseeable emergencies.
2. Review compliance issues.
3. Name best practices when dealing with all these threats.
4. Explain what are your command, control and communications issues to response to these threats.
Start Time:
8/13/2020 10:30:00 AM
End Time:
8/13/2020 11:30:00 AM
Presented by: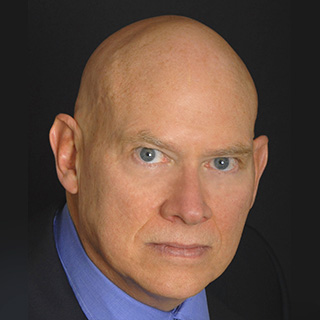 Bo Mitchell
President and CEO
911 Consulting
Session ID:
R2.24
Room Number:
324
Audience:
Intermediate
CEU:
0.1
Track:
Safety and Security Management