About this session:
The successful performance of exterior building enclosure assemblies can be attributed to the planning implemented during the initial phases of the design process, and requires the combined efforts of the owner, enclosure commissioning consultant, design team, and contractors. Building enclosure commissioning (BECx) can help avoid common issues in building construction, such as water intrusion and air infiltration, which can lead to indoor air quality issues, mold growth, and energy loss. This presentation will detail the commissioning process for each building enclosure system.
1. Addressing enclosure issues in the early stages of building construction projects saves money and time, and reduces liability for the design and construction team.
2. Enclosure commissioning helps avoid issues with exterior building enclosure construction, including water intrusion, indoor air quality issues, mold growth, air infiltration, and energy loss.
3. HVAC and enclosure commissioning go hand in hand as the HVAC systems will never operate as designed unless the building enclosure performs as intended.
4. The enclosure commissioning process should begin when the design team is preparing schematic design documents.
Start Time:
3/28/2019 10:30:00 AM
End Time:
3/28/2019 11:30:00 AM
Presented by: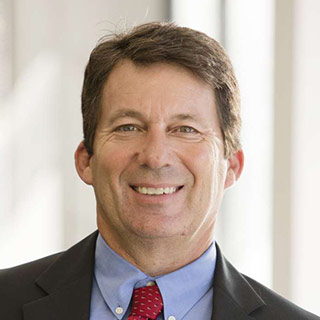 Steven Bohlen P.E., RRC, RWC, BECxP
Associate
Gale Associates, Inc.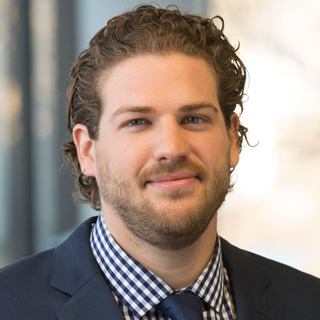 Derek Ziese P.E.
Sr. Engineer
Gale Associates, Inc.
Session ID:
R2.14
Room Number:
314
Audience:
Intermediate
CEU:
0.1
Track: