About this session:
Anyone involved in facility management knows there are many challenges involved in that role. Whether it's a manufacturing plant, warehouse, office park, hospital, multi-family residential building… as the facility manager, you're usually responsible for the entire facility, including all of its Environmental, Health & Safety (EH&S) issues. This presentation will identify many of the most significant EH&S issues that facility managers face each day, regardless of facility type, along with helpful steps to address these issues. Emphasis will be placed on the role of facility manager and how that responsibility relates to EH&S.
1. Review key elements of facility management and how they relate to EH&S issues.
2. Clarify how it is critical that facility managers learn to recognize EH&S blind spots and learn the "problem areas" at your facility.
3. Identify how to develop a proactive approach to address EH&S issues that will result in increased productivity, profits, and employee safety.
4. Identify the four core foundations that all facility managers must implement in order to develop a robust EH&S program
Start Time:
3/27/2019 9:15:00 AM
End Time:
3/27/2019 10:15:00 AM
Presented by: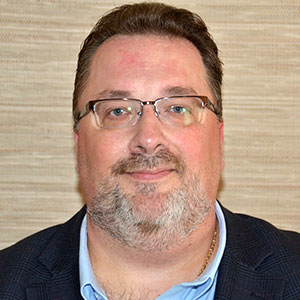 Mark Roman
President
Envision Environmental, Inc.
Session ID:
W2.41
Room Number:
341
Audience:
Beginner
CEU:
0.1
Track: