About this session:
Construction costs can affect everything from public policies to decisions regarding your physical assets. In this session, we will examine the long-term cost trends of the construction industry's most vital materials, like steel, wood and concrete. Discover how these trends may impact how you manage and maintain your facilities now and in the future.
1. Analysis of construction material cost trends and market volatility over time.
2. Understand how cost changes impact current and future project costs (hint: it's not as scary as you may think.)
3. Learn how to interpret the data in order to create strategies for the long-term success of your facilities.
4. Describe insight into how historical trends and analytics can be used to predict future costs.
Start Time:
3/26/2019 10:45:00 AM
End Time:
3/26/2019 11:45:00 AM
Presented by: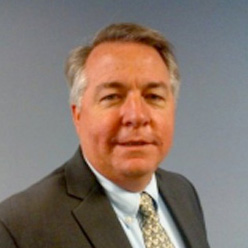 Tim Duggan
Director of Cost Analytics
Gordian
Session ID:
T2.14
Room Number:
314
Audience:
Intermediate
CEU:
0.1
Track: