About this session:
Technology and the shifting ways students expect to learn at colleges and universities around the country mean facilities must adapt to these changes. Facilities managers must examine space requirements and understand facility needs to ensure their buildings meet these changing needs while anticipating future trends and opportunities. Join us for a panel discussion on what changes have occurred in higher education in the past decade and how those changes are being used to plan new construction and renovation projects for the future.
1. State how technology has changed student expectations.
2. Review how space requirements are now being conducted.
3. Understand need to anticipating future trends and opportunities.
4. Discuss how these future trends are being use to make decisions today.
Start Time:
3/26/2019 9:30:00 AM
End Time:
3/26/2019 10:30:00 AM
Presented by: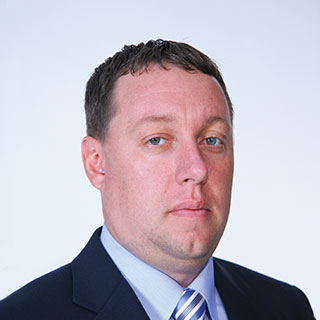 Moderator: Greg Zimmerman
Executive Editor
Building Operating Management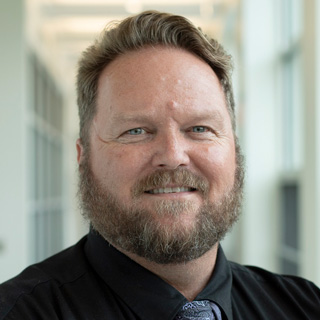 Randolph Campbell, FMP, CEFP
FM-McCormick Zone Manager, Facilities Management,
University of Virginia
Session ID:
T1.37
Room Number:
337
Audience:
Advanced
CEU:
0.1
Track:
Construction / Renovation / Retrofit