About this session:
For many, the capital and operating budgeting process is nothing more than a wish list. However, if done thoughtfully and with rigor it can create enduring value and save time and money over the short-term and long-term. This session will reveal the means and methods of how to get the money you need.
1. Review ways to determine if your capital budget is too small, too big, or just right.
2. Differentiate between not spending money and saving money.
3. Define the financial assumption so all capital funding requests are evaluated equally.
4. Identify how to rank and select capital projects within the constraints of available capital funds.
Start Time:
3/26/2019 10:45:00 AM
End Time:
3/26/2019 11:45:00 AM
Presented by: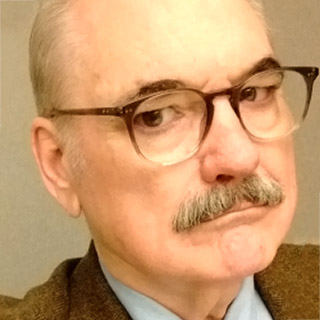 B. Alan Whitson
President
The Corporate Realty, Design & Management Institute
Session ID:
T2.18
Room Number:
318
Audience:
Beginner
CEU:
0.1
Track: