About this session:
Developing and maintaining a Business Continuity or Disaster Recovery Plan is a daunting task. All you hear is "We need to develop a Business Continuity Plan, but it's too labor intensive." "Maintaining the BCP takes too much time." "We have this great Plan, but no one knows what's in it." Sometimes it seems like only divine intervention will help. Learn the 10 essential steps to developing, implementing and maintaining an effective business continuity plan.
1. Clarify what needs to be included in a business continuity or disaster recovery plan. 2. Specify who is responsible for updating the business continuity plan. 3. Discuss who should be aware of the business continuity plan. 4. Examine key items to maintainng an effective business continutity plan.
Start Time:
3/28/2019 9:15:00 AM
End Time:
3/28/2019 10:15:00 AM
Presented by: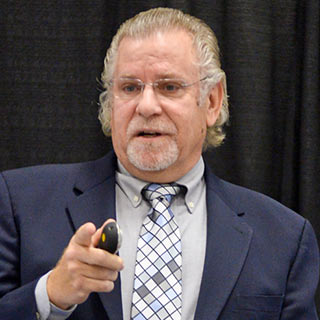 Bob Mellinger
President
Attainium Corp.
Session ID:
R1.41
Room Number:
341
Audience:
CEU:
0.1
Track: