About this session:
Diversity and inclusion are emerging as critical strategies for developing the workforce of the future and for maximizing the performance of current staff. In many organizations, facility staff has stayed on board for years, even decades, providing professional expertise and institutional memory that will not be easy to replace. Given the retirement of the baby boom generation and the tight labor market, it's clear that the most successful facility teams of the future will be more diverse in terms of ethnicity, religion, gender identity, disability, and other factors. So facility leaders should understand what it means to be open to candidates of all backgrounds. Then it's important to take steps to attract and provide support to a diverse team. This session will provide practical advice, drawn from the experiences of facility departments, about diversity and inclusion, including recruiting from a wider pool of candidates, making all employees, whatever their background, feel valued and welcome, and understanding invisible barriers. This session will show how diversity and inclusion can improve the performance of a facility department by serving as an employee success strategy that puts everyone on the team in a position to succeed.
1. Understand the need for diversity and inclusion in facility management.
2. Find out about way to draw from a more diverse pool of candidates. 3. Identify the problem of invisible barriers to inclusion.
4. Learn practical steps to support a diverse facility workforce.
Start Time:
8/13/2020 8:00:00 AM
End Time:
8/13/2020 9:00:00 AM
Presented by:
Edward Sullivan
Facility Group Editor
Building Operating Management Magazine
Kylash Ramesh
Management Analyst, Division of Facilities Operations & Maintenance
National Institutes of Health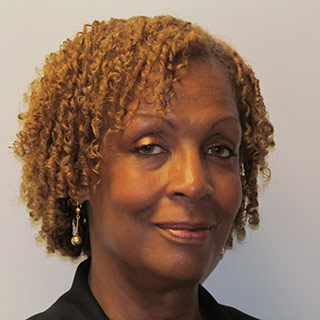 Linda Green, JD, MPA
V.P., FACILITIES/ENVIRONMENTAL SERVICES
QUEENS PUBLIC LIBRARY
Nancy Novak
Senior Vice President of Construction
Compass Datacenters
Session ID:
RG
Room Number:
Ballroom
Audience:
Intermediate
CEU:
0.1
Track: