About this session:
Operational technology cyber incidents are increasing at an exponential rate. The leading cause is human behavior. 80 percent of breaches are due to lack of basic processes, policies, and procedures. According to both NIST and SANS Institute, fundamental to controlling risk is understanding what systems you have, who has access to them, what they are allowed to do once connected, and a record of what actions took place. In this session, we will identify the primary areas that a facility needs to focus on to bolster their risk posture.
1. List the basic steps to identify gaps in knowledge as it applies to operational technology.
2. Identify human behaviors that leave their organization at risk.
3. Review real-world examples of risk behaviors and the resulting impact of these behaviors.
4. Discover how to address basic "bad" behavior to increase cybersecurity posture.
Start Time:
8/13/2020 9:15:00 AM
End Time:
8/13/2020 10:15:00 AM
Presented by: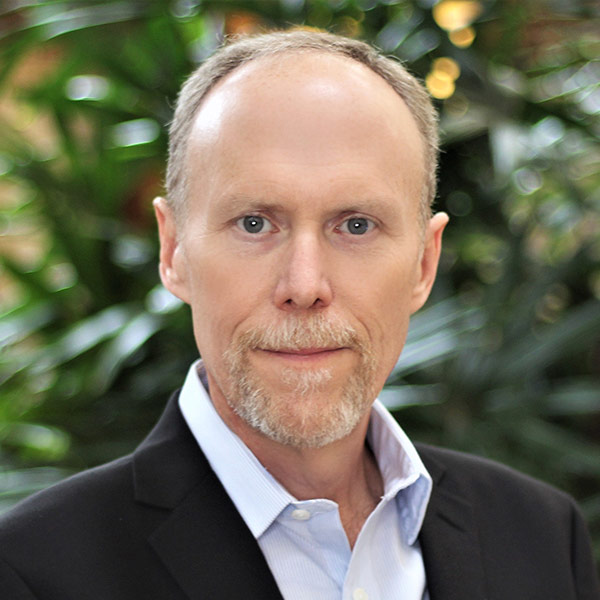 Fred Gordy
Director of Cybersecurity
Intelligent Buildings
Session ID:
R1.39
Room Number:
339
Audience:
Intermediate
CEU:
0.1
Track: