About this session:
Discover the key components to a successful energy management program. Whether you are just embarking on a new program or looking for avenues to increase efficiency in an existing program, this session covers best practices to ensure your success. Learn how to develop your program strategy; how to implement an effective communications plan; how to create buy-in; how to incorporate a persistence plan; and how to avoid common obstacles to success.
1. How to create achievable and sustainable strategies.
2. Elements of an Effective Communications and Training Plan.
3. Increase sustainability through Buy-in and Persistence.
4. Common Energy Management pitfalls and how to avoid.
Start Time:
3/28/2019 9:15:00 AM
End Time:
3/28/2019 10:15:00 AM
Presented by: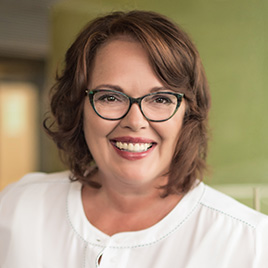 Suzanne Ferguson
Chief of Operations
R3 Retail Development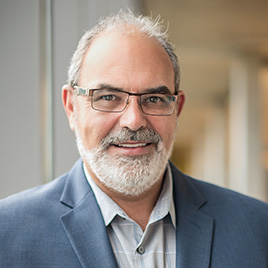 Rick Ferguson
Chief Engineer
R3 Retail Development
Session ID:
R1.27
Room Number:
327
Audience:
Intermediate
CEU:
0.1
Track:
Energy and Utilities Management