About this session:
As facility management enters a new decade, disruptive forces are transforming many established practices and expectations. Some of these gamechangers present new opportunities, while others present new risks. Either way, it's crucial for facility leaders to understand what these disruptive forces will mean for commercial and institutional buildings and to begin taking concrete action to prepare for the future. In this year's opening session, industry experts will help facility managers make plans to navigate the turbulent waters ahead. This session will offer facility managers advice about developing a proactive FM leadership strategy to prepare for and respond to disruption, from budgeting to communication with top management to finding synergies in responses.
1. Understand how to identify disruptive forces that will affect your facility department.
2. Learn the benefits of a proactive strategy for dealing with disruption.
3. Find out how to minimize problems and take advantage of opportunities arising from disruptive forces.
4. Be prepared for conversations with senior executives about the need to respond to specific disruptions.
Start Time:
8/11/2020 8:00:00 AM
End Time:
8/11/2020 9:15:00 AM
Presented by:
Edward Sullivan
Facility Group Editor
Building Operating Management Magazine
Bruce Thorpe
Manager - Global Lab Strategy
NVIDIA Corporation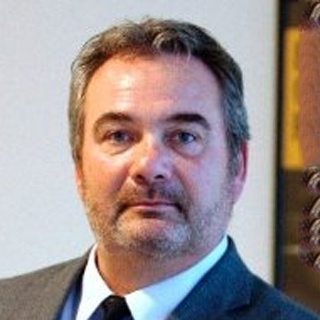 Larry Morgan, CFM, SFP
Head of Operational Excellence and Sustainability Initiatives for North and Latin America
SAP Global Facilities Management, Americas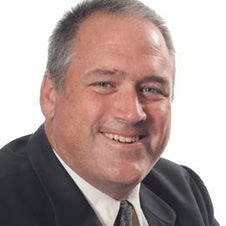 Christopher Walinski, CEA
Building Operations Manager
Munich Reinsurance America, Inc
Session ID:
TG.GS
Room Number:
Ballroom
Audience:
All
CEU:
0.1
Track:
Disruption in Facilities Management