T1.49
Essential Steps for Building a Strong Environmental, Health & Safety Program at Your Facility
About this session:
This presentation will help informed facility managers understand the building blocks needed to develop strong regulatory, cultural and long-lasting EH&S programs at their facilities. Facility managers will learn how to strengthen existing EH&S programs to better protect their company, their workers and their community from potential EH&S issues.
1. Be able to identify and define the building blocks to sound environmental programs
2. Learn how to identify common overlooked EH&S issues that need to be addressed
3. Learn steps to address common overlooked EH&S issues
4. Learn how to define steps to make existing EH&S programs and systems more robust
Start Time:
3/20/2018 9:00:00 AM
End Time:
3/20/2018 9:50:00 AM
Presented by: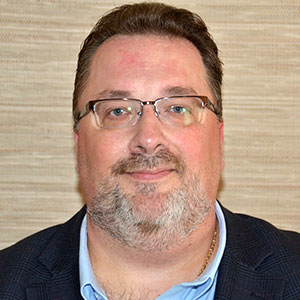 Mark Roman
President
Envision Environmental, Inc.
Room Number:
349
Audience:
Beginner
CEU:
0.1
Track:
Sustainability and Wellness Management