About this session:
Executives are constantly tasked to improve… improving the bottom line, improving the product, improving service, improving enrollment. Facilities executives are no different and constantly need to review and improve processes, systems, and service. However, many facilities executives need to balance time and budget constraints and the need for reliability against improvement and innovation. This session will tackle the difficult topic of how you encourage innovation and change while working with limited resources and taking care of day-to-day performance needs. Hear from facilities executives who have taken on the leadership role to create a culture of innovation and change.
1. Review what the continuous improvement processes means.
2. Identify ways as a facility manager you can use continuous improvement.
3. Justify how to balance time and budget constraints.
4. Assess how to use encourage innovation and change.
Start Time:
3/28/2019 10:30:00 AM
End Time:
3/28/2019 11:30:00 AM
Presented by: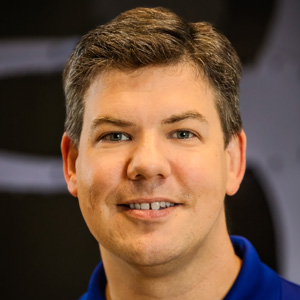 Brendan Robinson, PE
Director, Facilities and Operations, Corporate Real Estate
Under Armour
Edward Sullivan
Editor
Building Operating Management Magazine
Steve Smith, CFM, CFMJ, MFE
Director of Physical IT Network
Arvest Bank Operations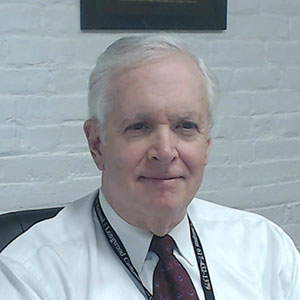 Peter Stroup, P.E.
Director of Facilities
Harvard Medical School
Session ID:
R2.17
Room Number:
317
Audience:
Advanced
CEU:
0.1
Track: