W3.37
FBPTA In Action: How Federal Agencies Use FBPTA Tools To Enhance Training Programs & Improve Building Performance
About this session:
You will hear from the State Department, National Gallery of Art, and the Social Security Administration on how they used the FBPTA competency model and tools to enhance their existing workforce development program and document agency progress towards FBPTA compliance. We will share how the agencies navigated through challenges such as a diverse, remote workforce and the benefits of incorporating FBPTA into their existing programs.
1. Discover how federal agencies are implementing the FBPTA requirements
2. Learn how the FBPTA competency model can be adapted to fit individual agency needs
3. Gain the ability to build a business case for training
4. Learn about contract vehicles to assist with FBPTA implementation.
Start Time:
3/21/2018 10:00:00 AM
End Time:
3/21/2018 10:50:00 AM
Presented by: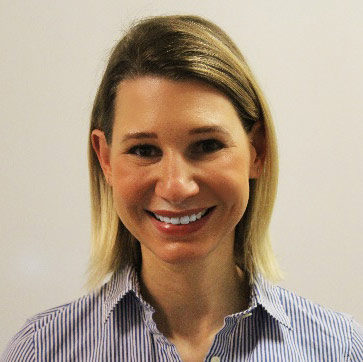 Hilary Evans
Administrative Officer in the Facilities Management Division (AFM)
National Gallery of Art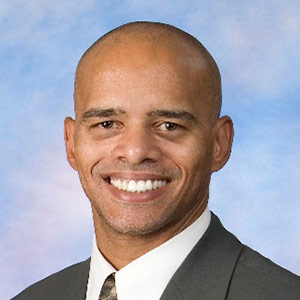 Eric Guthrie
FAC Training Coordinator
the Department of State, Overseas Buildings Operations Facilities Management Division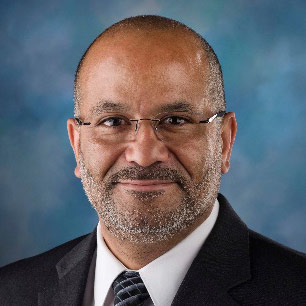 Claude Lacombe, PPM, FMP
Team Leader
Social Security Administration's Office of Buildings Management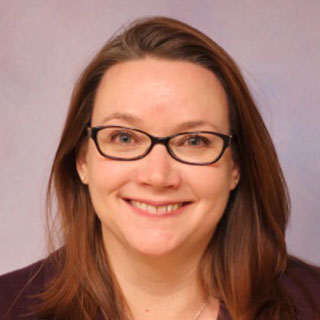 Maureen K. Roskoski, SFP, LEED AP O+M
Senior Professional
Facility Engineering Associates
Room Number:
337
Audience:
Intermediate
CEU:
0.1
Track: