W5.37
FBPTA In Action: How the FBPTA Tools Can Enhance Agency Workforce Development & Build the Business Case for Training
About this session:
We will present a hypothetical case study of how the FBPTA competency model can become the foundation for an effective workforce development program. This process prepares individuals to better manage facilities of all shapes and sizes and allows organizations to develop a training program and determine annual training goals and budget. You will learn how to create an implementation plan and use the free tools and consulting services that are available to support FBPTA compliance. You will learn how to develop a supportable business case for training and how to create and support professional development strategies.
1. Discover free tools that direct them to the right training for their career path
2. Learn to develop a finance-based argument for training requests using real-world examples showing improved performance
3. Discover how to develop a plan to achieve FBPTA compliance
4. Learn how to track progress toward professional development goals including FBPTA compliance.
Start Time:
3/21/2018 4:10:00 PM
End Time:
3/21/2018 5:00:00 PM
Presented by: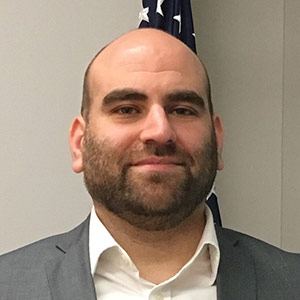 Levron Schuchalter
Office of Facilities Management
General Service Administration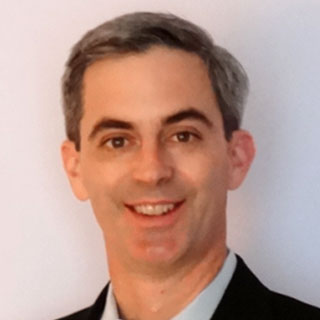 Brian Gilligan
National Program Manager
General Services Administration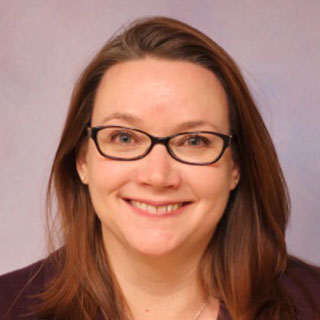 Maureen K. Roskoski, SFP, LEED AP O+M
Senior Professional
Facility Engineering Associates
Room Number:
337
Audience:
Intermediate
CEU:
0.1
Track: