About this session:
As facility technology demands increase, there is an increase in demand for a facilities workforce with advanced competencies in operations, maintenance, and facility-related technologies. How can you put together a comprehensive workforce development program for your facilities department? We will show you free, online, resources that have done a majority of the work for you and can be utilized to fit your organization's workforce development needs. Recently, the FBPTA competency model was updated to include facility related cyber security and technical building trades competencies. We will show you how the FBPTA competency model and framework lead to career growth and adds value to your workforce.
1. Identify key facilities technology competencies that your personnel need.
2. Build a career path for facilities related technical trades workforce.
3. Discover how to identify the right competencies for your facilities positions.
4. Learn how the FBPTA competency model can be adapted to fit your organization's needs.
Start Time:
3/27/2019 3:45:00 PM
End Time:
3/27/2019 4:45:00 PM
Presented by: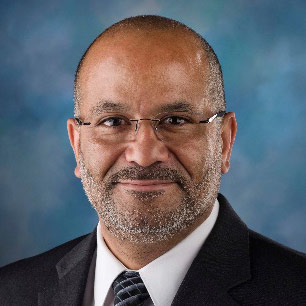 Claude Lacombe, PPM, FMP
Team Leader
Social Security Administration's Office of Buildings Management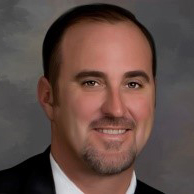 Patrick Dale
Management & Program Analyst/COR
General Services Administration
Session ID:
W4.37
Room Number:
337
Audience:
Intermediate
CEU:
0.1
Track: