About this session:
While big data, machine learning, and artificial intelligence offer great promise for facility management, many facility groups are just starting to acquire and deploy these advanced systems. This session will outline how available and affordable "small data" approaches can create a useful facility data pool/metrics for current needs along with - and during - the transition to emerging new data technologies.
1. Recognize facility-related data that is available and useful.
2. Identify the benefits of small data tools and metrics.
3. Realize the issues associated with integrating facility data from multiple sources.
4. Understand specific applications of integrated facility data for your organization.
Start Time:
8/11/2020 9:30:00 AM
End Time:
8/11/2020 10:30:00 AM
Presented by: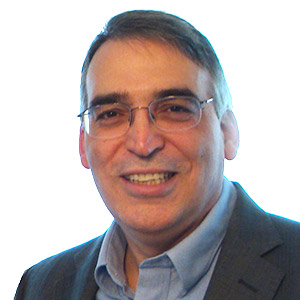 Robert Lambe, CFM
President
Facility Issues
Session ID:
T1.28
Room Number:
328
Audience:
Intermediate
CEU:
0.1
Track: