About this session:
The HVAC system, security system, generators, elevators, lights, sub-meters, etc. are increasingly becoming connected via the Internet and managed remotely or by a third party. The Target Stores breach was caused by a bad actor entering through the HVAC connections. Facility Managers are increasingly responsible for systems that can expose businesses to a cyber-attack. Don't become the unguarded opening in the company network.
1. Learn information you need to identify weaknesses.
2. Understand types of threats that can enter through connected systems.
3. Identify strategies to coordinate with the IT department to establish a cybersecurity perimeter in addition to the physical security perimeter.
4. Examine examples of past breaches and how they might be prevented today.
Start Time:
3/27/2019 10:30:00 AM
End Time:
3/27/2019 11:30:00 AM
Presented by: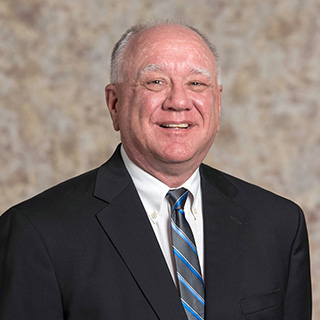 Phil Mellinger
Vice President of Information Security
Tower Federal Credit Union
Session ID:
W3.15
Room Number:
315
Audience:
Intermediate
CEU:
0.1
Track: