About this session:
This lecture is intended for individuals new to Facilities Management or individuals associated with Facilities Departments that want to gain a high level understanding of the inner workings of Facilities Management. It will discuss financing, regulations, customer service, planning, maintenance and construction. The lecturer will pass on 40 years of experience, with pitfalls to avoid, on the way to building your world class organization.
1. Identify and understand the three categories of funding necessar y to sustain a facility and why they cannot be combined or comingled.
2. Determine what is legally required to open the doors to your facility, for business, ever y day and why this is often overlooked.
3. Understand proactive customer ser vice for your facility and why it is so important for todays Facility Managers.
4. Learn about short and long term facility planning and how this will assist you with budget preparation and growth projections.
Start Time:
3/26/2019 9:30:00 AM
End Time:
3/26/2019 10:30:00 AM
Presented by: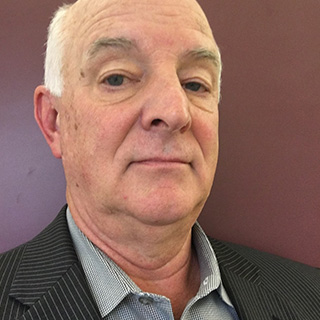 Gary Wieland
Facilities Manager
New York Independant System Operator (NYISO)
Session ID:
T1.15
Room Number:
315
Audience:
Beginner
CEU:
0.1
Track: