About this session:
Construction industry market trends are pointing to increased use of data, analytics and artificial intelligence-based solutions to automate many processes in the construction life cycle. Facility Managers are increasingly looking at AI to improve management and maintenance scheduling and to alert them about facilities risks. But the promise of AI is entirely dependent upon data. And when most of that data is distributed across multiple systems, with manual or non-existent workflows and siloed in systems that don't "talk" to each other, the data becomes stale and disjointed. In order to deliver results with AI, the data strategy requires better architecture and augmenting internal data with enriched, continuously updated data. Additionally, any artificial intelligence involved in making
1. Explore the data, analytics and artificial intelligence trends that are reshaping facilities management at an accelerating pace.
2. Review how to avoid manual workflows, siloed systems and stale data that can ruin a well-intentioned AI strategy.
3. Recognize limitations and why decision-making artificial intelligence must understand the construction language.
4. Understand the essential components of a successful data strategy and how AI can improve facilities management.
Start Time:
8/11/2020 10:45:00 AM
End Time:
8/11/2020 11:45:00 AM
Presented by: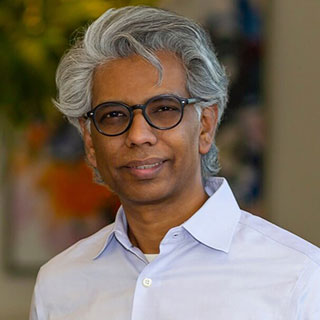 Ray Diwakar
Vice President of Innovation
Gordian
Session ID:
T2.28
Room Number:
328
Audience:
Advanced
CEU:
0.1
Track: