About this session:
Sometimes when you take a look around you might find that your facility challenges may not be so bad compared to other facilities out there! Let's take a look at the tallest building in the world in a uniquely diverse community. What lessons can be gleamed by this look see? How do we manage diverse work teams? The vendors we depend so highly upon? Our own time management and priority setting?
1. Develop awareness and appreciation for extent of facility scope and responsibilities referencing an extreme facility.
2. Gain an understanding and an appreciation for project management of such an unusual, never before achieved undertaking.
3. Learn how others have had to build and manage diverse work teams. 4. Learn time management skills for optimizing your focus and effort when overwhelmed with work.
Start Time:
8/12/2020 9:15:00 AM
End Time:
8/12/2020 10:15:00 AM
Presented by: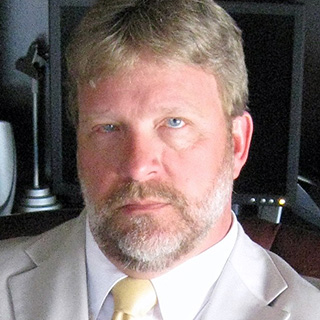 Mark O'Leary, PMP, LEED AP
Director of Project Management and Design
Corporate Real Estate Group
Session ID:
W2.16
Room Number:
316
Audience:
Intermediate
CEU:
0.1
Track: