About this session:
With changes to the way businesses operate and teams collaborate, work and integrate technology, design trends have shifted towards more densified workspace. 10 years ago, 200 sq. ft. per person was a safe assumption for typical office space. It is now common to see spaces designed for double this. High occupant density requires changes to existing facilities and infrastructure to support increased ventilation, impacts on plumbing fixture counts, and egress requirements. This presentation will explore how to support these needs within existing facilities and explain why increased occupant density has minimal impacts on electrical distribution and HVAC system capacity.
1. Understand the potential impacts and pitfalls of developing new densified workplaces within your facilities and identify ways to proactively avoid these pitfalls.
2. Identify lease term items for increase occupancy loads that satisfy new code requirements and tenant expectations.
3. Recognize design changes that accompany new densified workplace standards when accommodating for 80 – 100 sq. ft. per person.
4. Learn ways to navigate fixture counts and egress issues for code compliance with restrictive base building infrastructure that does not account for added occupants.
Start Time:
8/12/2020 9:15:00 AM
End Time:
8/12/2020 10:15:00 AM
Presented by: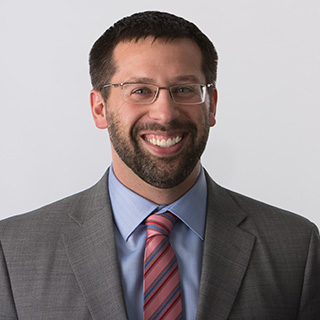 Jesse Fisher, PE, CPD
Senior Engineer
WB Engineers+Consultants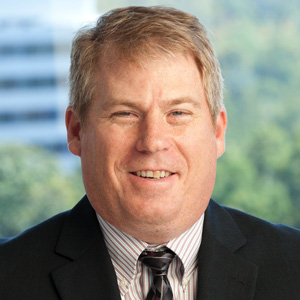 Raymond Doyle
Principal, Director of Engineering
WB Engineers + Consultants
Session ID:
W2.41
Room Number:
341
Audience:
Intermediate
CEU:
0.1
Track:
Operations and Maintenance Management