About this session:
The GSA's Facility Management Institute (FMI) is holding an open house to gather input from and provide guidance to Federal Agencies and industry stakeholder directly engaged in implementing the Federal Buildings Personnel Training Act (FBPTA) legislation or directly engaged in training of federal facilities staff. During the meeting the FBPTA National Program Manager will:
• Provide an insight on the latest updates of the Federal Building Personnel Training Act (FBPTA) legislation. to building operations and energy management, that have been aligned to the FBPTA.
• Introduce the results of two working groups that have participated to the creation of a new competency area of Cyber Security and its associated performances, and the new performances specific to wage grade trades positions such as HVAC Technicians, Carpenters, Electricians and Plumbers.
• Facilitate a Q/A portion during which the participant will be engaged in a discussion and will be solicited to provide input and guidance to improve the FBPTA program.
Start Time:
3/27/2019 12:30:00 PM
End Time:
3/27/2019 1:30:00 PM
Presented by: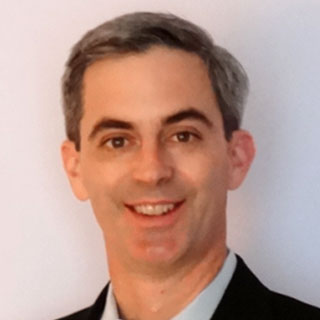 Brian Gilligan
National Program Manager
General Services Administration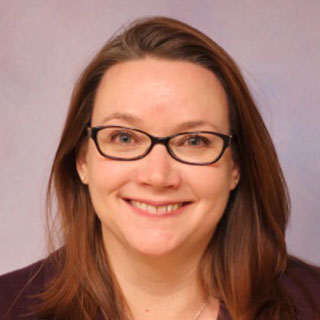 Maureen K. Roskoski, SFP, LEED AP O+M
Senior Professional
Facility Engineering Associates
Session ID:
W3.10
Room Number:
337
Audience:
Beginner
CEU:
0
Track: