About this session:
On the 10th anniversary of the FBPTA we will provide a short history of the program, including updates, achievements, challenges, and success stories. The leaders of the FBPTA program will share original program goals, milestones, and current level of agency implementation. We will share the evolution of the competency model, how modifications have been made, including newly added FBPTA competencies associated with cybersecurity. We will highlight the power of using Accelerate FM in your workforce development program, and succession planning. GSA will share their vision for the future of the FBPTA and how the program can benefit you and your organization.
1. Participants will discover the benefits of the FBPTA program, competency model, and tools.
2. Participants will explore free tools that direct you to the right training and career path.
3. Participants will understand how emerging trends and technologies inform the evolution of the competency model.
Start Time:
8/12/2020 8:00:00 AM
End Time:
8/12/2020 9:00:00 AM
Presented by: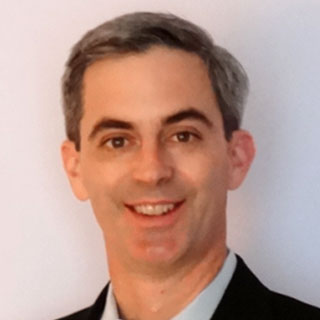 Brian Gilligan, P.E.
National Program Manager
General Services Administration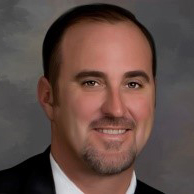 Patrick Dale
Management & Program Analyst/COR
General Services Administration
Session ID:
W1.37
Room Number:
337
Audience:
Beginner
CEU:
0.1
Track: