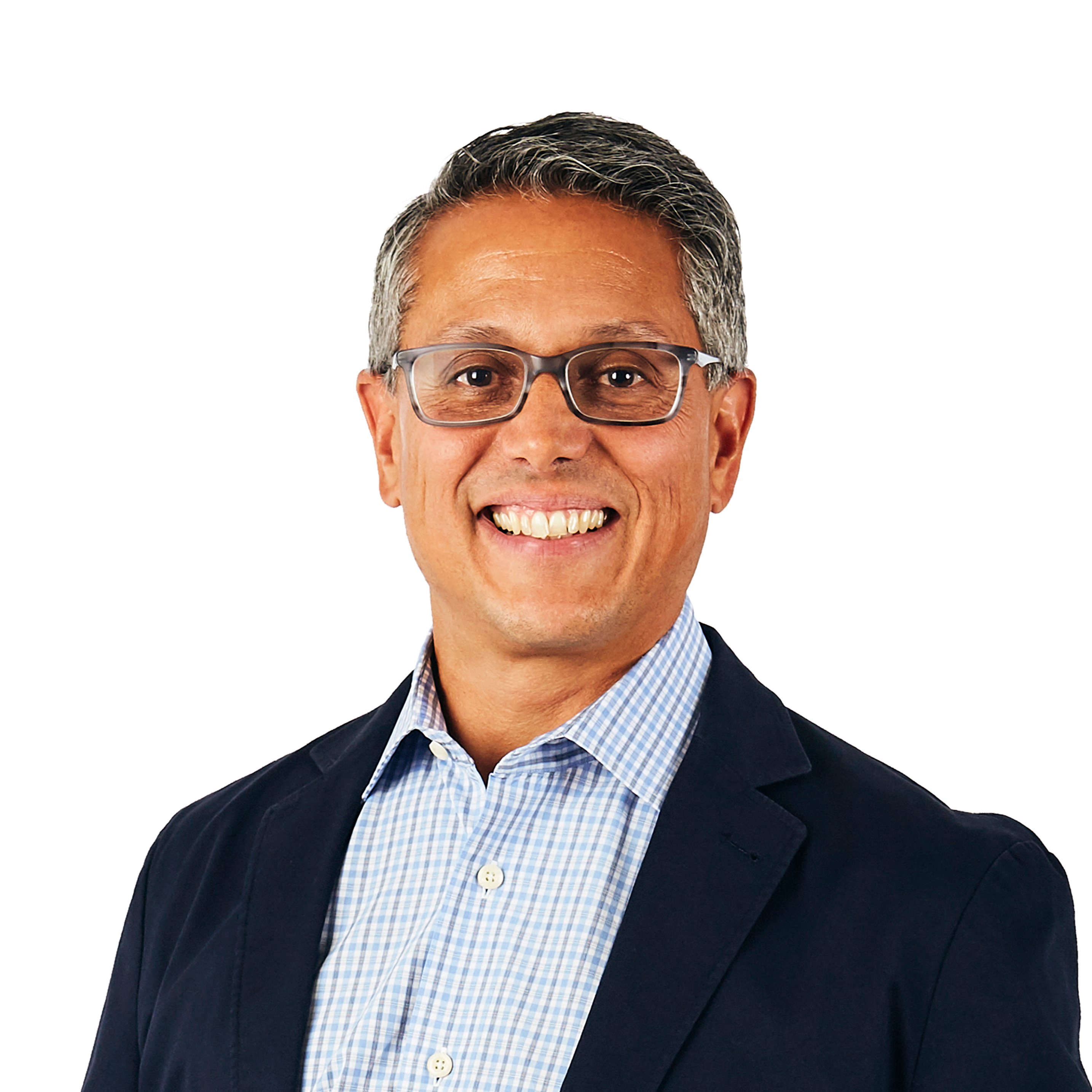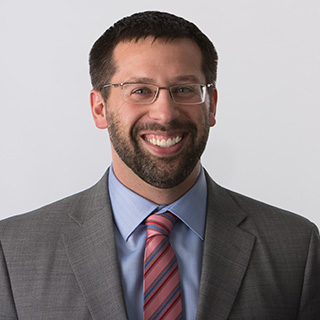 About this session:
Net zero, decarbonization, corporate sustainability – once buzz words for future "green" goals are now a reality. Companies are developing corporate sustainability plans that align with regulations (local and state laws) and improve their ESG (Environmental, Social, and Corporate Governance) scores.
Facility management teams have the responsibility to develop and implement strategies to achieve these goals. And figuring out where to start with reducing CO2 emissions and energy usage can be overwhelming. What does "net zero" mean and how does it impact a facility? What sort of long-term plan is needed to successfully reach company targets? How does a facility comply with codes and regulations?
WB Engineers+Consultants has been collaborating with large fortune 100 corporate real estate owners in the US for over 22 years. We'll share stories as to how we've helped our clients organize around local energy law compliance and portfolio decarbonization to realize a path forward.
Start Time:
3/30/2022 8:00:00 AM
End Time:
3/30/2022 9:00:00 AM