About this session:
Our ever changing climate presents new challenges for long term asset management of the building enclosure of our buildings. From higher temperatures, increased storm propensity, to heightened solar radiation, our systems are required to do more to separate the outside from inside environment. In addition to asset management planning, asset improvement is also critical. The speaker will discuss risks and solutions that can be implemented on design of new buildings, as well as retrofitting existing building infrastructure. Building are a critical shelter component, but also have a need to enhance the occupants' experience. Examples will be given for a wide range of building types.
1. Explain climate risks for buildings.
2. Understand durability and how to reduce risks on building enclosure systems.
3. Understand considerations for new design and retrofitting of existing assets, especially roofing.
4. Express risk in long term asset management planning.
Start Time:
8/12/2020 8:00:00 AM
End Time:
8/12/2020 9:00:00 AM
Presented by: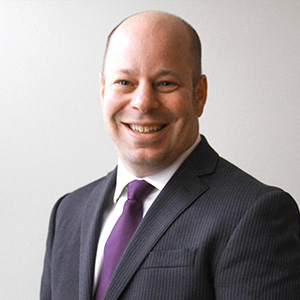 Paul Totten, P.E.
Vice President
WSP | Parsons Brinckerhoff
Session ID:
W1.18
Room Number:
318
Audience:
Intermediate
CEU:
0.1
Track: