About this session:
Buildings and systems will always continue to evolve, as will the climate and other parameters impact our spaces. The speakers will discuss how current building codes could be examined differently and how facilities managers, owners and developers should evaluate asset management. The speakers will examine the importance of asset management planning, considerations for implementation for budgetary considerations, and conditions that can impact a site and building's resiliency. They will discuss future challenges that across a portfolio can be examined for planning purposes.
1. Learn what current and future considerations can impact our asset planning. This includes impacts of climate, population and job migration, and costs of materials.
2. Discuss budget considerations against life safety and other considerations critical in asset management planning.
3. Use case studies to show how an effective plan can be put in place for the assessment.
4. Show ways of making the reporting easy to understand and follow as part of an effective asset management plan.
Start Time:
3/26/2019 9:30:00 AM
End Time:
3/26/2019 10:30:00 AM
Presented by: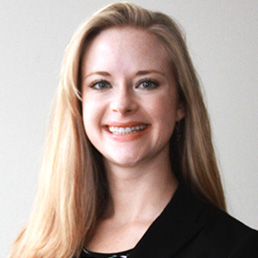 Amanda Stacy, LEED Green Associate
Building Enclosures
WSP | Parsons Brinckerhoff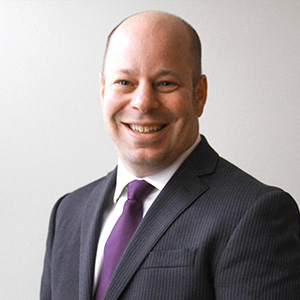 Paul Totten, P.E.
Vice President
WSP | Parsons Brinckerhoff
Session ID:
T1.14
Room Number:
314
Audience:
Intermediate
CEU:
0.1
Track: