R3.47
Have LED lighting? Then get ready for controls!
About this session:
New LED lighting may now be illuminating your offices, industrial spaces and exteriors…and you're enjoying the savings they provide. But did you know you could shrink your lighting bill by another 40-70% and meet energy code requirements by adding controls? Learn how wireless and IoT technologies ranging from daylight harvesting and occupancy sensors to plug load and time-based controls can take your building environments, sustainability objectives, and compliance requirements to whole new levels. Discover what's needed to assess your facilities' lighting and controls opportunities today!

This session is FBPTA Aligned. Visit www.fmi.gov for more information.
1. Know that controls opportunities exist wherever lighting exists
2. Understand the leading lighting controls strategies for commercial spaces and the importance of knowing their desired function for where they are applied
3. Identify which desired outcomes are most important for your facilities and use them to prioritize your controls implementation
4. Assess your facilities' readiness to incorporate the types of controls that best optimize your environments
Start Time:
3/22/2018 2:10:00 PM
End Time:
3/22/2018 3:00:00 PM
Presented by: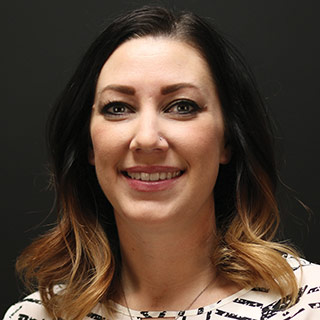 Alison Zimpfer
Systems Engineer
Energy Management Collaborative (EMC)
Room Number:
347
Audience:
Intermediate
CEU:
0.1
Track:
Commissioning and Energy Efficiency Optimization