About this session:
Of one the most common complaints from safety professionals is how difficult it is to teach the workforce about OSHA standards and how to follow them. Perhaps we're approaching this incorrectly. Instead of trying to teach difficult-to-understand OSHA regulations, what if we learned the concept of hazard awareness. By using commonsense techniques, we can identify, evaluate and remove hazards even when the OSHA regulations are difficult to follow.
1. Identify the surprising problem with focus and why it may be encouraging incidents in the workplace.
2. Understand "Hierarchy of Control" and how it easily allows a non-safety expert to spot hazards.
3. Review the effective use the EH&S Improvement Cycle to change bad behaviors and encourage good behaviors.
4. Define hazards in the workplace and how to foster a safer working environment.
Start Time:
8/12/2020 8:00:00 AM
End Time:
8/12/2020 9:00:00 AM
Presented by: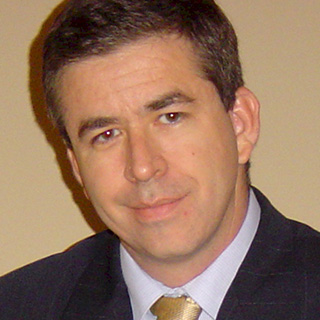 David A. Casavant, CFM, LEED AP
Executive Director
The Sustainable Workplace Alliance
Session ID:
W1.24
Room Number:
324
Audience:
Intermediate
CEU:
0.1
Track:
Safety and Security Management