About this session:
Criminal activities, including terrorism, have changed over the course of the last few years. Great strides have been made in electronic technologies but it's not enough to be able to identify past perpetrators through facial recognition in the public space. Privacy concerns are causing push-back on the use of surveillance and its broad collection of data. Besides, recent research shows that almost all electronic data is never used. It's collected, stored and eventually thrown away. Shouldn't we be using technologies that don't contribute to this waste? This session explores "soft security engineering" or in other words "non-electronic" techniques.
1. Identify and replace the use of electronic technologies with non-electronic design.
2. Learn four external concepts and five facade concepts that will reduce criminal activity, including hostile vehicle use and active shooter.
3. Learn what "traggers" the implementation of these "new" strategies.
4. Learn that a horizontal approach vice the current vertical approach will actually increase effectiveness of security applications.
Start Time:
8/12/2020 9:15:00 AM
End Time:
8/12/2020 10:15:00 AM
Presented by: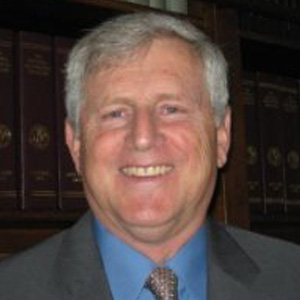 Doug Haines, MPSE
CEO
Haines Security Solutions
Session ID:
W2.24
Room Number:
324
Audience:
Intermediate
CEU:
0.1
Track:
Safety and Security Management